MARCH SALE NOW LIVE! GET YOUR FIRST BOX FREE!
Crafting for
Bonds and Memories

with Family
Crafting is not just about creating something beautiful, it's also about sharing the joy of creating with others. That's why each of our boxes is designed to be a fun and interactive experience for the whole family. Gather around the table and work on a project together, or surprise your loved ones with a homemade gift. Crafting is not only a great way to bond with your family and friends, but also to make memories that will last a lifetime.
Get Our Most Popular
Artist or Master Box
⇩From Just $10!⇩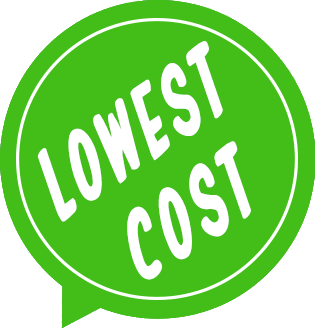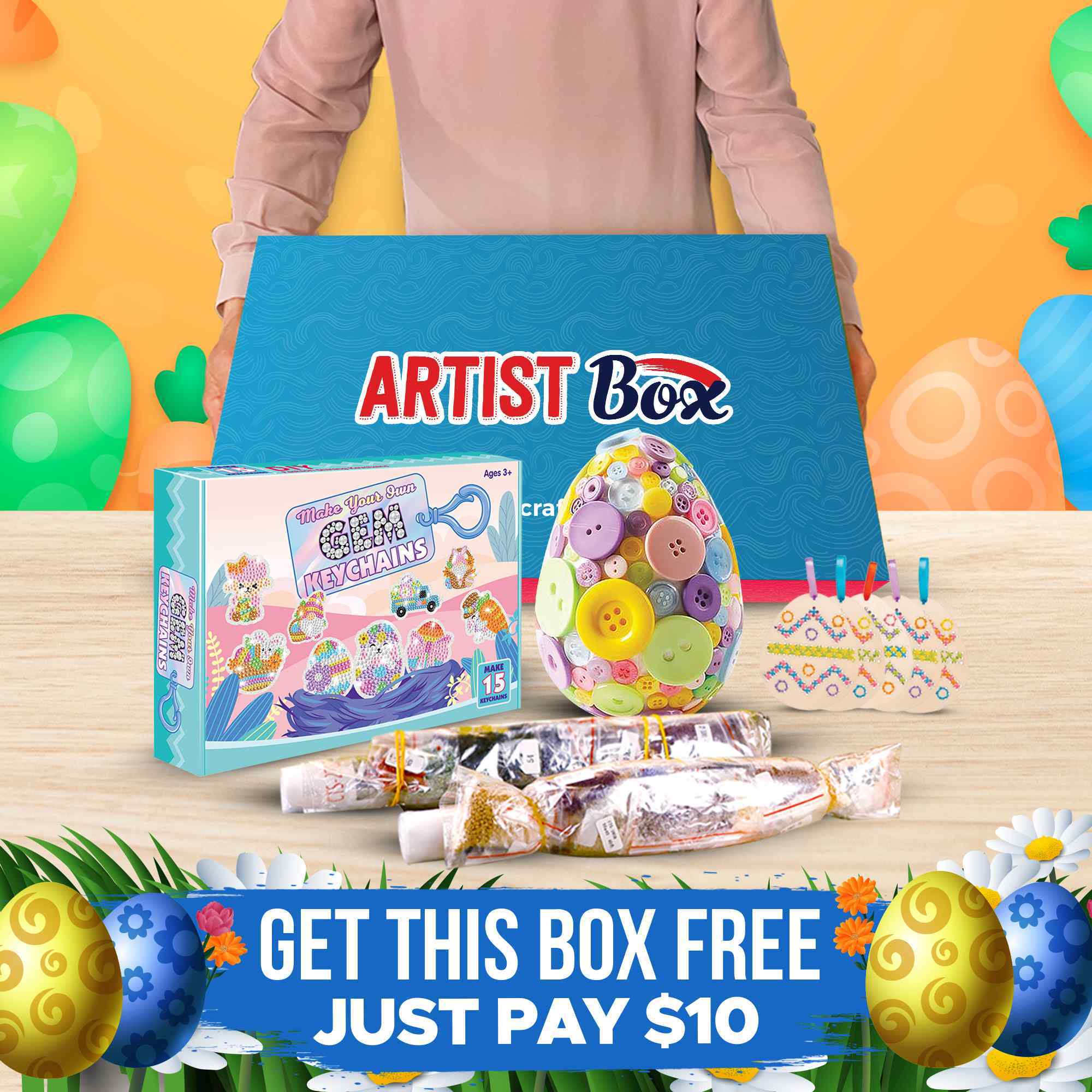 With a curated collection of DIY craft and diamond painting kits
$50 worth of Mystery DIY Crafts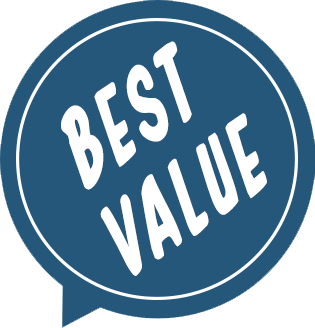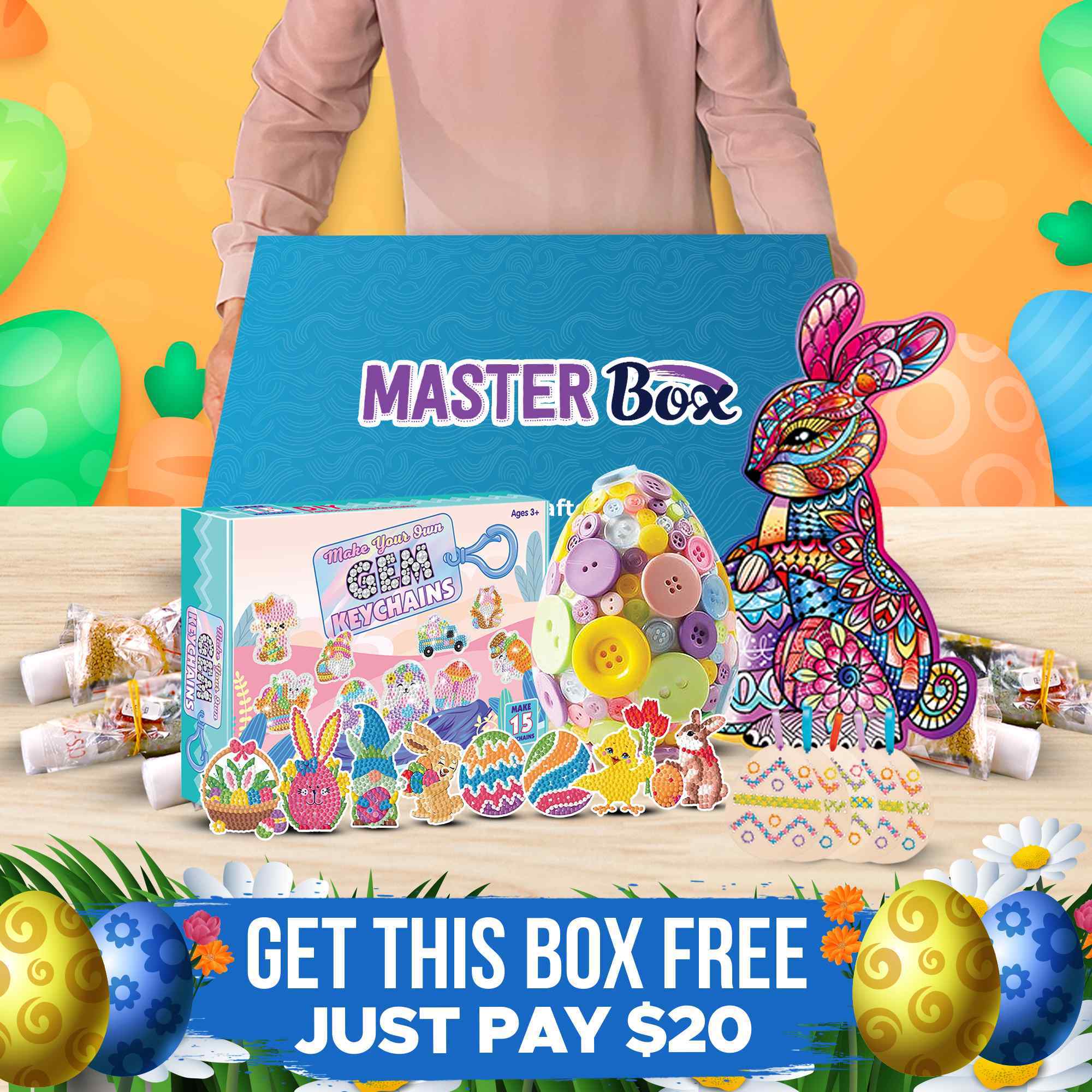 Our largest box, for crafters with always a project on the go!
$100 worth of Mystery DIY Crafts
Themed Craft Boxes for
Endless Creativity
Receive each month a carefully curated and themed craft box filled with all the materials and instructions you need to complete a variety of DIY projects. From embroidery and quilling, to diamond painting and cross stitch, our boxes offer something for crafters of all skill levels. Immerse yourself in a new theme every month and let your creativity run wild.
With our Club Boxes you will not just receive Diamond Painting Kits, but a whole word of crafts with our 100% Satisfaction Guarantee.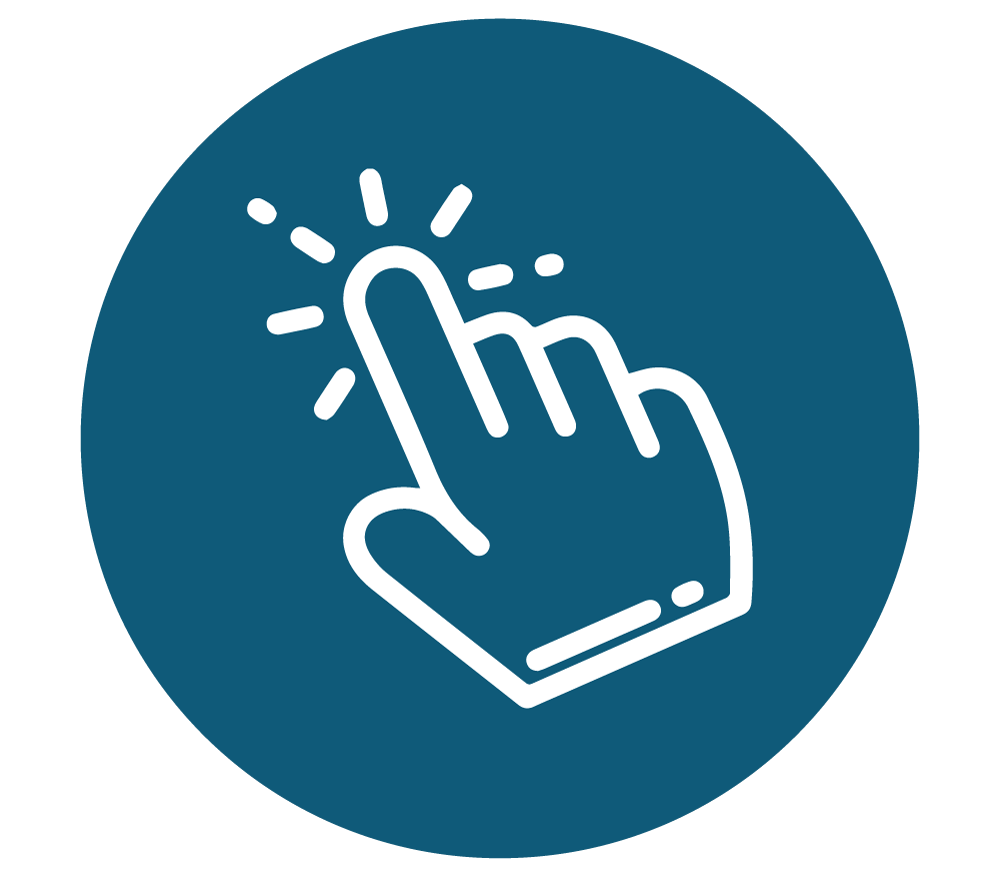 Choose from 4 different Club boxes, each designed to save you $$$ on your craft passion!
Dragons and Fairies or Mandalas and Butterflies? With our boxes you are sure to receive what you really love.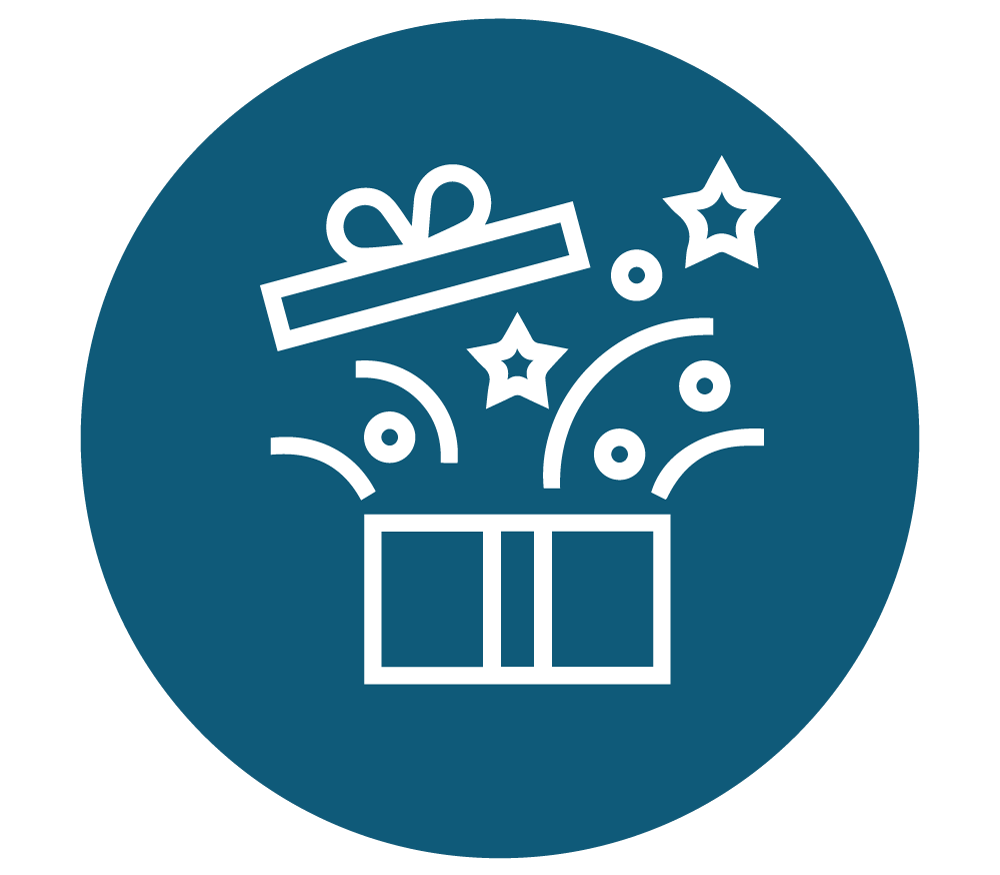 Sit back and relax. Your first Club box will arrive in approx. 15 days!
Which Crafts Should I
Expect In My Box?
A Whole New Selection
not available anywhere else!
Let Our Customers Speak For Us