RESTOCK DAYS UP TO 50% OFF
OFFER EXPIRES SOON, DON'T MISS OUT!
RESTOCK DAYs UP TO 50% OFF
OFFER EXPIRES SOON, DON'T MISS OUT!
ATTENTION: Place your order today and your package will be prepared today and shipped tomorrow. Due to high demand Stock is Limited.
The #1 Club For Passionate Crafters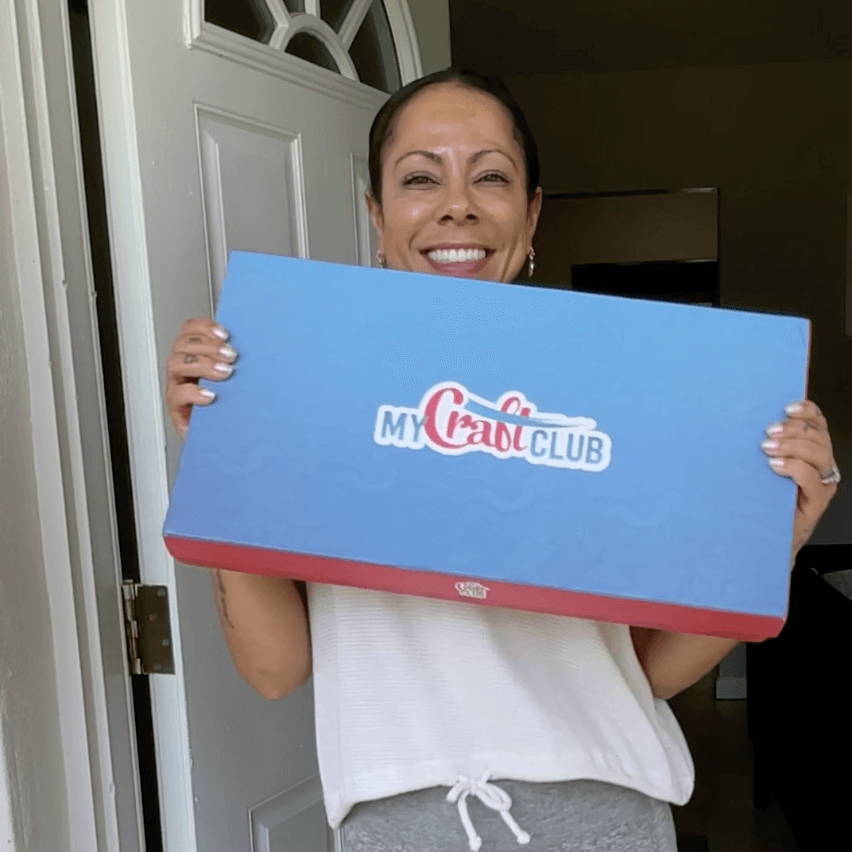 Experience "Christmas" every month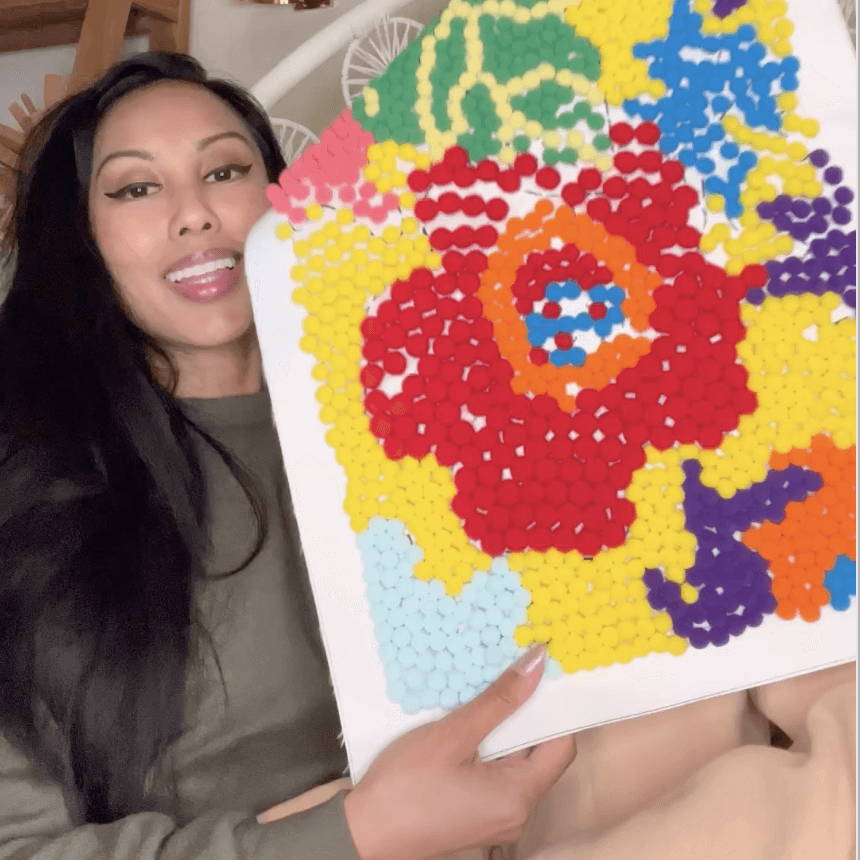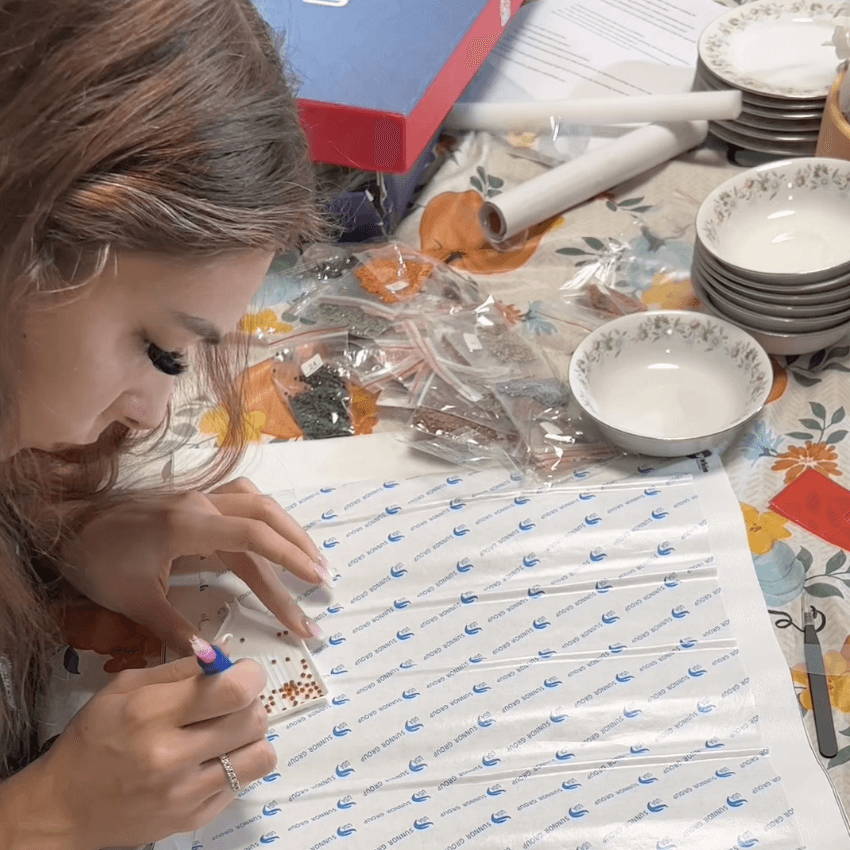 RECLAIM YOUR PEACE OF MIND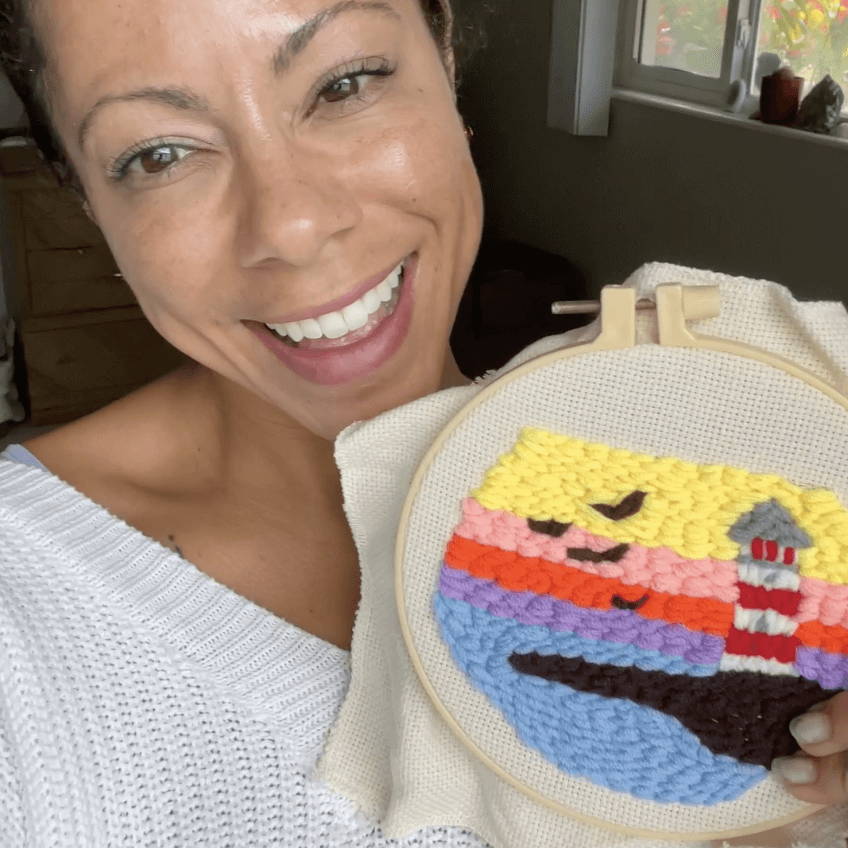 BE PROUD OF YOUR CREATIONS
Mystery DIY Surprises: Exciting craft projects delivered to your door

Save Time And Money: Build your craft stash while saving time and money

Learn New Skills: Expand your crafting skills with each project

Join A Community Of Like-minded Crafters: Connect with fellow crafters and share your creativity
Unveiling the Crafty Surprises in Your Box!
A Whole New Selection Of Crafts Not Available Anywhere Else!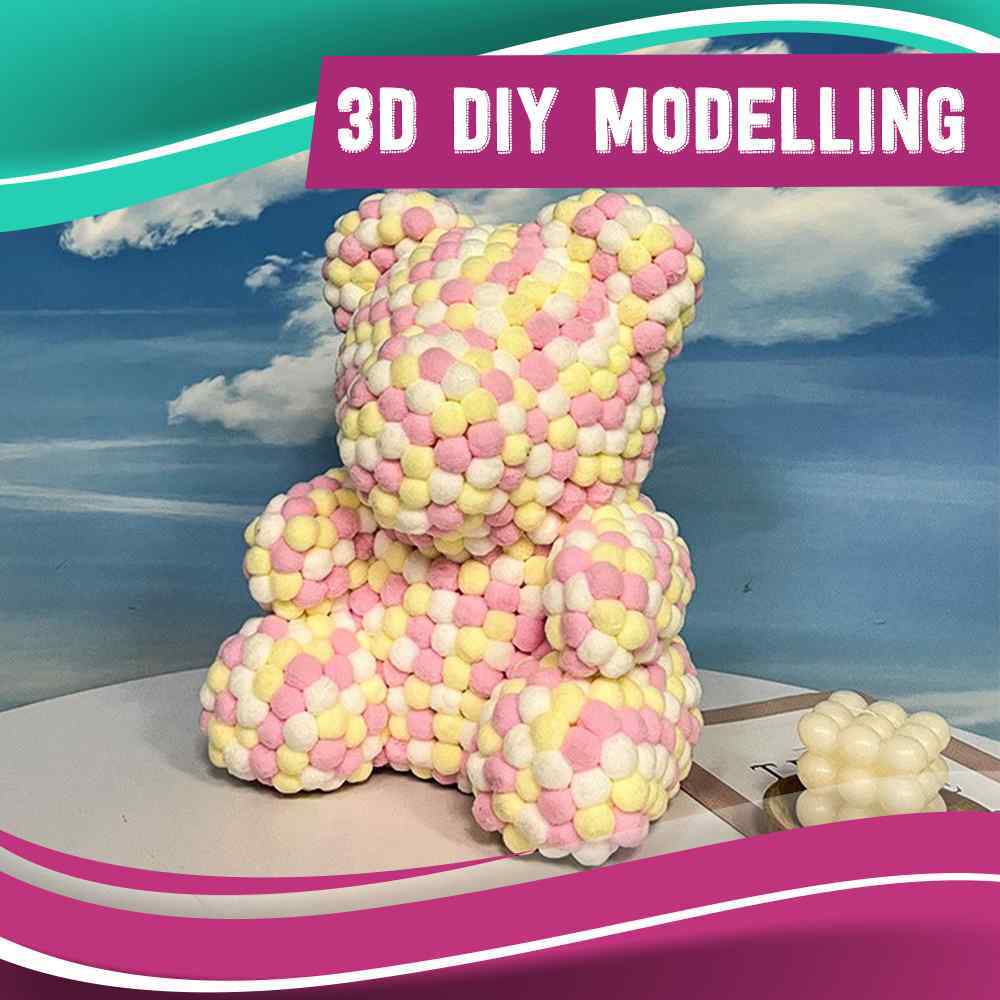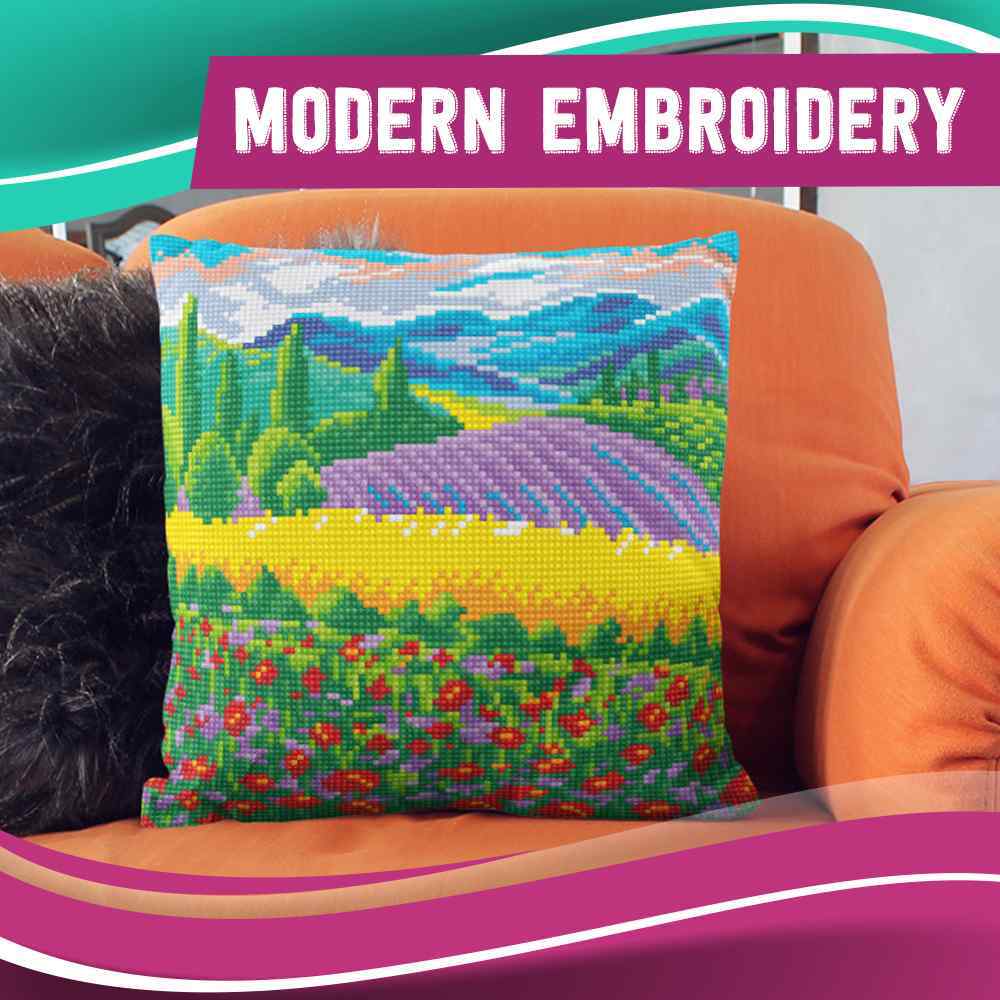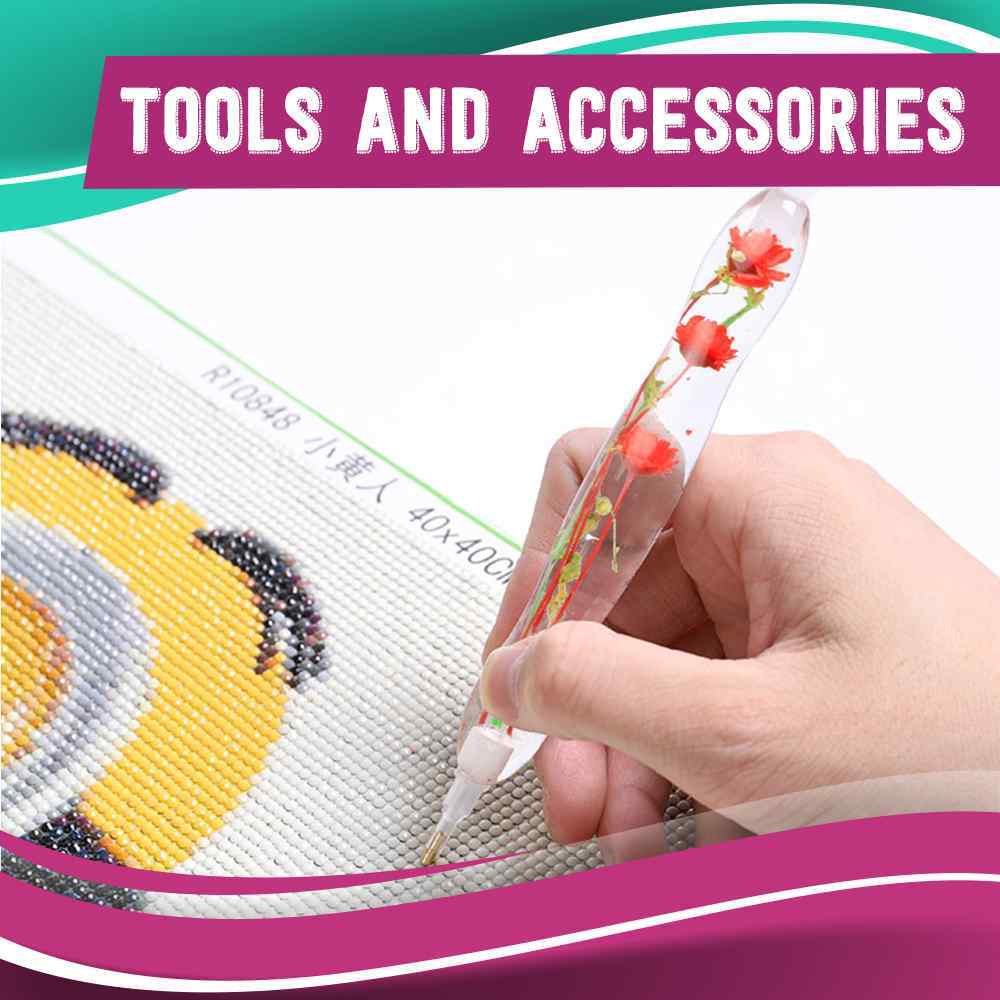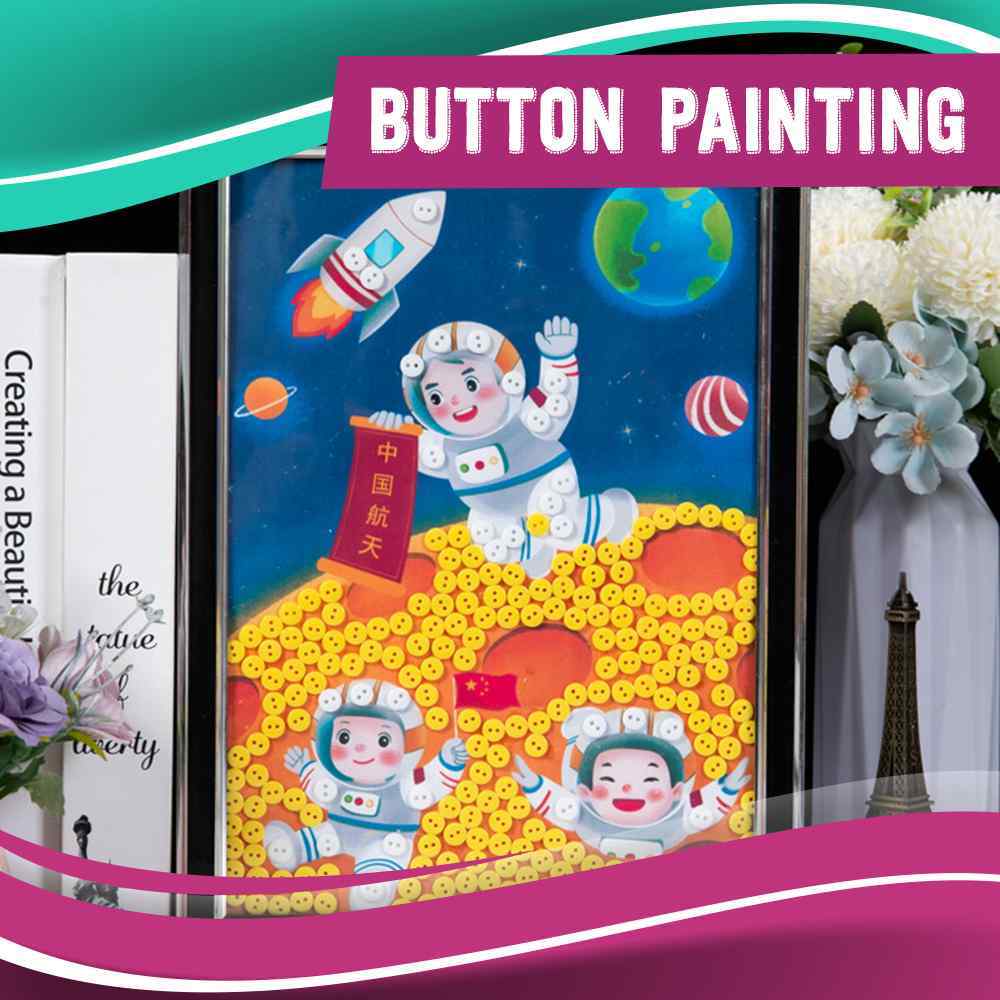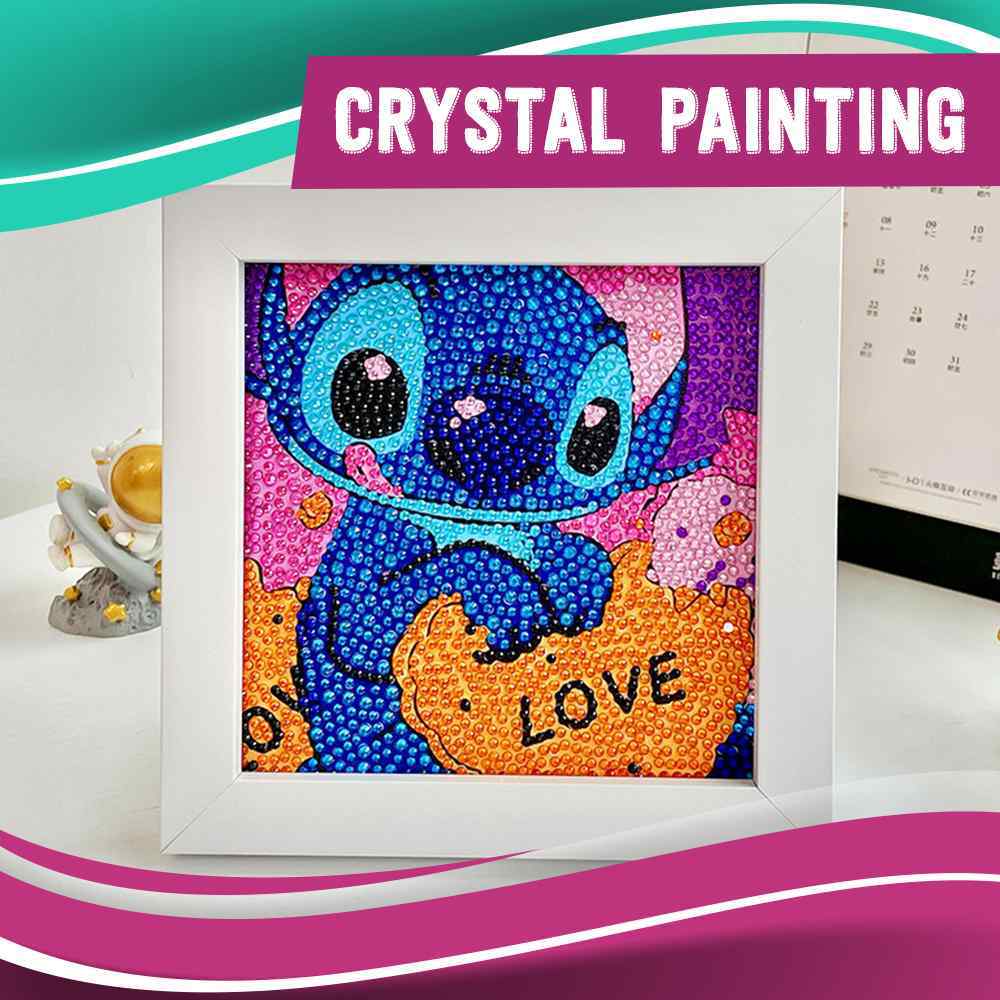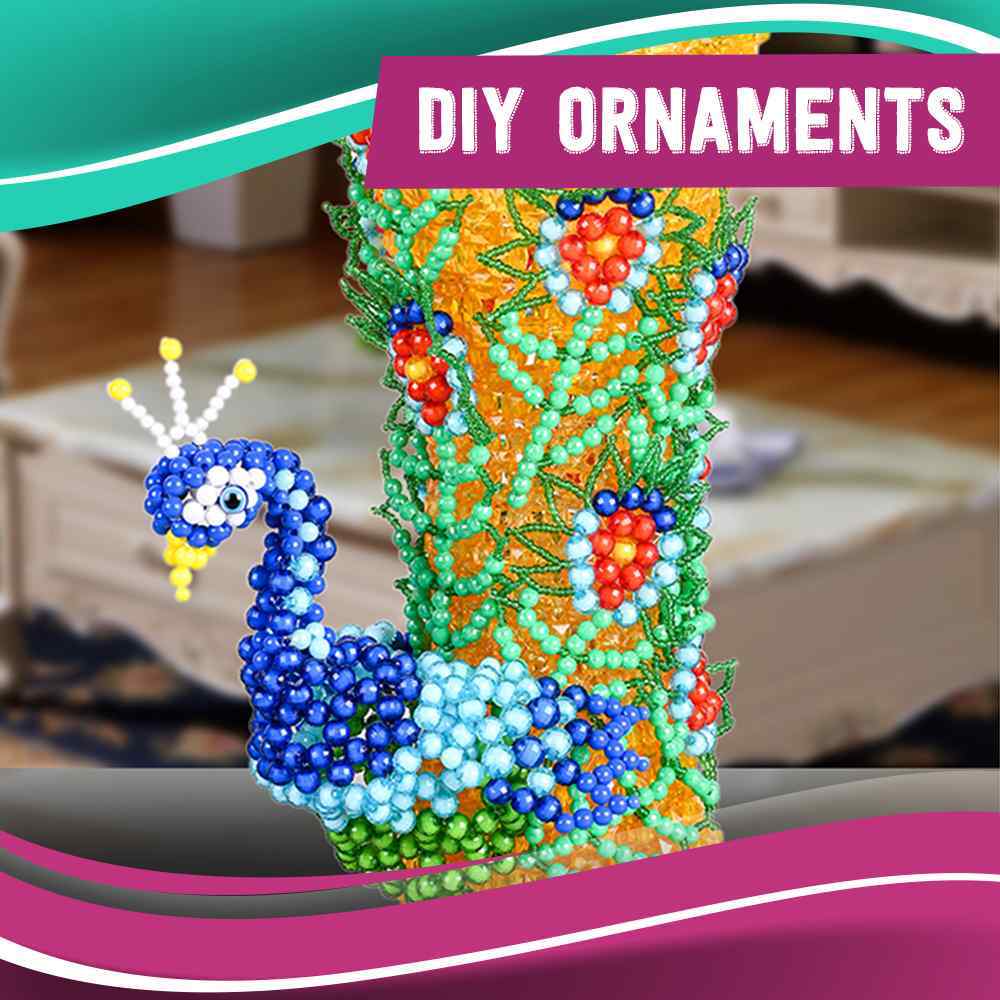 Themed Craft Boxes for Endless Creativity
Receive a carefully curated and themed craft box filled with all the materials and instructions you need to complete a variety of DIY projects.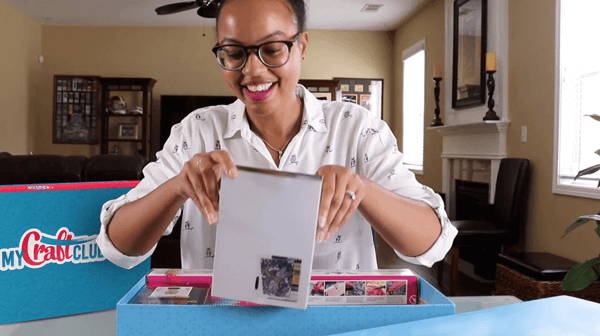 Unleash your creativity with MyCraftClub
Explore a world of unique crafts, inspiring projects, and creative discoveries. Join a vibrant community of crafters and embark on a journey of endless inspiration and fun.
Let Our Members Speak For Us
Frequently Asked Questions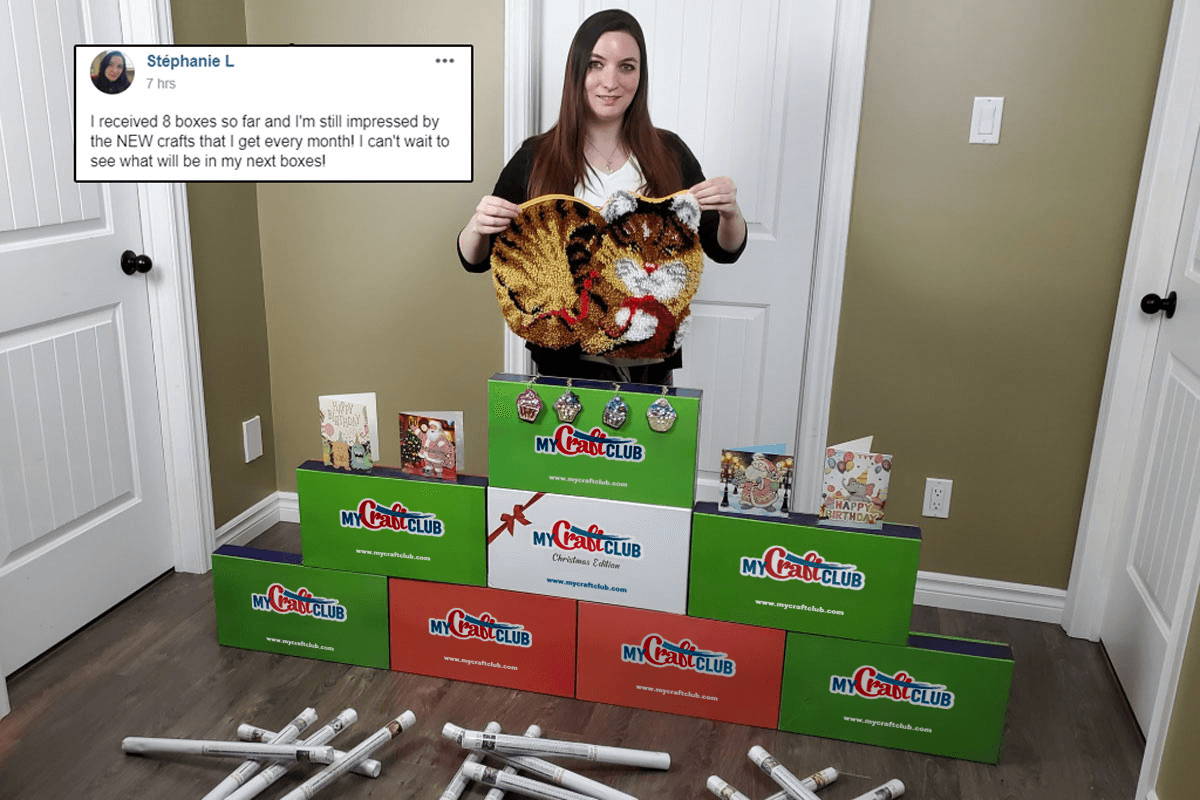 Do you ship to my country?
We currently ship worldwide. If you're unsure, please contact us for more information.
What is the shipping policy?
Our shipping policy states that all orders come with free tracked & insured shipping.
How long will it take to receive my order?
We process orders within 24-48 hours and shipping usually takes 9-12 business days. Delivery times may vary depending on the location.
What is the return policy?
We offer a 30-day money-back guarantee for all our boxes. If you're not fully satisfied, simply contact us and we will send a courier to pick up the product and issue a full refund.
Can I change or cancel my order?
If you need to make changes to your order, please contact us as soon as possible. We'll do our best to accommodate any changes, but we cannot guarantee they will be possible once the order has been processed.
What forms of payment do you accept?
We accept all major credit and debit cards.
Is it safe to use my credit card on your website?
Absolutely. Our website uses a secure payment gateway to ensure the safety and privacy of your information.
Once your order has been shipped, you will receive a tracking number by email. You can use this number to track the delivery status of your order on our website.