Get Ready For An Immersive Experience
with our NEW Artist Choice diamond painting kits!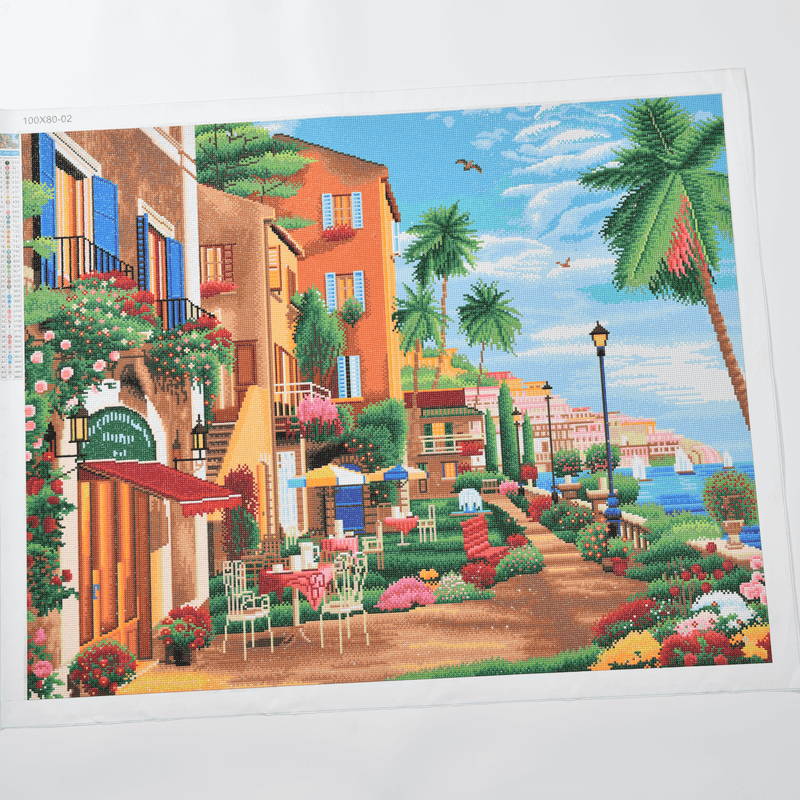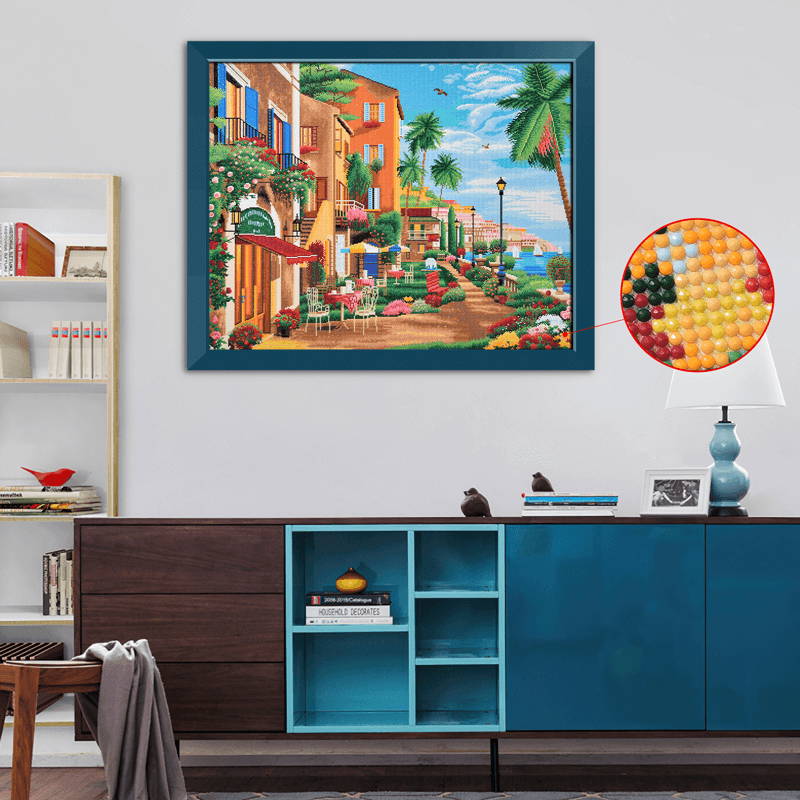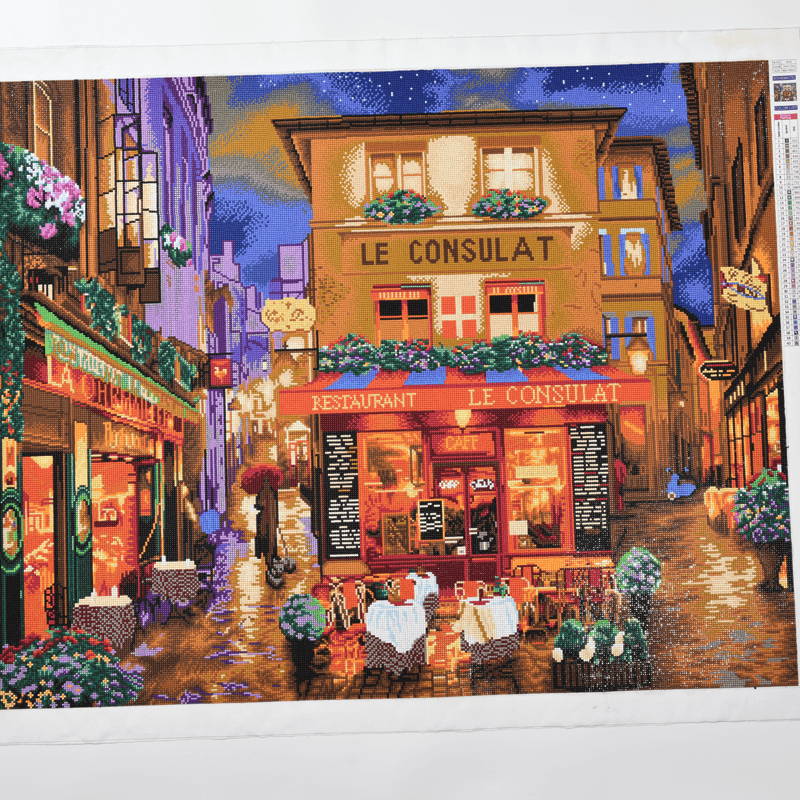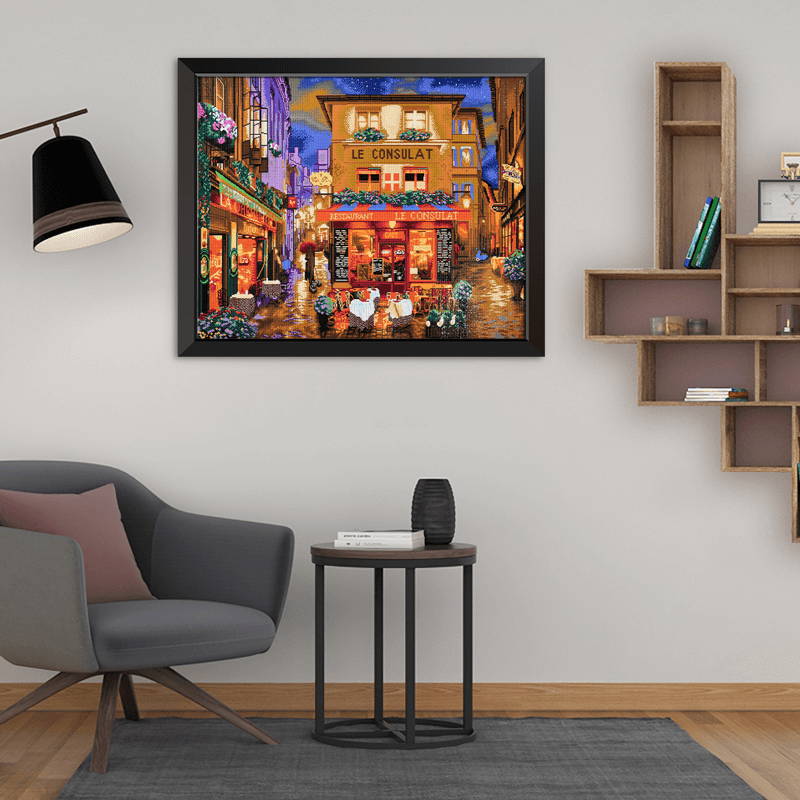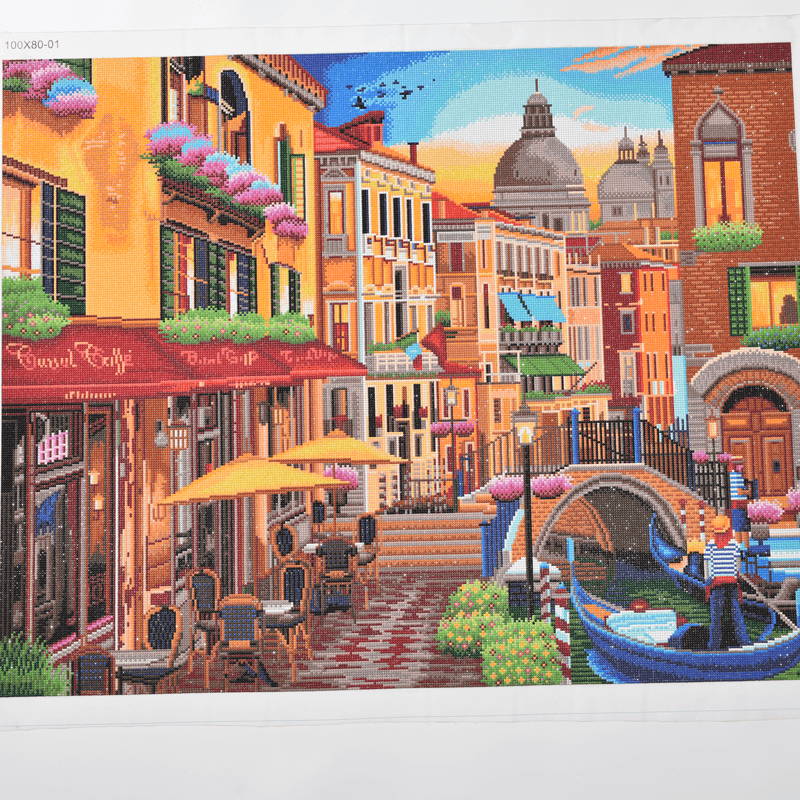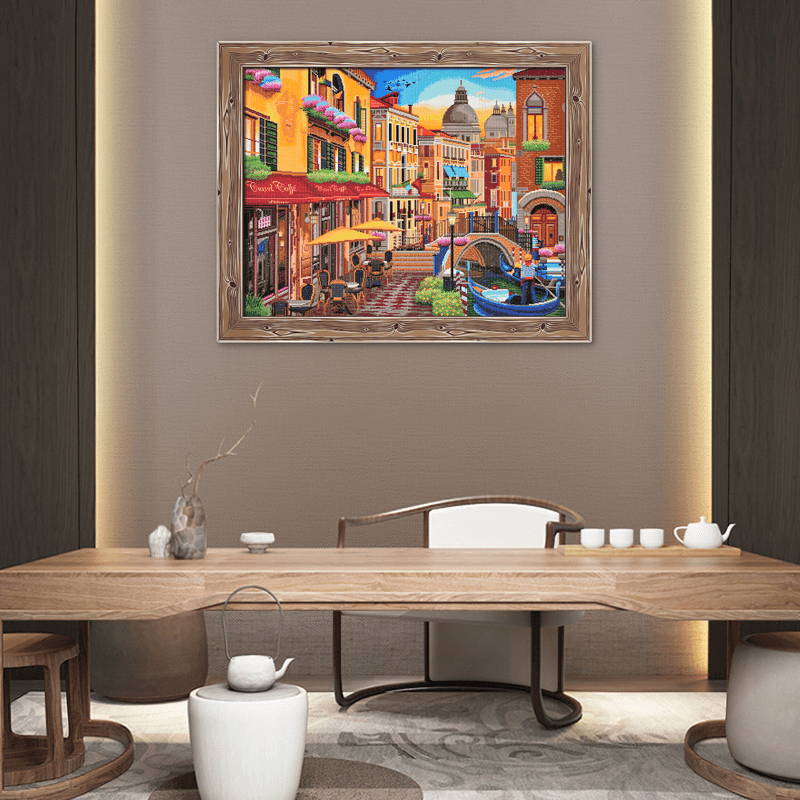 Each and every design is exclusively handcrafted by our digital artists, ensuring that every single painting is absolutely unique and of the highest quality. Unlike traditional diamond painting patterns, our designs are bursting with vibrant, colorful details that will leave you in awe.
Say goodbye to pixelated or cluttered patterns, and hello to the ultimate diamond painting experience. Don't settle for a boring diamond painting - with Artist Choice, you're guaranteed a stunning masterpiece that will leave you feeling proud and accomplished.
You can add custom HTML / CSS / Javascript or Liquid code right here.
Unlike other diamond paintings on the market, which are simply computer-designed using software, our patterns are crafted with care and precision.
Each design is unique and vibrant, with colors carefully selected to ensure a stunning final result.
Experience the difference with our Artist Choice collection and discover the immersive joy of creating a work of art with every brushstroke.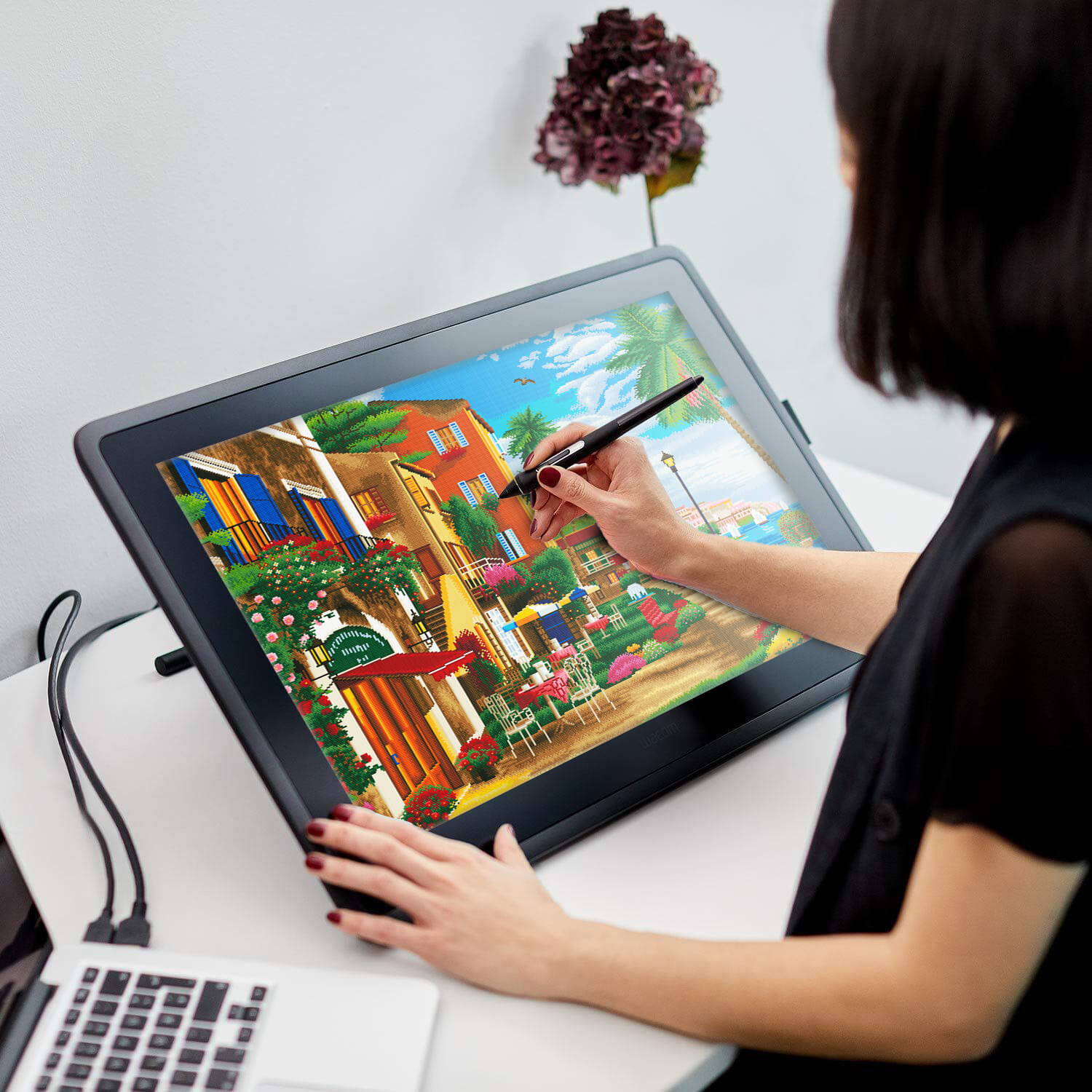 Which One Would You Choose?
Computer-designed diamond painting patterns can sometimes result in pixelated, non-defined shapes, cluttered, and chaotic designs.
In contrast, the Artist Choice collection features exclusively hand-designed patterns by our digital artists, ensuring each design is vibrant, detailed, and unique.
Our artists take pride in creating each pattern by hand, resulting in a more immersive and enjoyable diamond painting experience for our customers.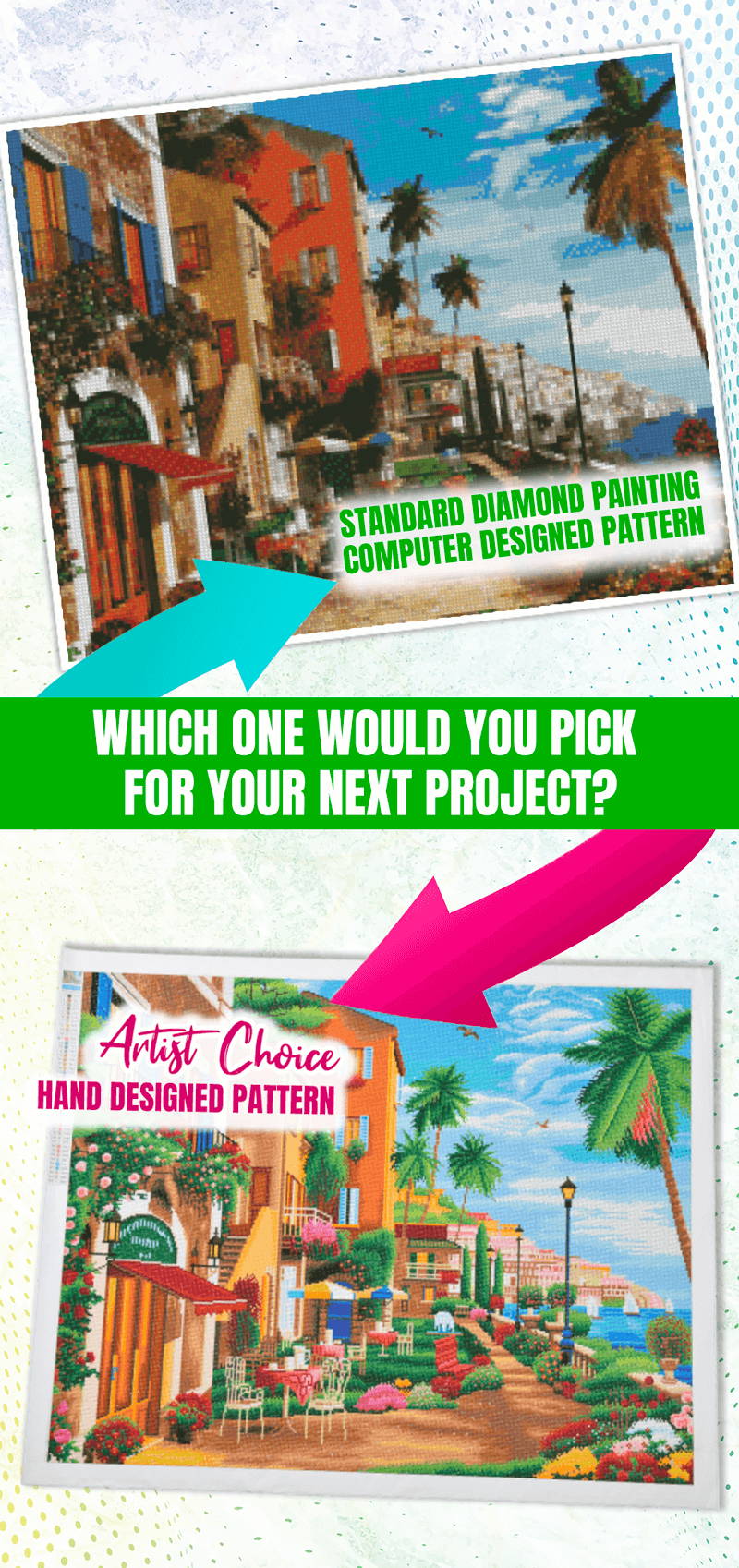 What Does My Kit Include?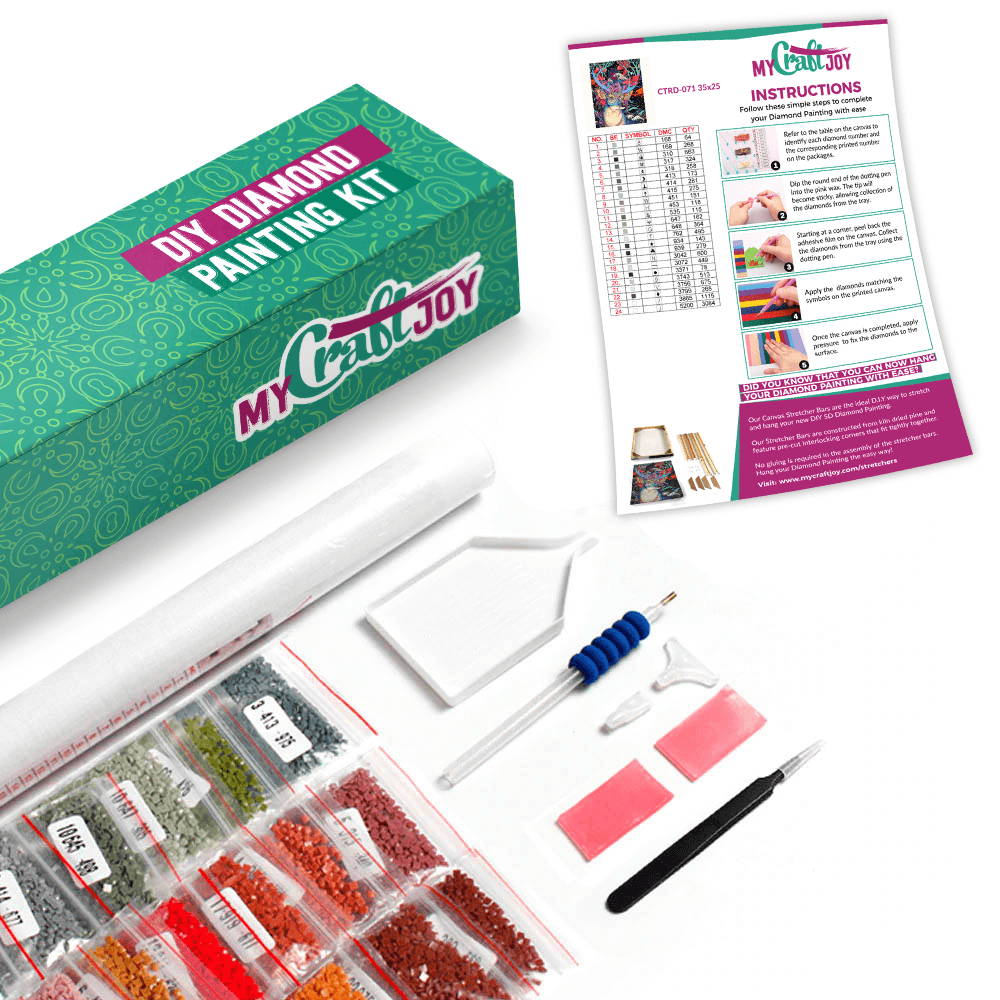 30-Day Money Back Guarantee

Lifetime Diamond Spill Insurance

Diamonds in Labeled Zip Bags

Instruction Sheet with Color Chart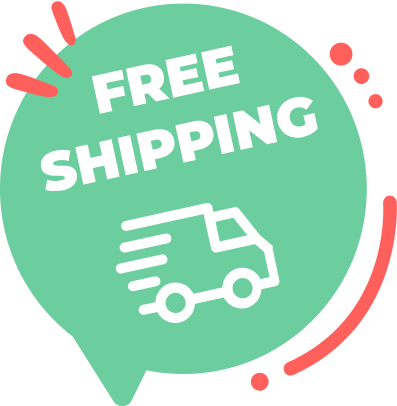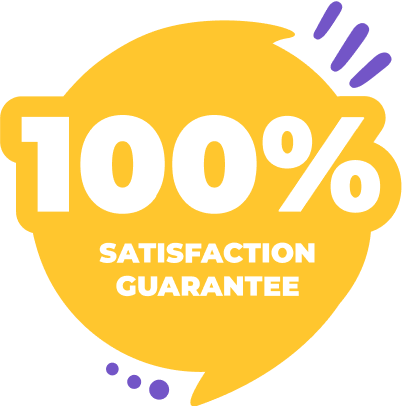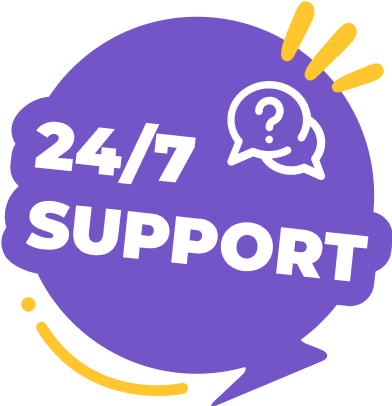 How to Paint with Diamonds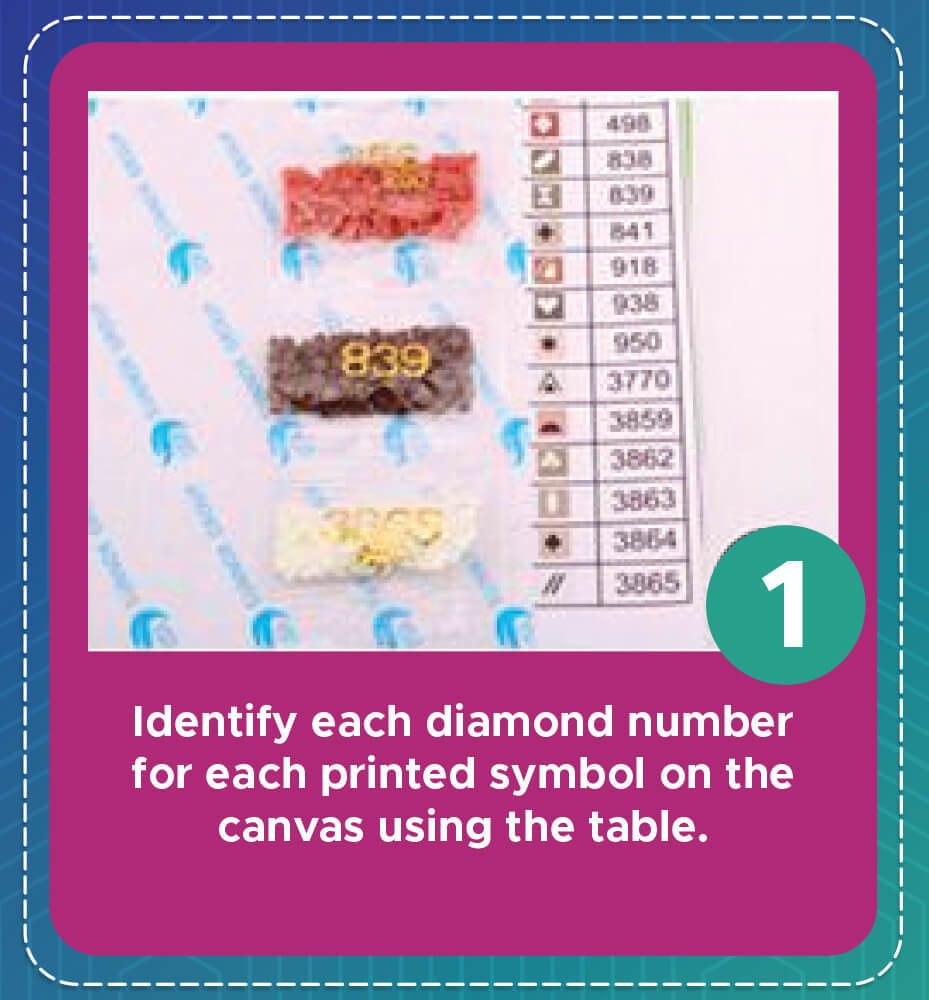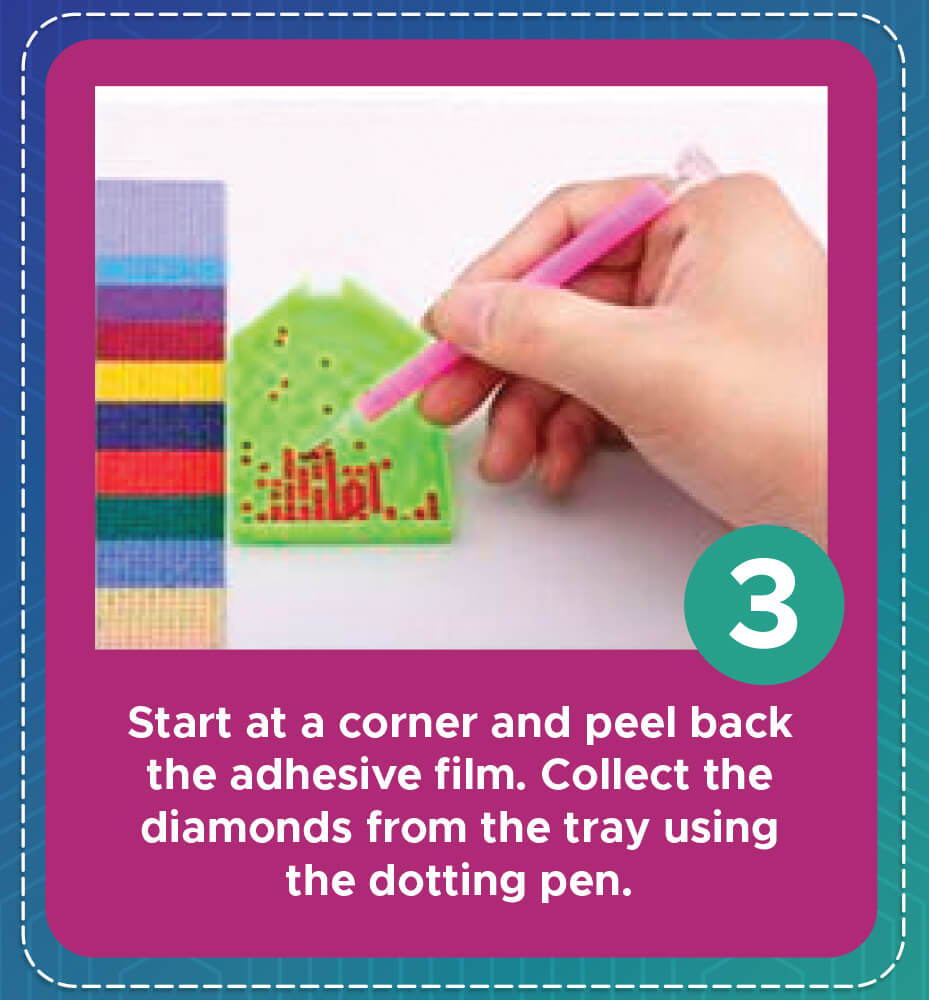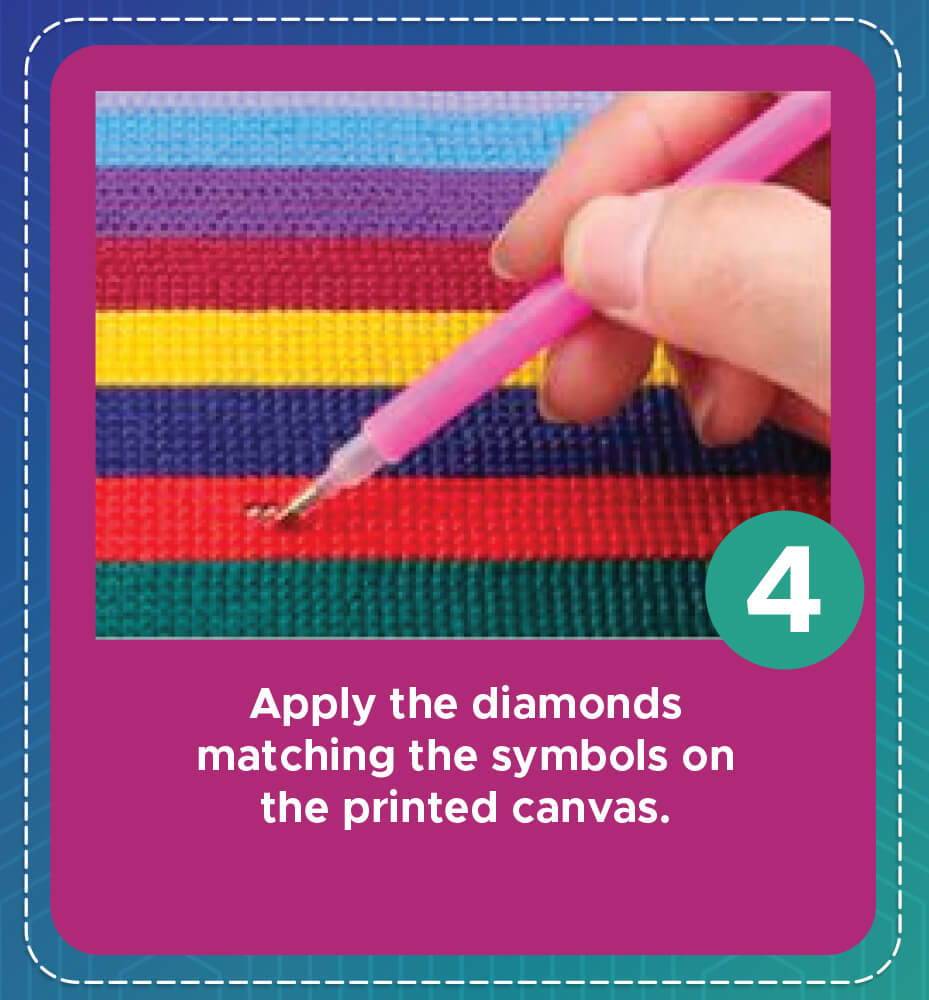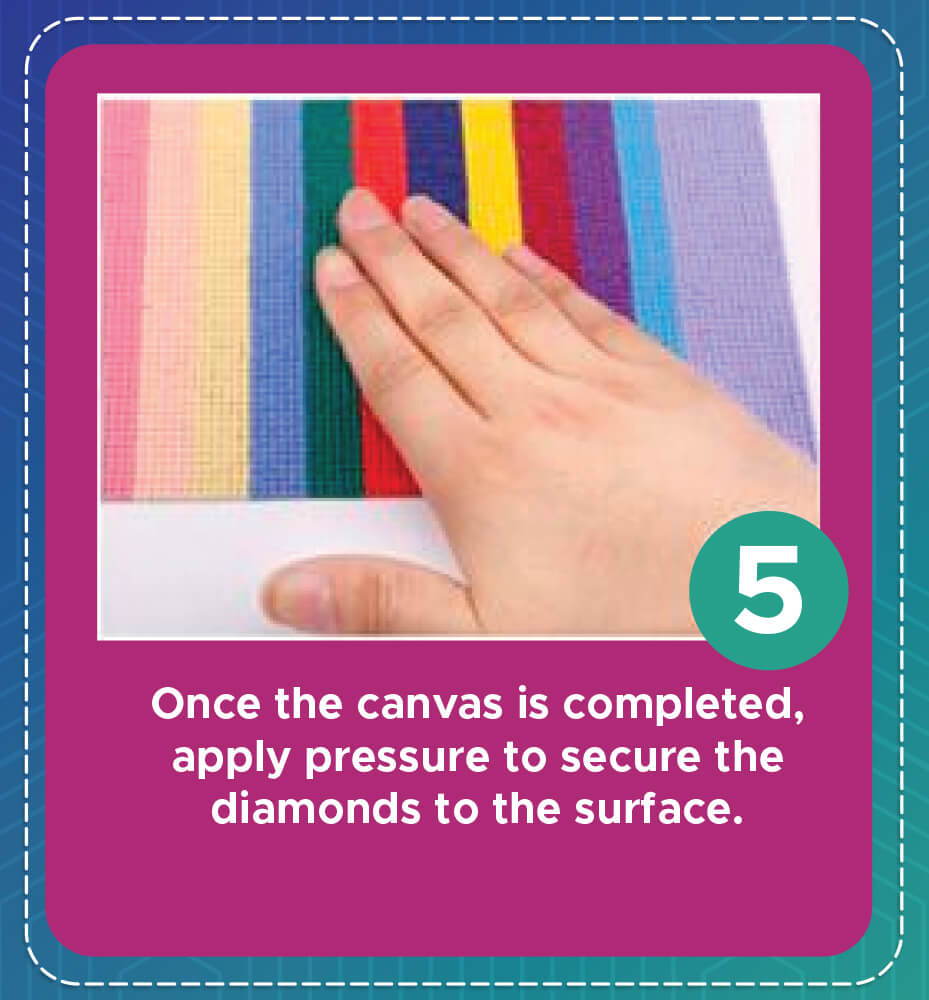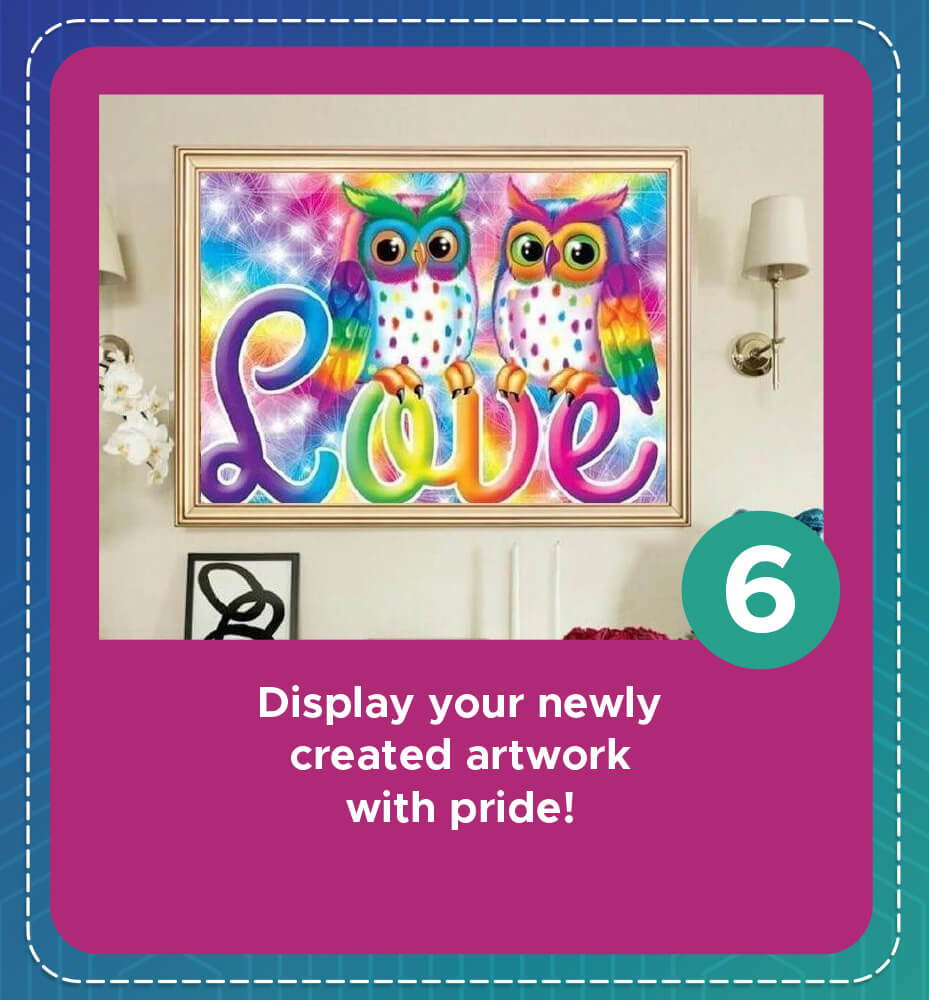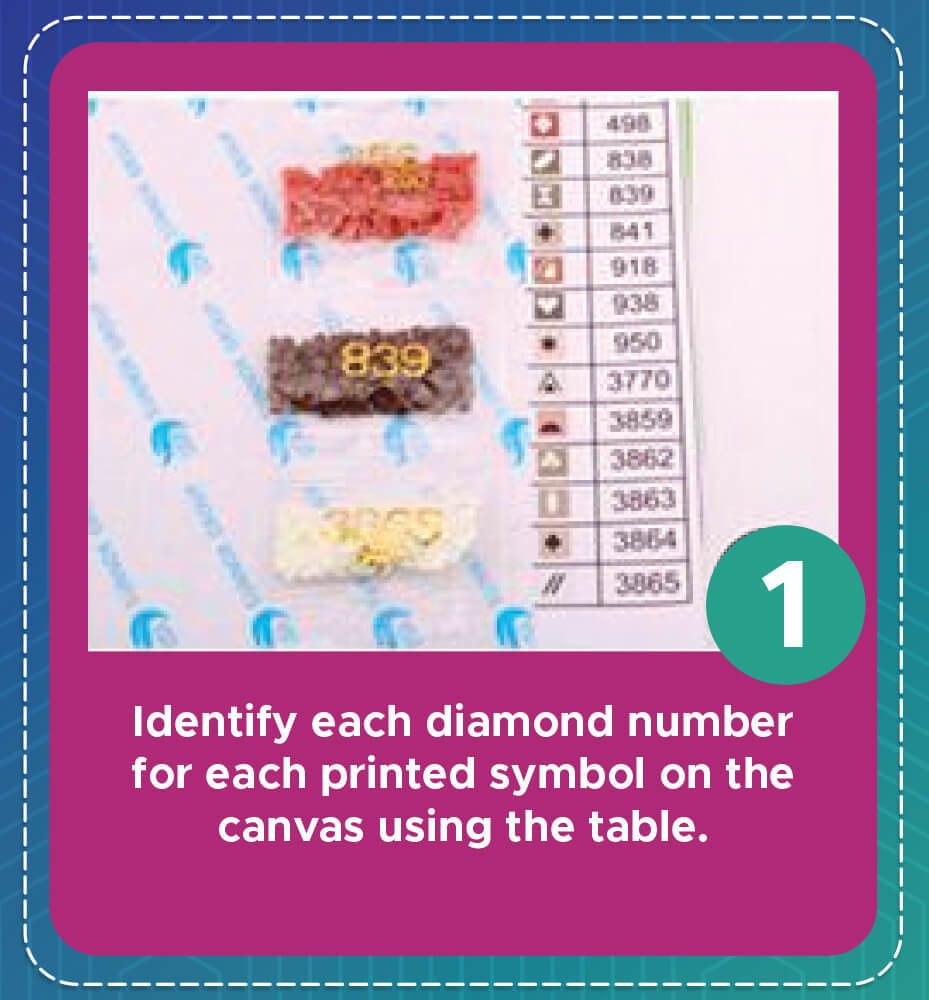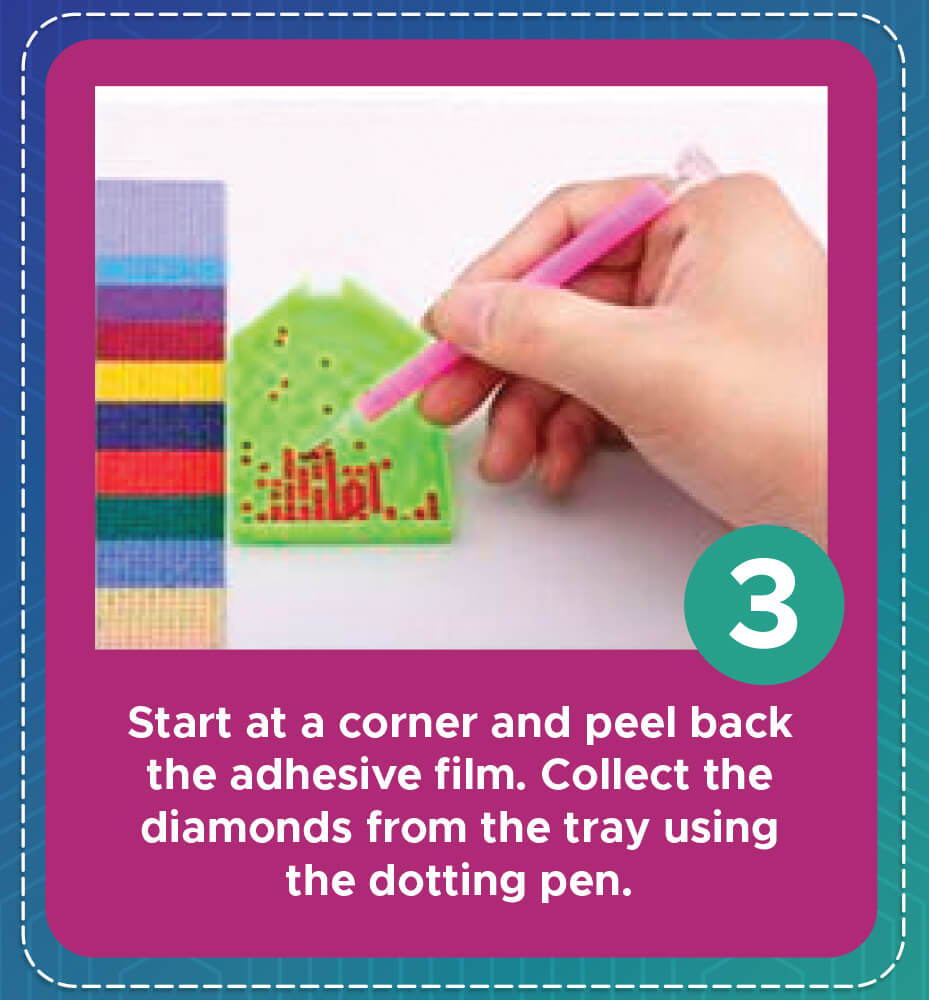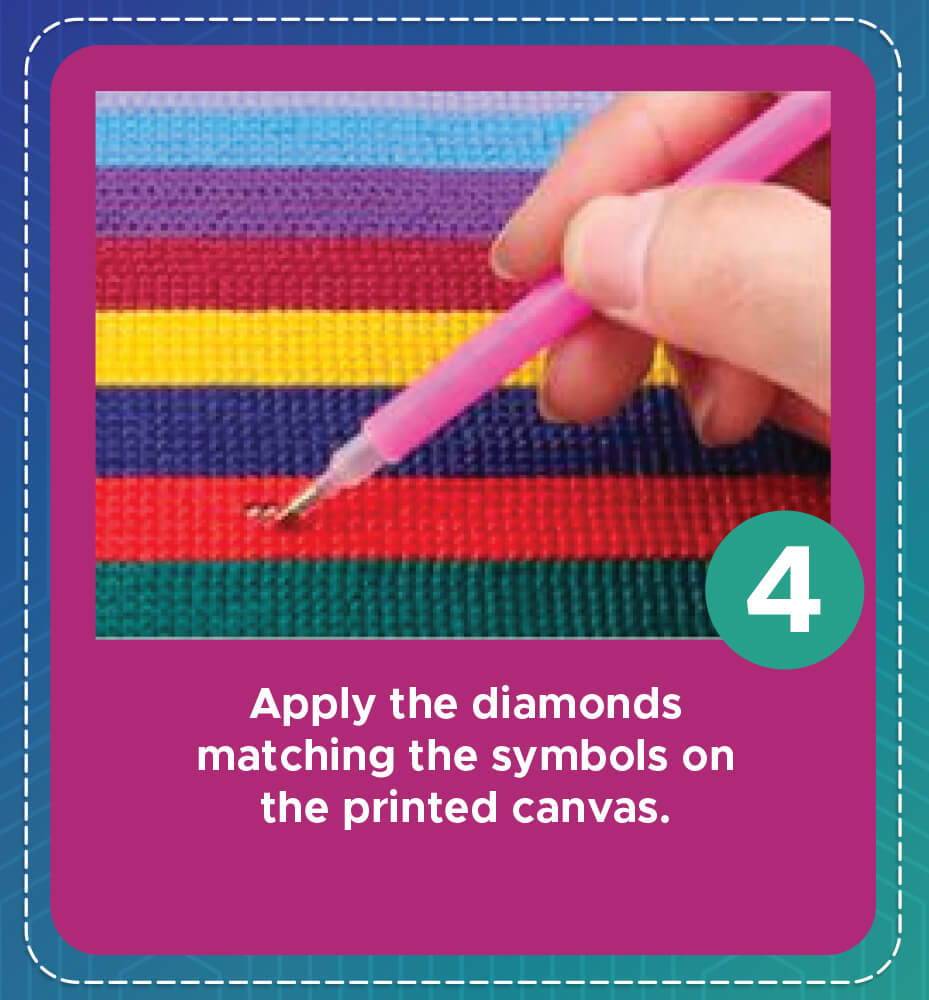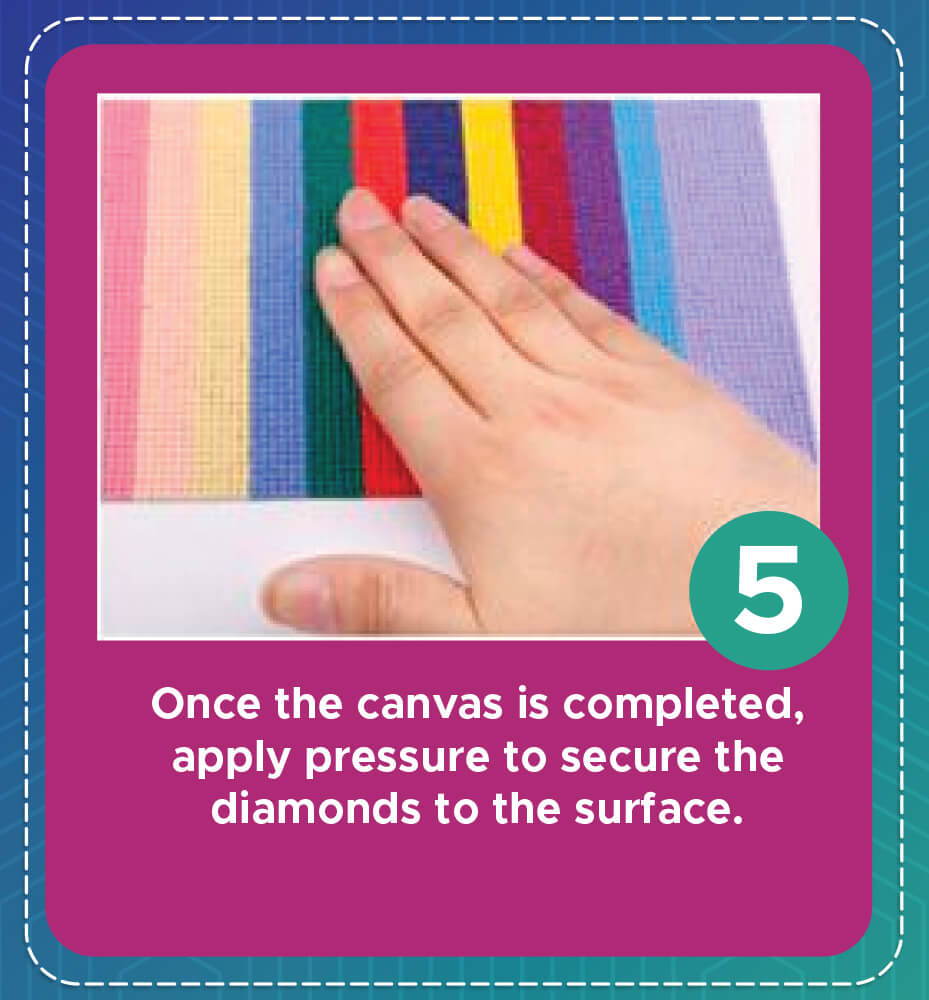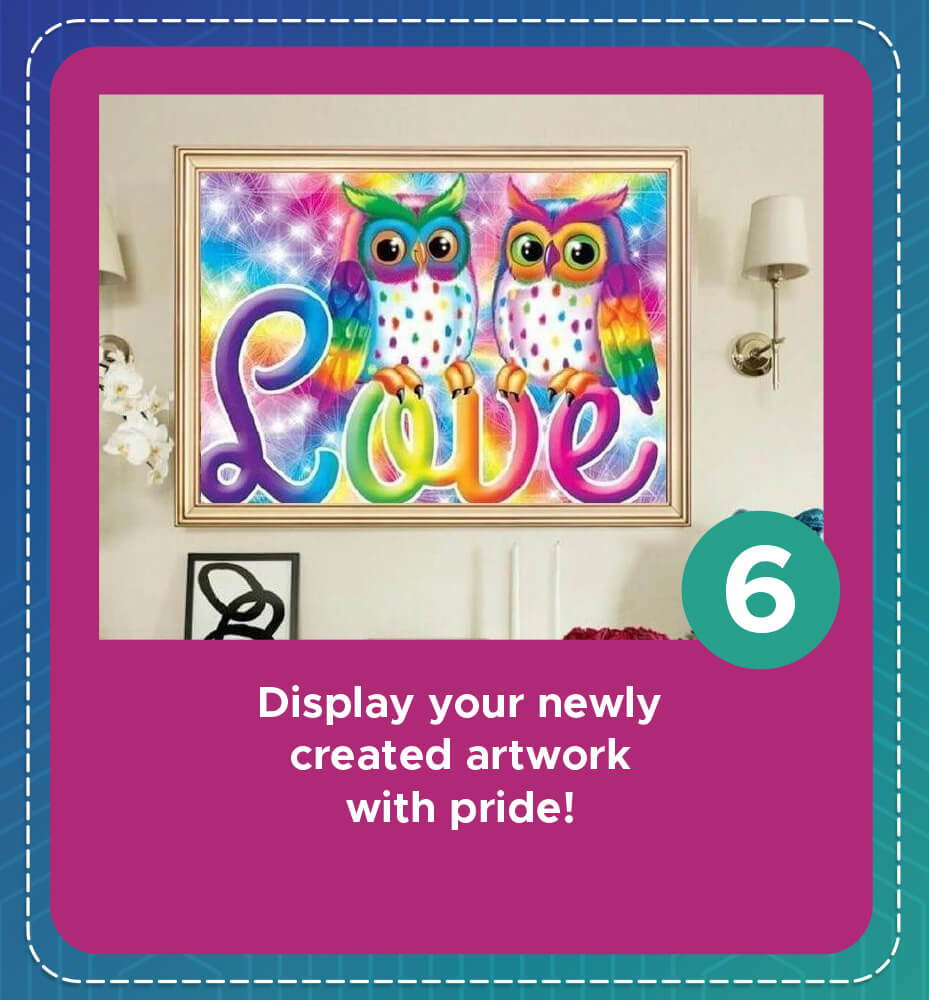 See What Other Customers Say About US
I'm new to diamond painting, but I felt confident diving in with this new collection. The instructions were easy to follow, and the end result was so impressive that I immediately ordered another kit.
I've tried other diamond painting kits before, but nothing compares to the vibrant colors and crisp lines in this collection. It's so satisfying to watch the painting come to life with each tiny gem I place.
The designs in the Artist Choice collection are truly unique and unlike anything I've seen before. I love that each one feels like a work of art, and the finished product is something I'm really proud to display in my home.
I was hesitant to try diamond painting at first, but MyCraftJoy's Artist Choice collection made it so easy and enjoyable. The quality of the materials is top-notch, and the finished product is stunning.
I'm a seasoned diamond painter, and I have to say that the Artist Choice kits are some of the best I've ever used. The quality of the canvas and gems is outstanding, and the designs are simply stunning.