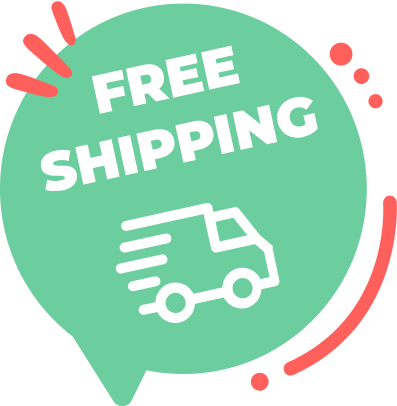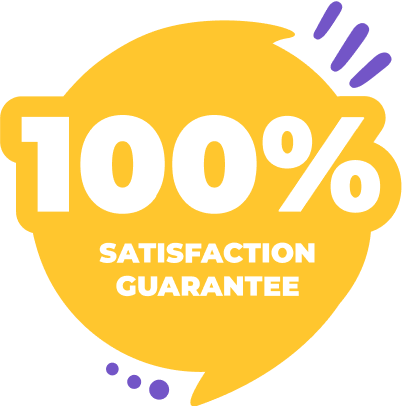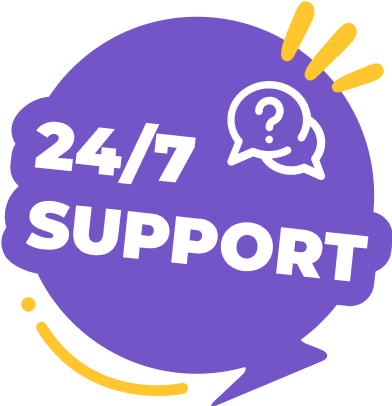 Free Photo Enhancements
with every order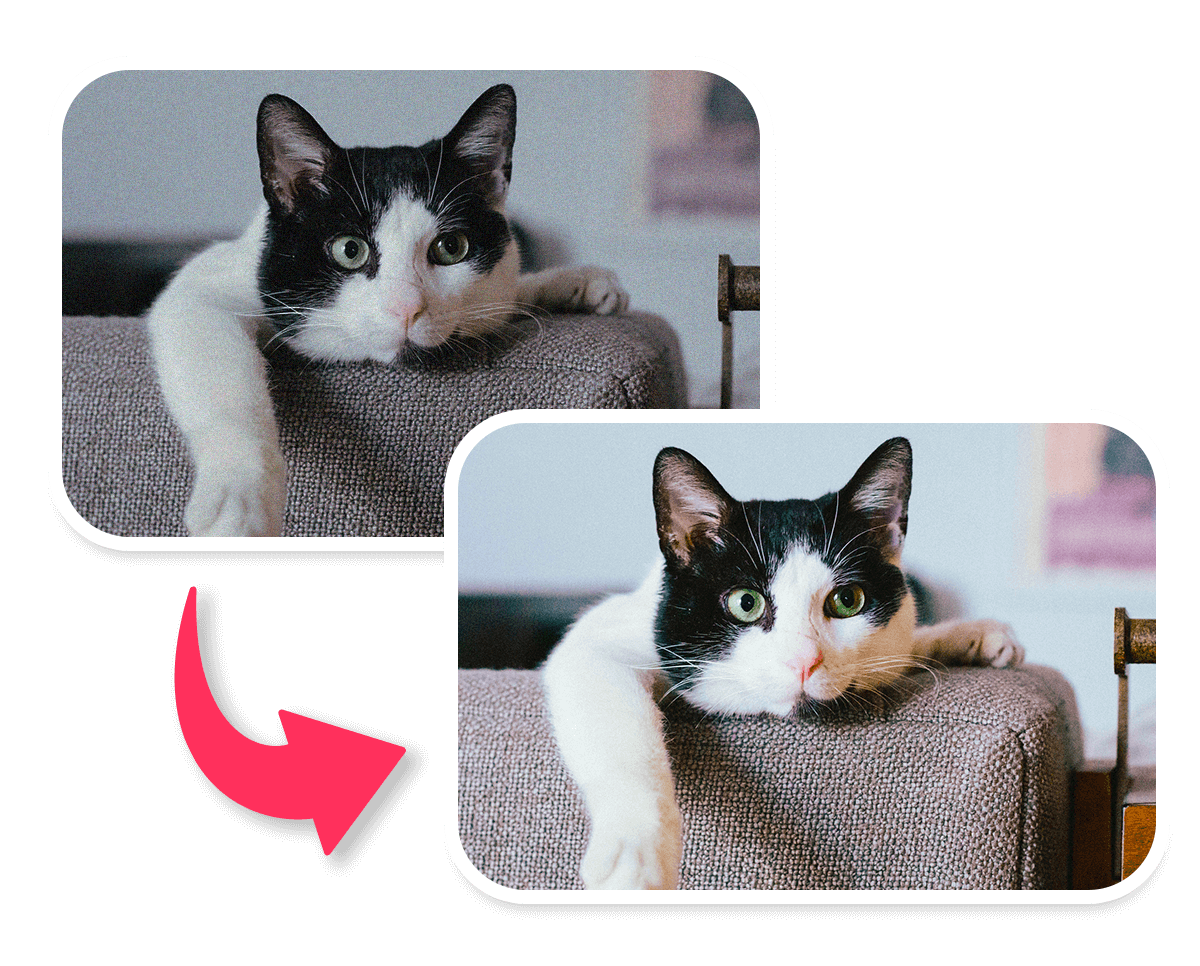 Let our imaging experts enhance your photo by adjusting the brightness and contrast for a more polished result.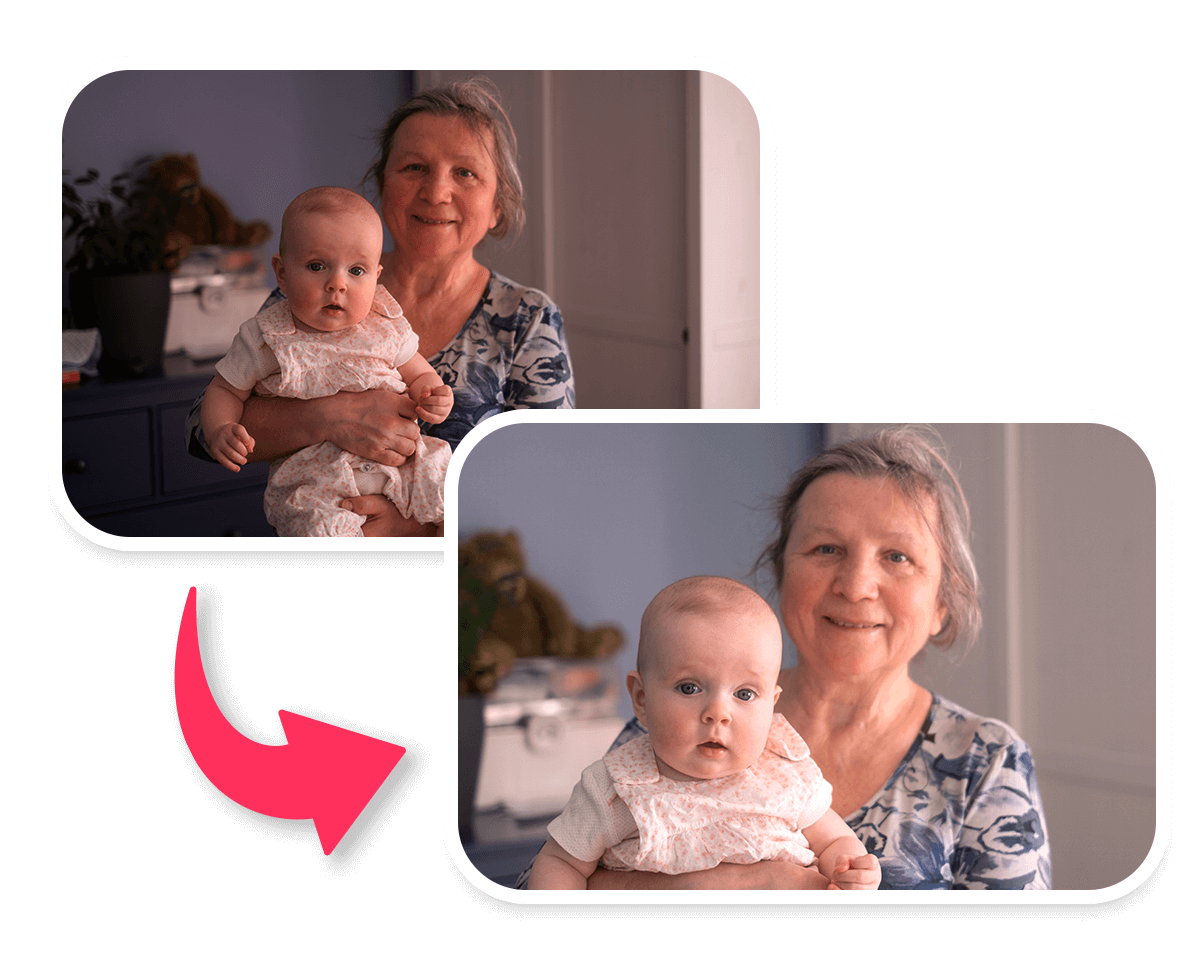 We can ensure that the subject of your photo is the main focus by carefully cropping and framing it.*
Improve the overall look of your photo with our manual color optimization service, which removes odd tints and increases richness.
*We may make slight adjustments to the size you have chosen in order to fit your picture, but rest assured that you will never receive a size smaller than what you paid for. In fact, if we need to make any changes to the size, we will always upgrade it to ensure that you are satisfied with your purchase. If you would like us to print the picture in the exact size you have chosen, please email us at hello@mycraftclub.com and we will do our best to accommodate your request.
We bring a sparkle of joy to our customers
At MyCraftClub, we strive to bring happiness to our customers through the magic of custom diamond paintings. Our diamond paintings allow our customers to personalize their homes with a unique and beautiful piece of artwork. Each painting is carefully crafted using high-quality materials, ensuring that it will last for years to come. Our team of dedicated artists and customer service representatives are always available to help customers every step of the way, from selecting the perfect design to ensuring a smooth and stress-free ordering process.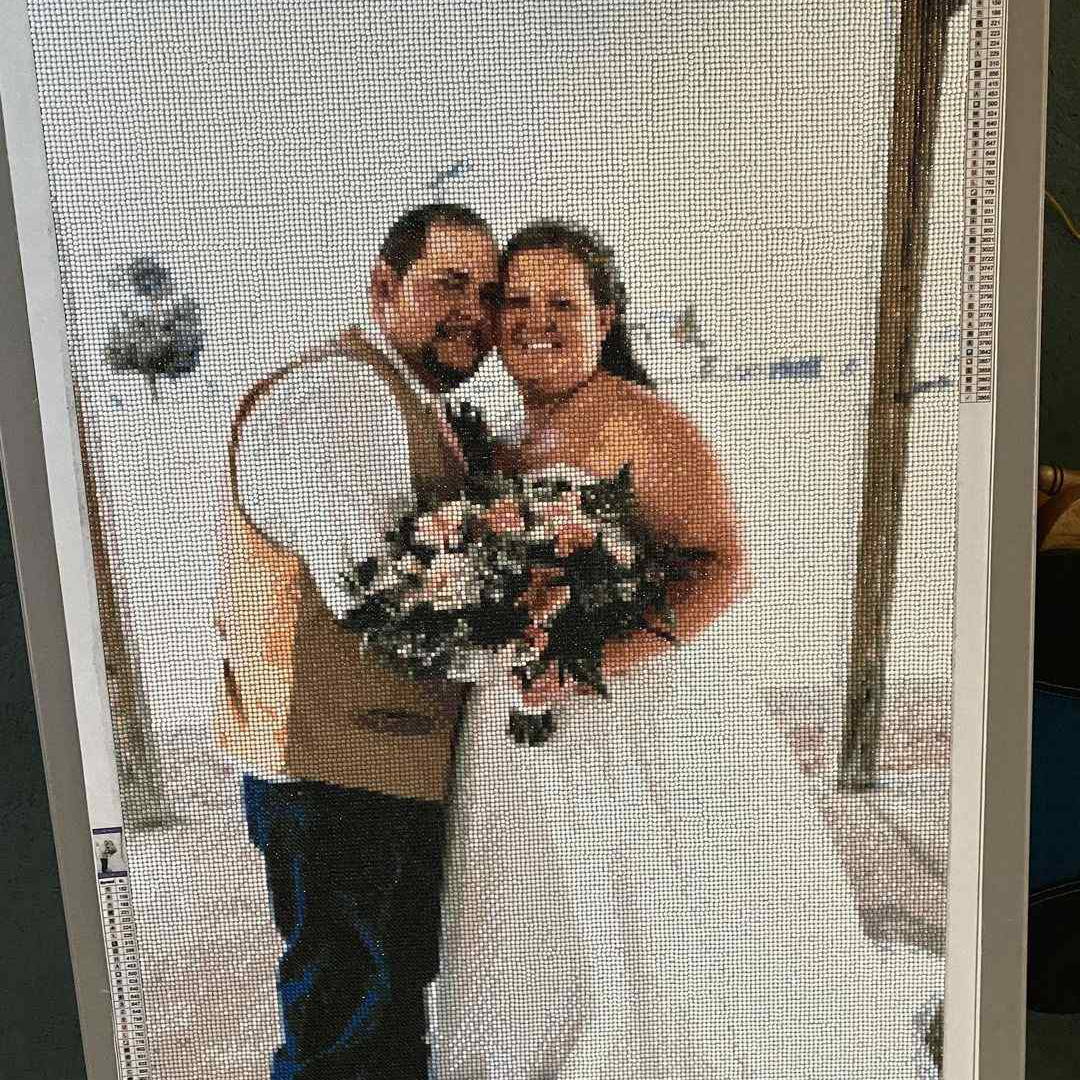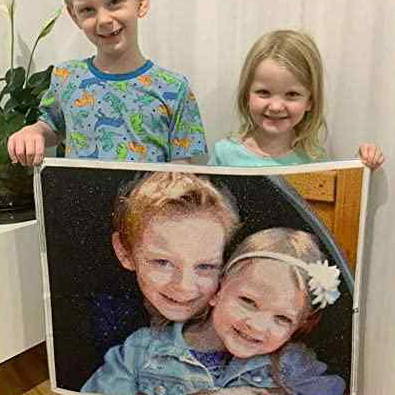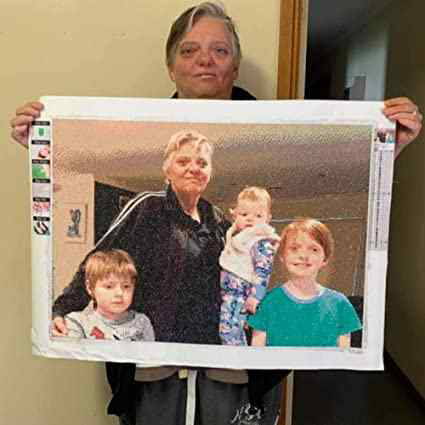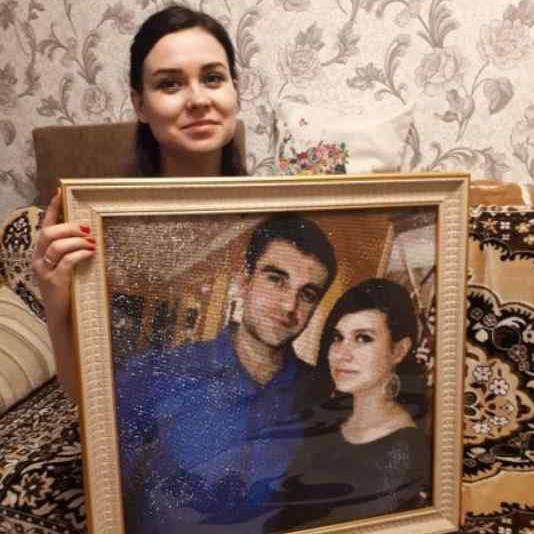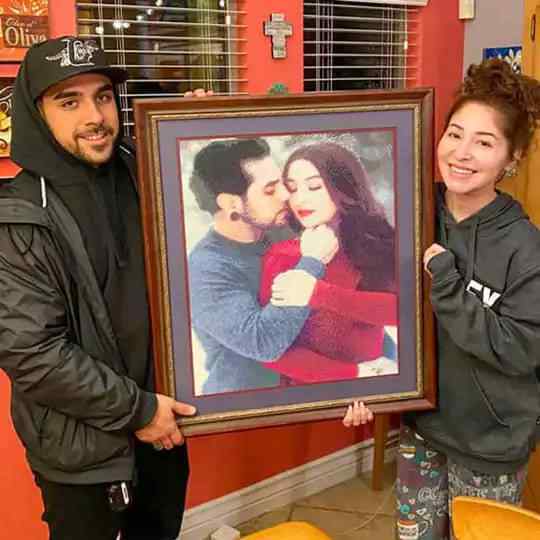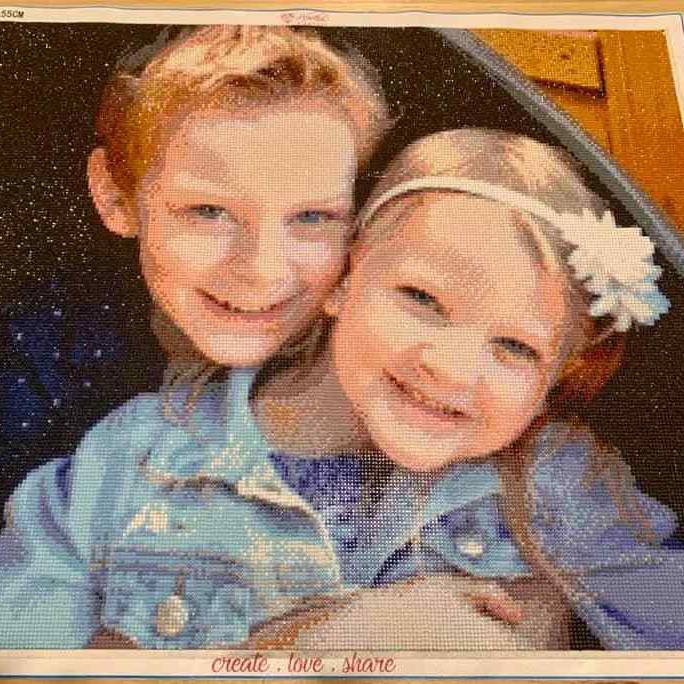 Premium Quality Materials

What Does My Kit Include?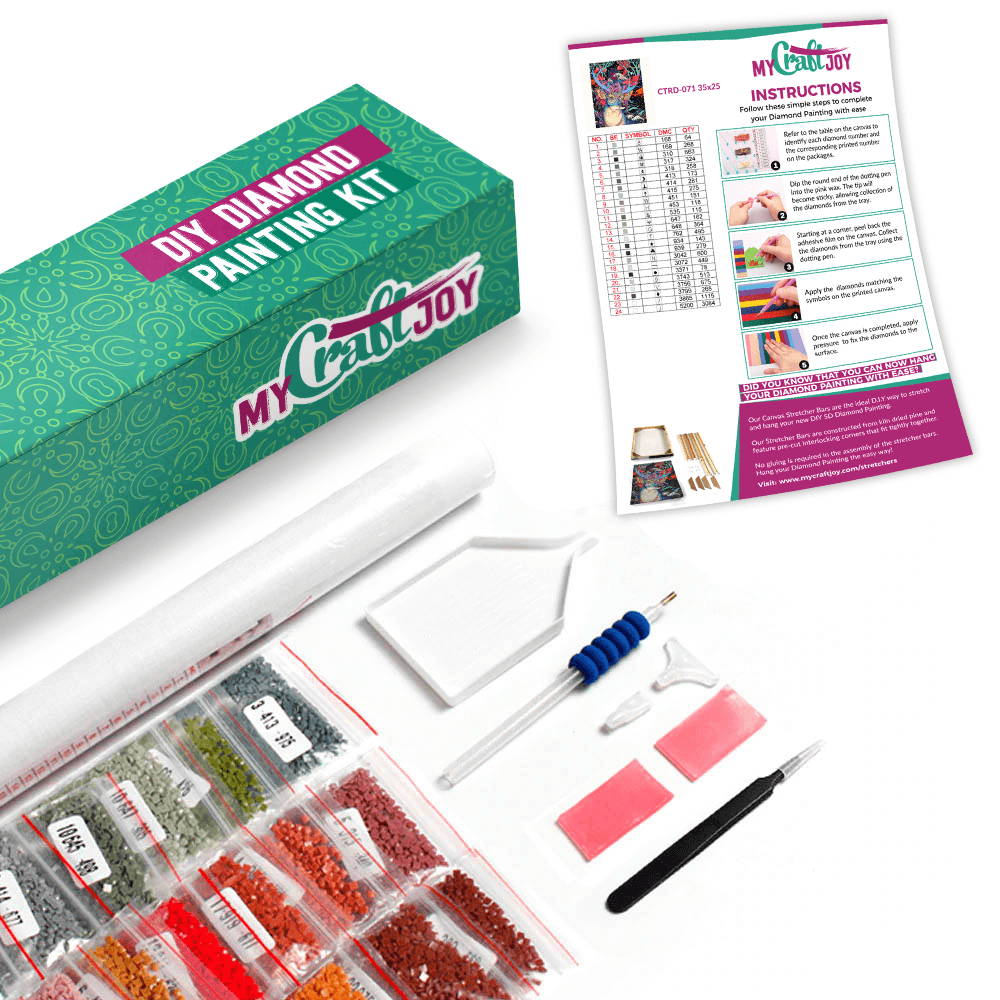 30-Day Money Back Guarantee

Lifetime Diamond Spill Insurance

Diamonds in Labeled Zip Bags

Instruction Sheet with Color Chart
How to Paint with Diamonds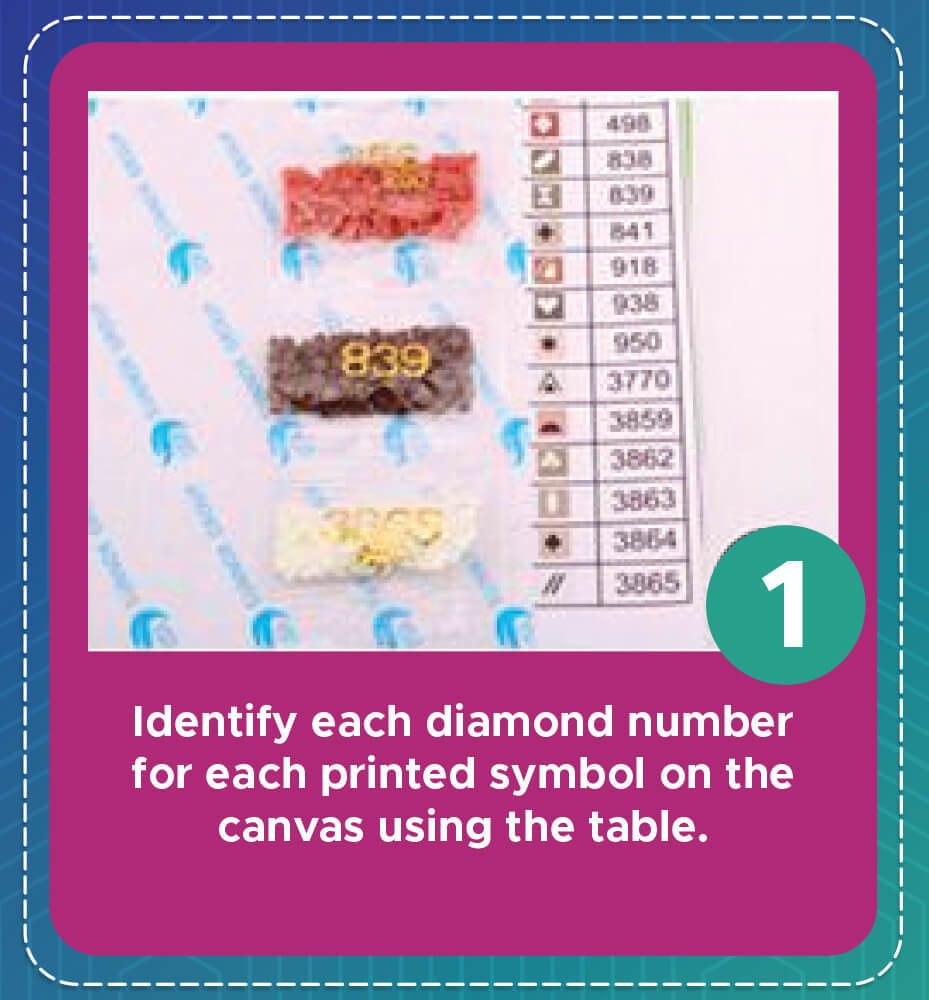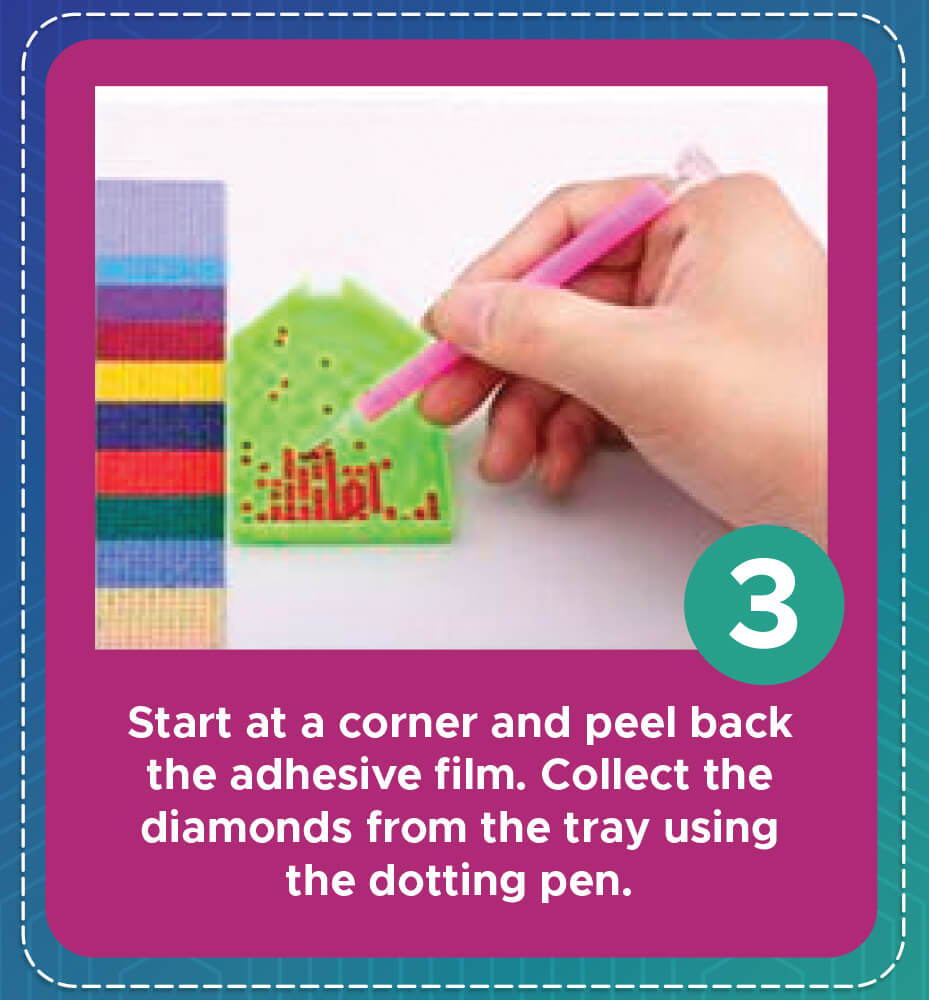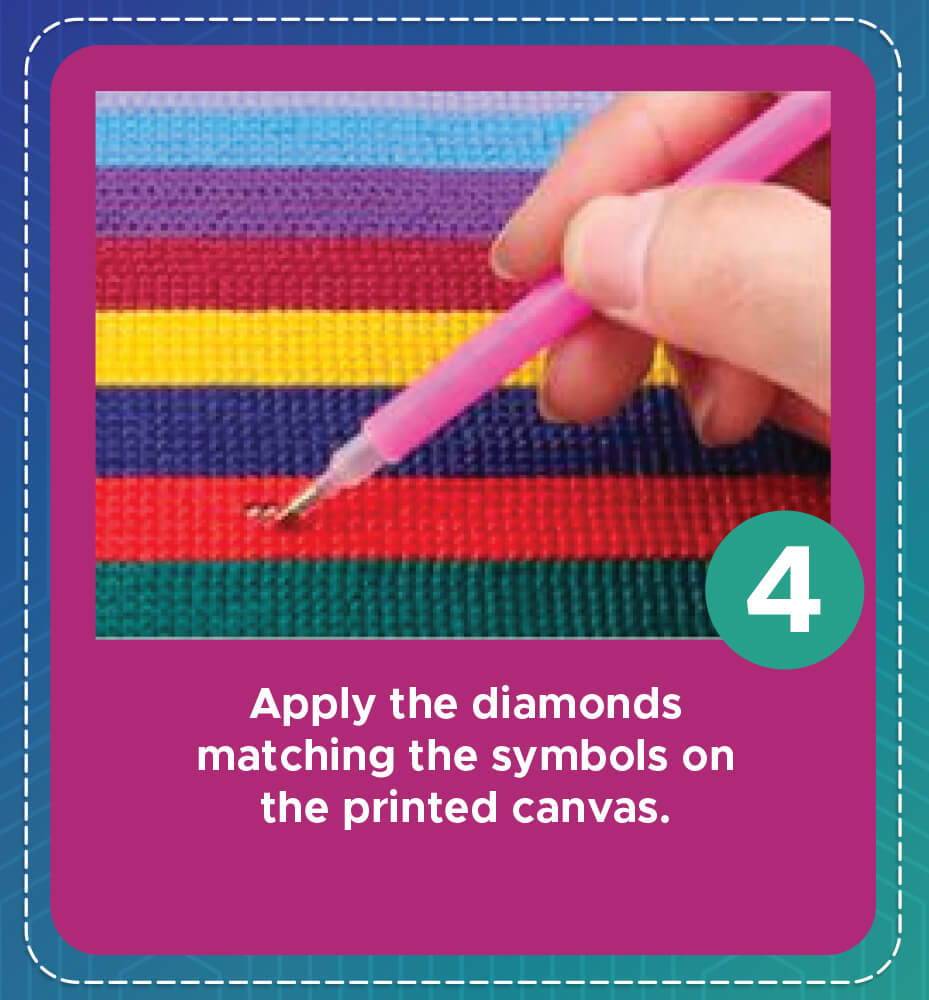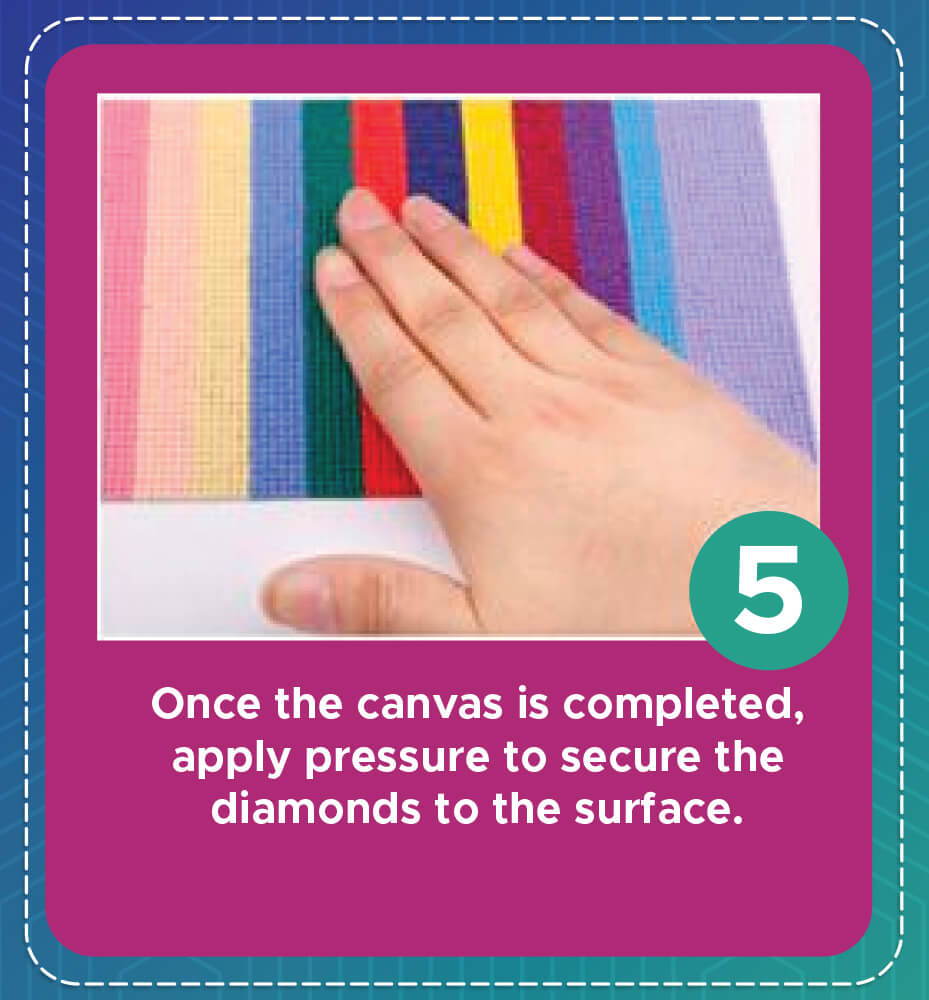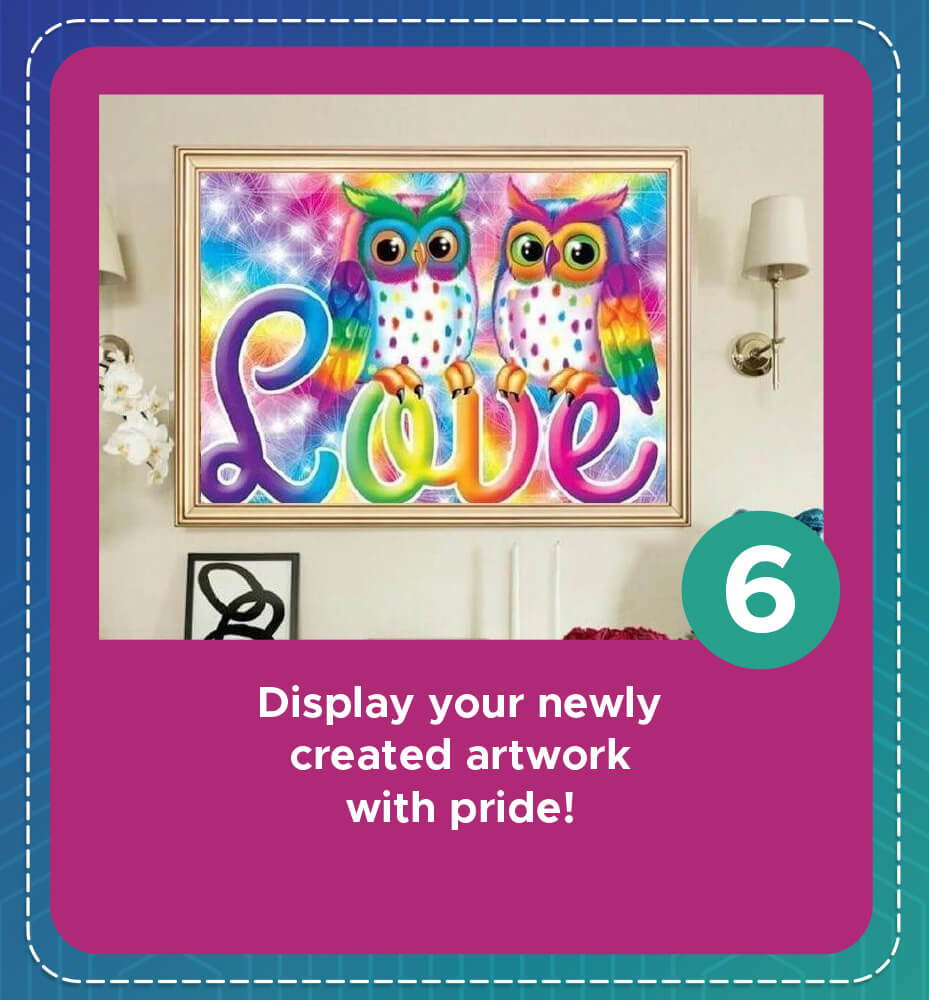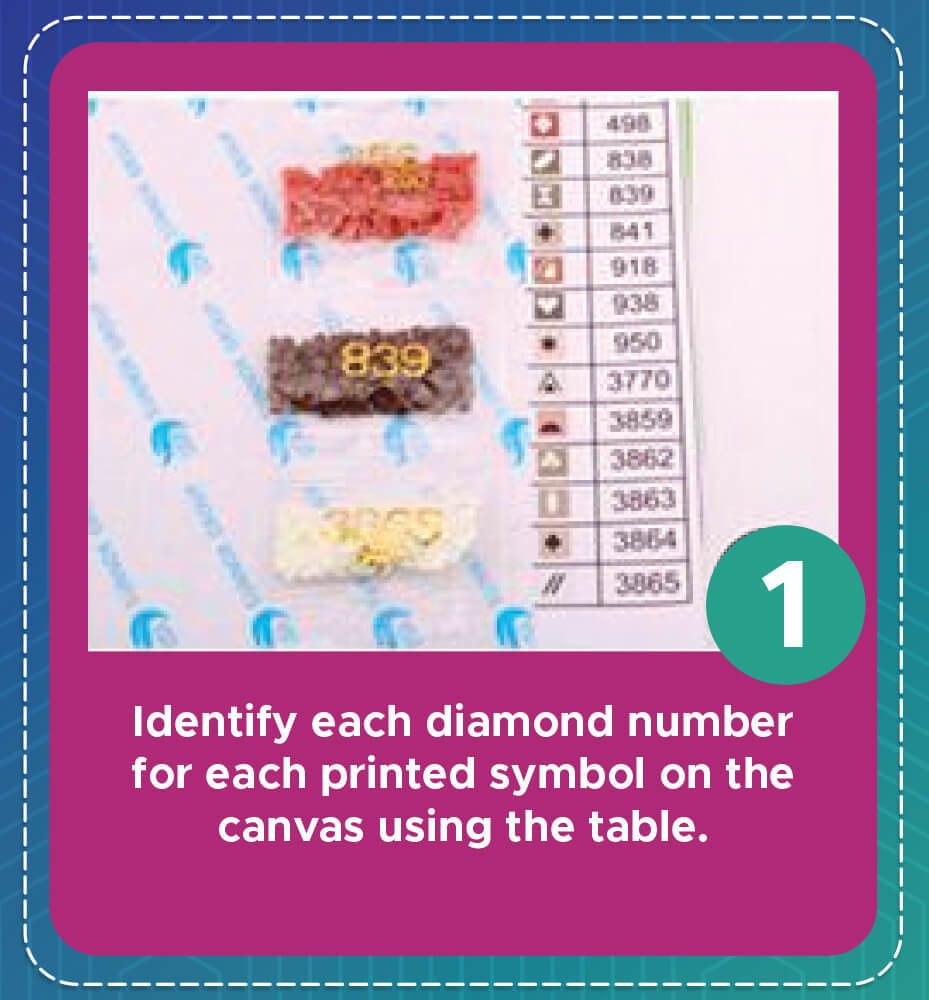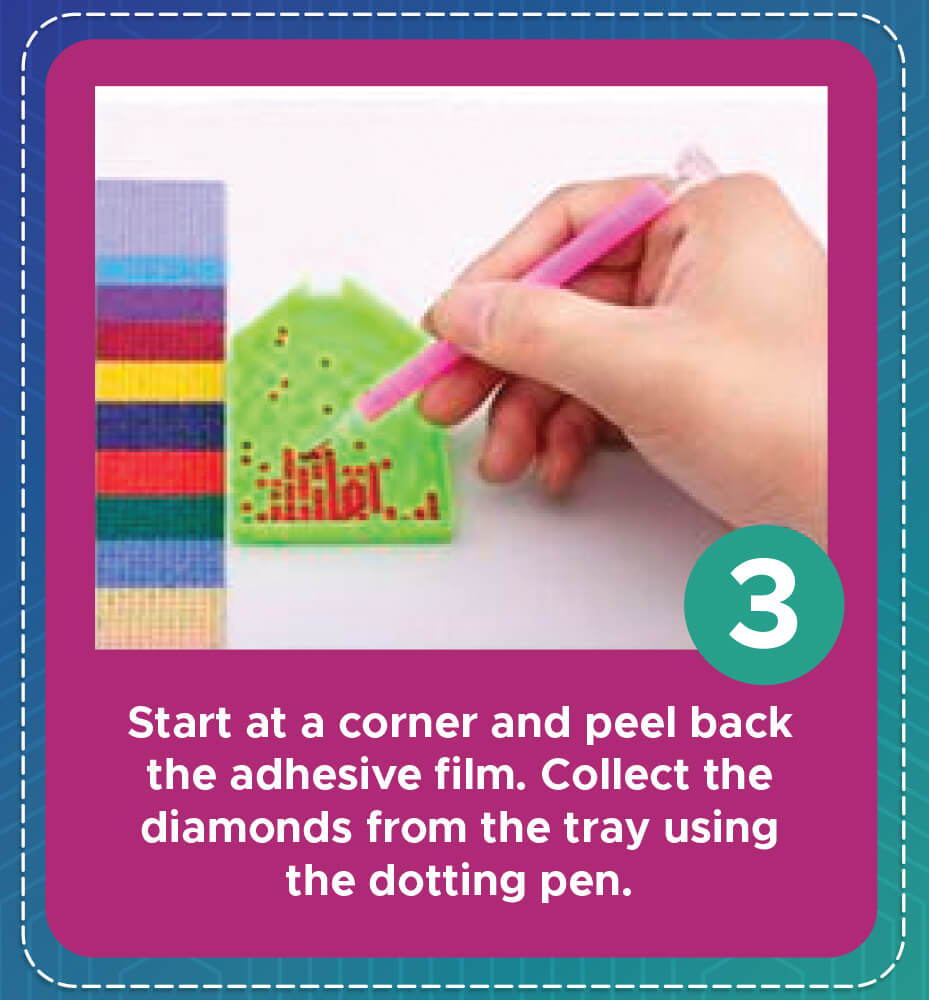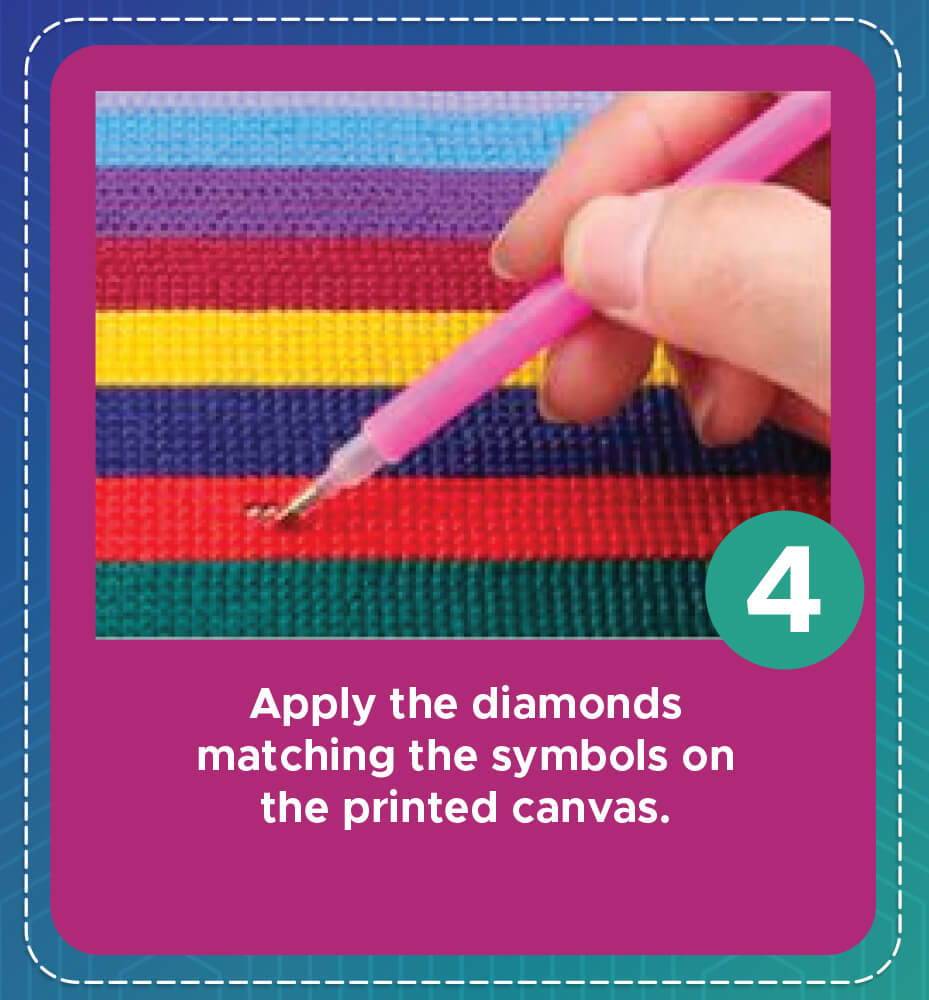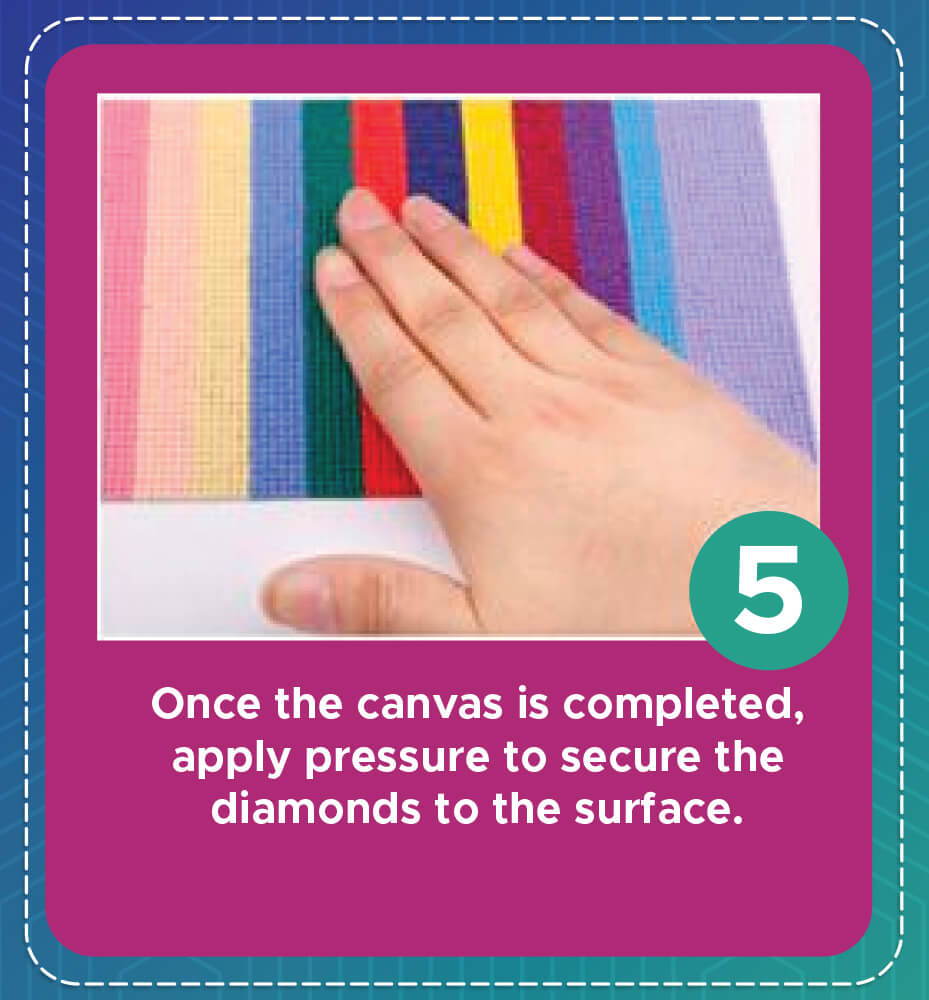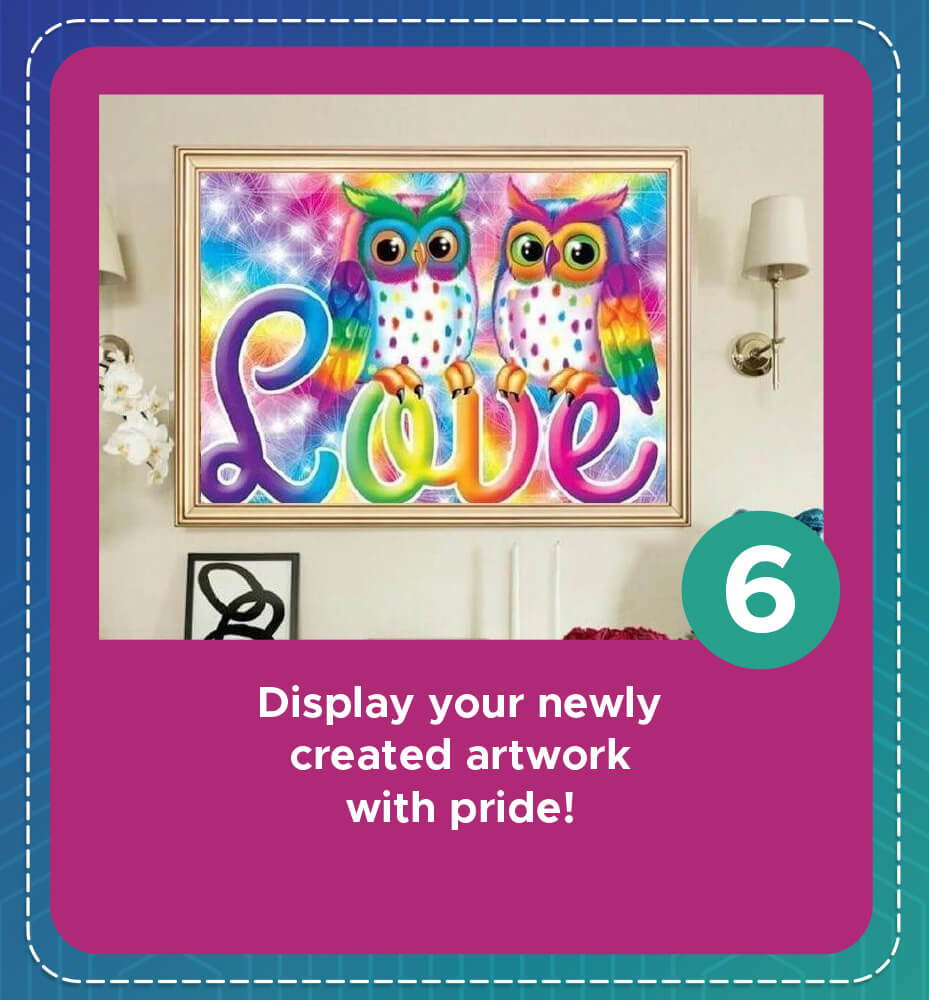 Hundreds of Happy Customers
I bought the customized diamond painting from MyCraftClub as a way to relax and unwind after a long day, and it exceeded my expectations. The process of adding the diamonds to the canvas was therapeutic and the finished product is absolutely stunning. The canvas is great quality and the price is much lower than other options. I'm so happy with my purchase and will definitely be ordering more from MyCraftClub in the future.
Will definitely order from MCJ again.
The combination of sparkle and color is truly mesmerizing. I can spend hours just looking at my diamond painting.
I am so satisfied with my customized diamond painting from this website! The finished product is absolutely stunning and exceeded my expectations. The process of creating it was so relaxing and enjoyable, and I'm so proud to display it in my home. I will definitely be purchasing more in the future and have already recommended this website to all of my friends.
The materials used for the diamond painting are top-notch and the unique and beautiful designs available make for the perfect gift.