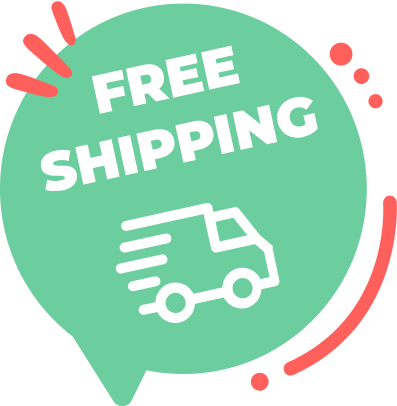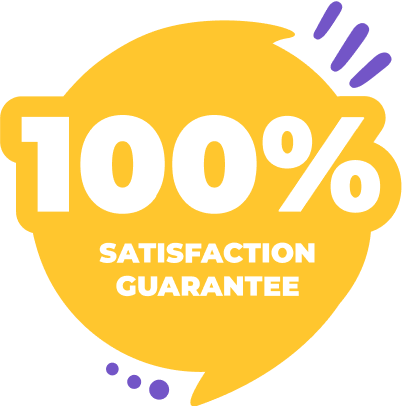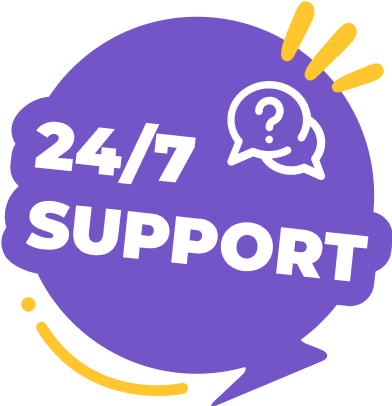 Free Photo Enhancements
with every order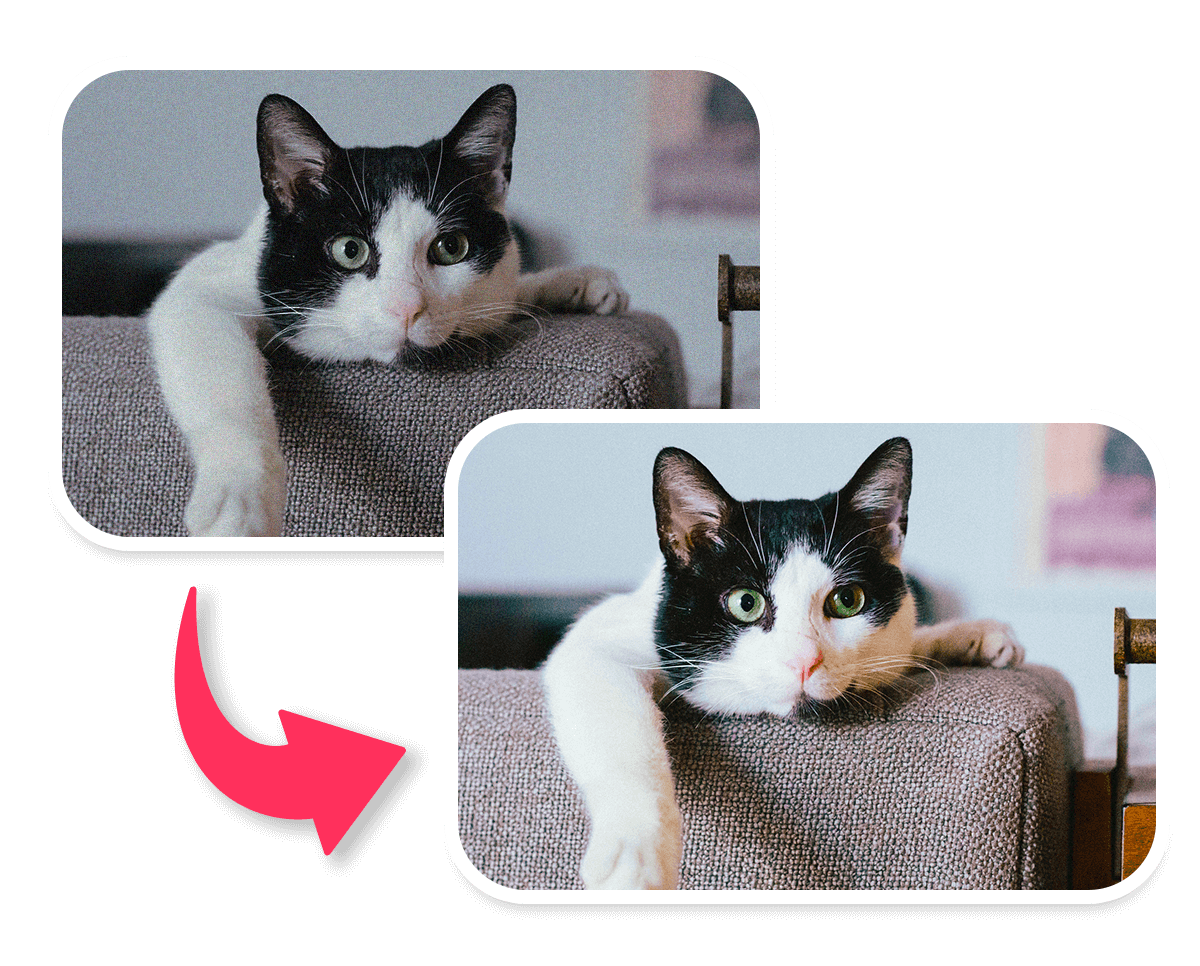 Let our imaging experts enhance your photo by adjusting the brightness and contrast for a more polished result.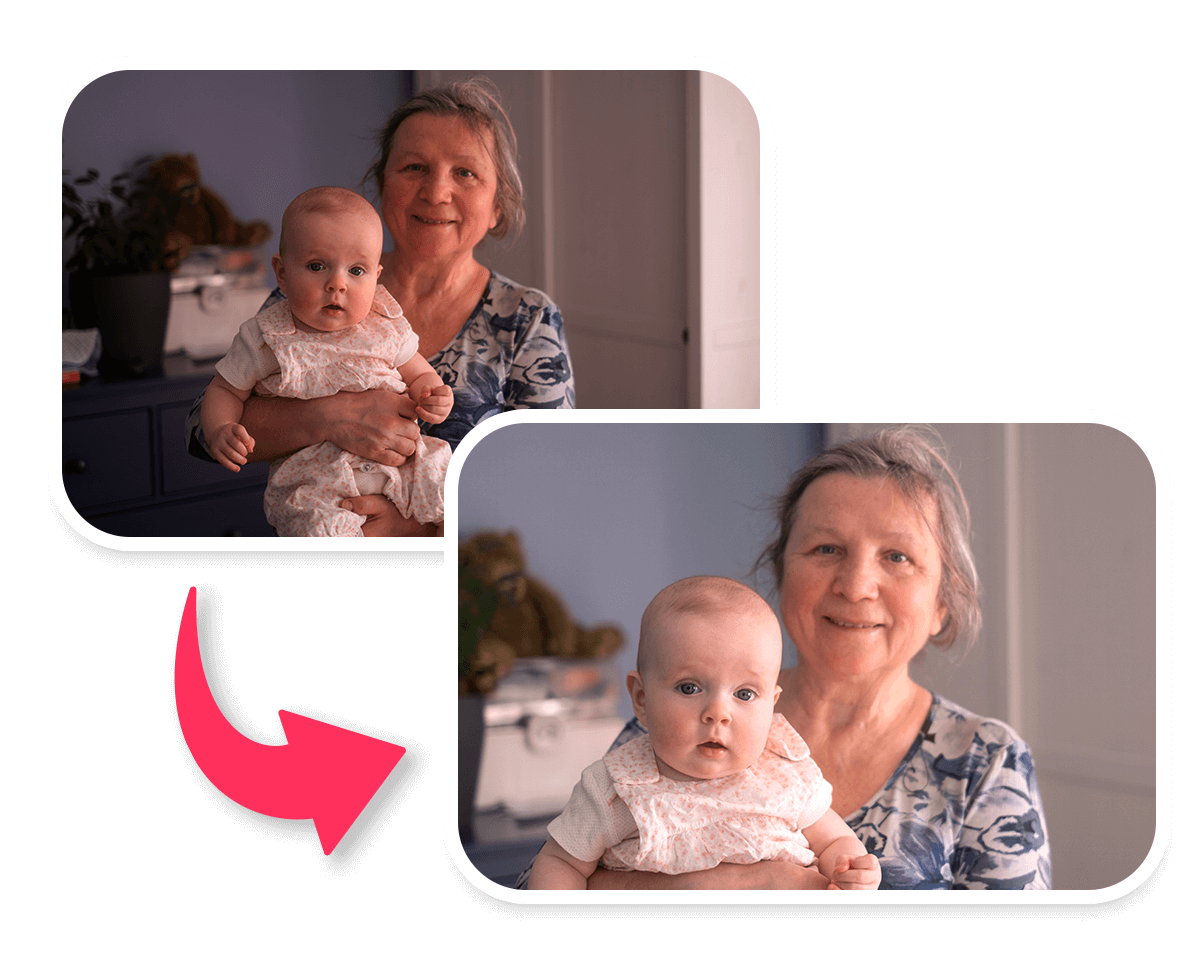 We can ensure that the subject of your photo is the main focus by carefully cropping and framing it.*
Improve the overall look of your photo with our manual color optimization service, which removes odd tints and increases richness.
We bring a sparkle of joy to our customers
At MyCraftClub, we strive to bring happiness to our customers through the magic of custom diamond paintings. Our diamond paintings allow our customers to personalize their homes with a unique and beautiful piece of artwork. Each painting is carefully crafted using high-quality materials, ensuring that it will last for years to come. Our team of dedicated artists and customer service representatives are always available to help customers every step of the way, from selecting the perfect design to ensuring a smooth and stress-free ordering process.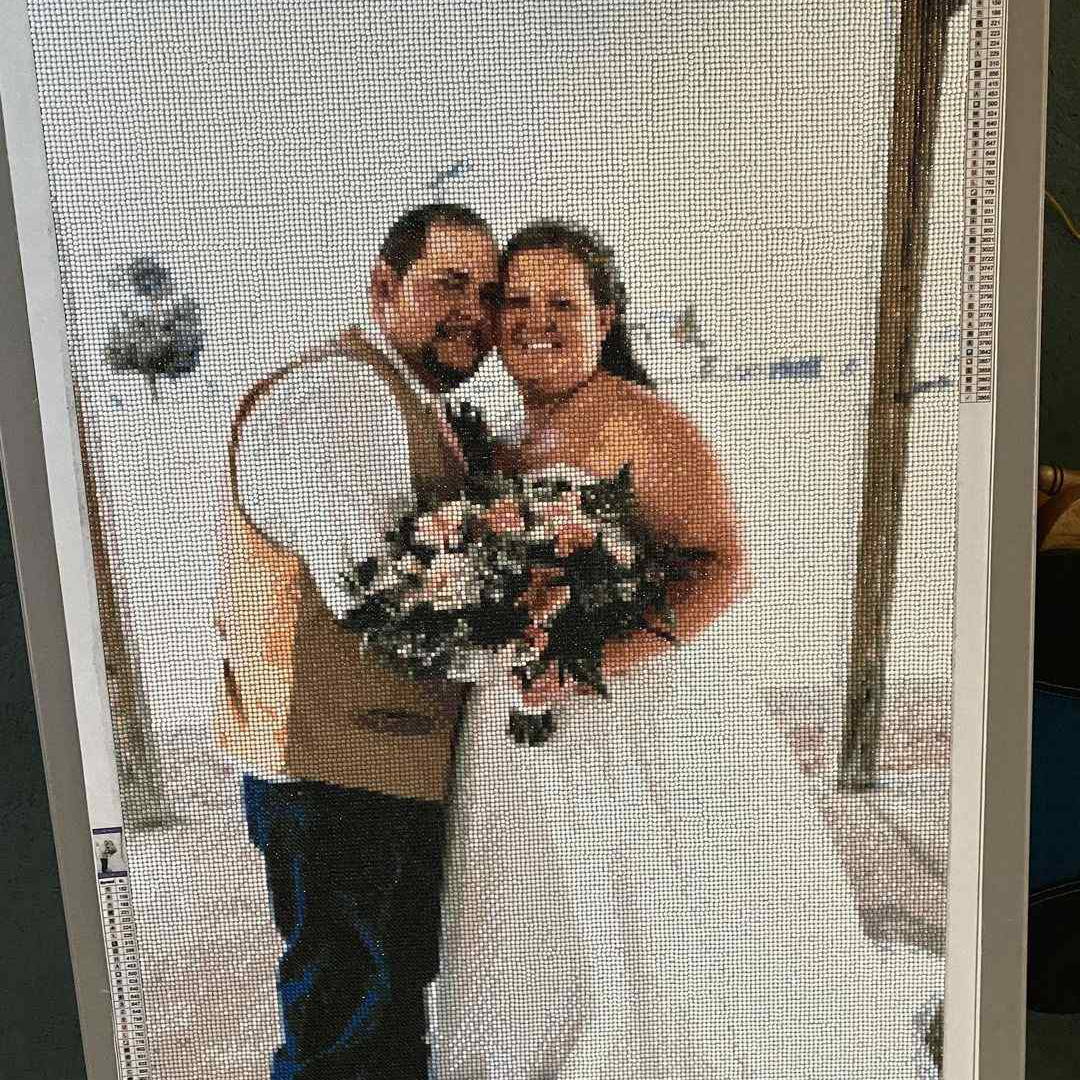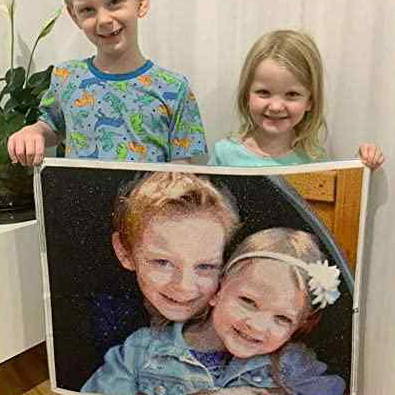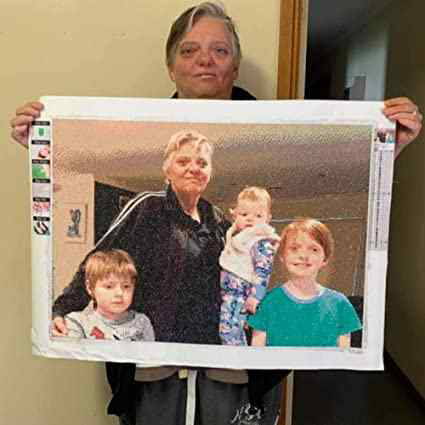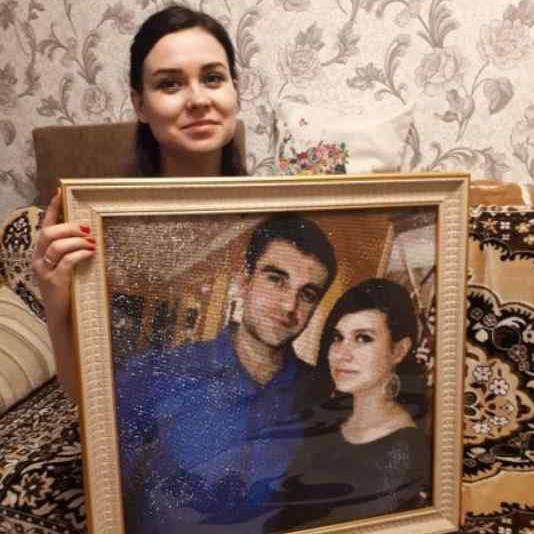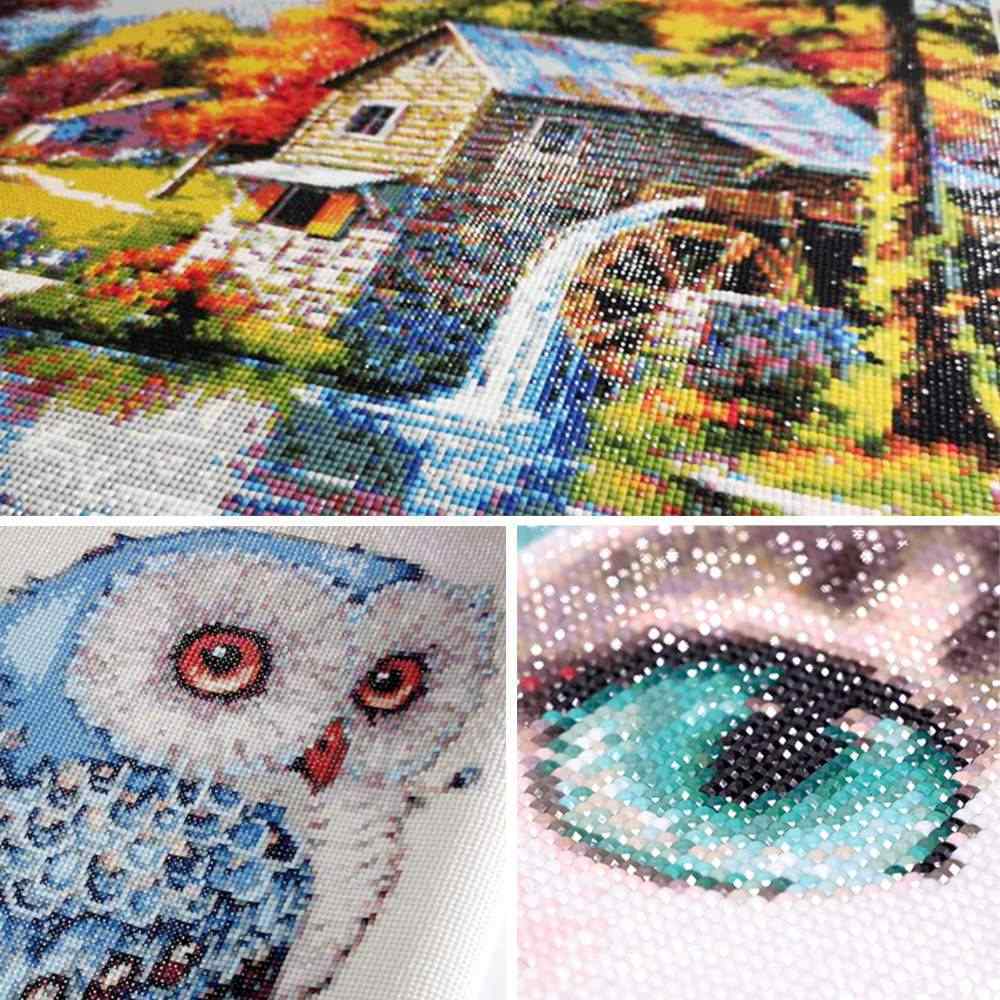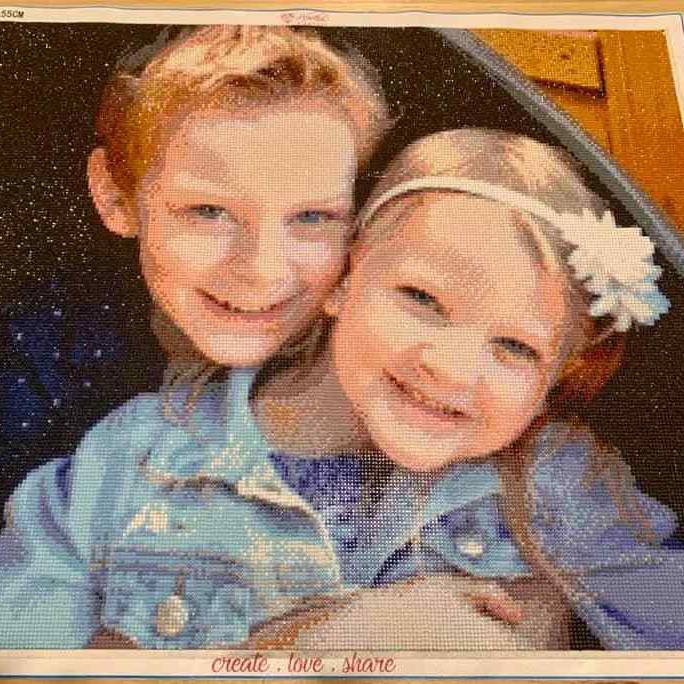 Premium Quality Materials

What Does My Kit Include?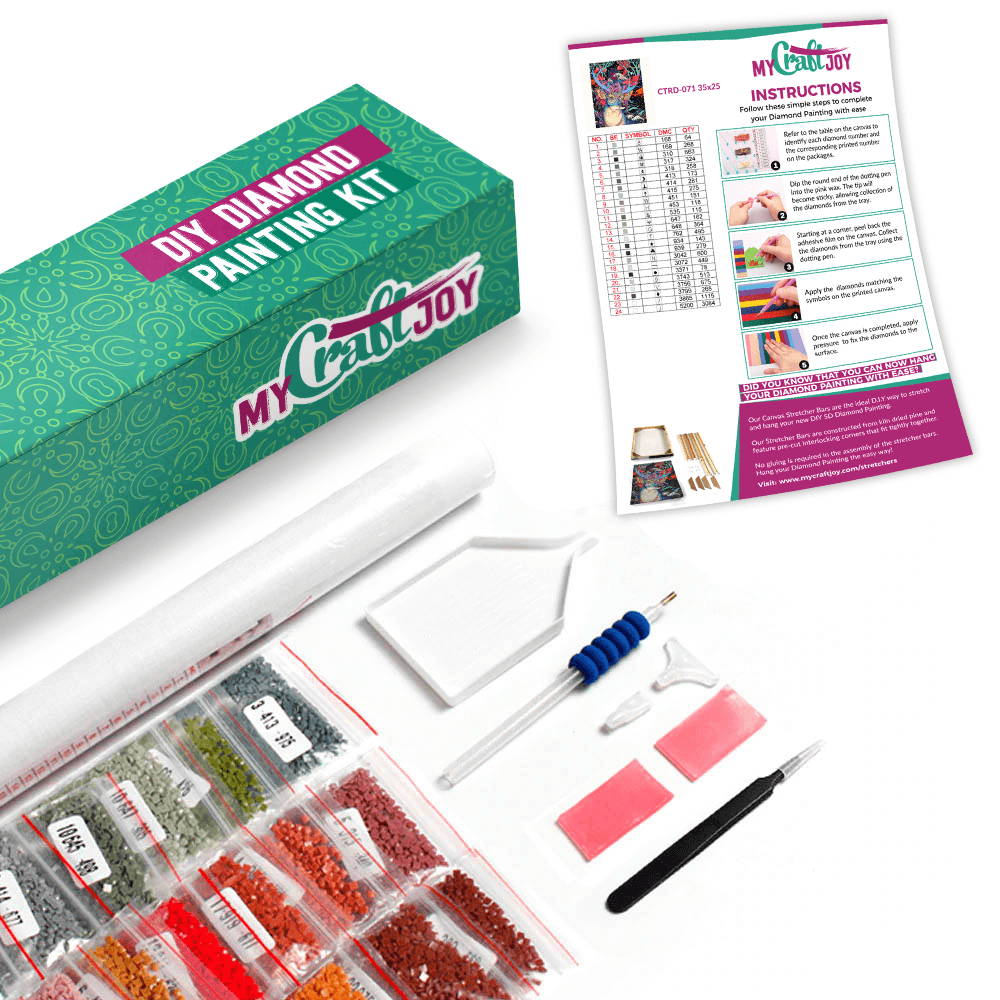 30-Day Money Back Guarantee

Lifetime Diamond Spill Insurance

Diamonds in Labeled Zip Bags

Instruction Sheet with Color Chart
How to Paint with Diamonds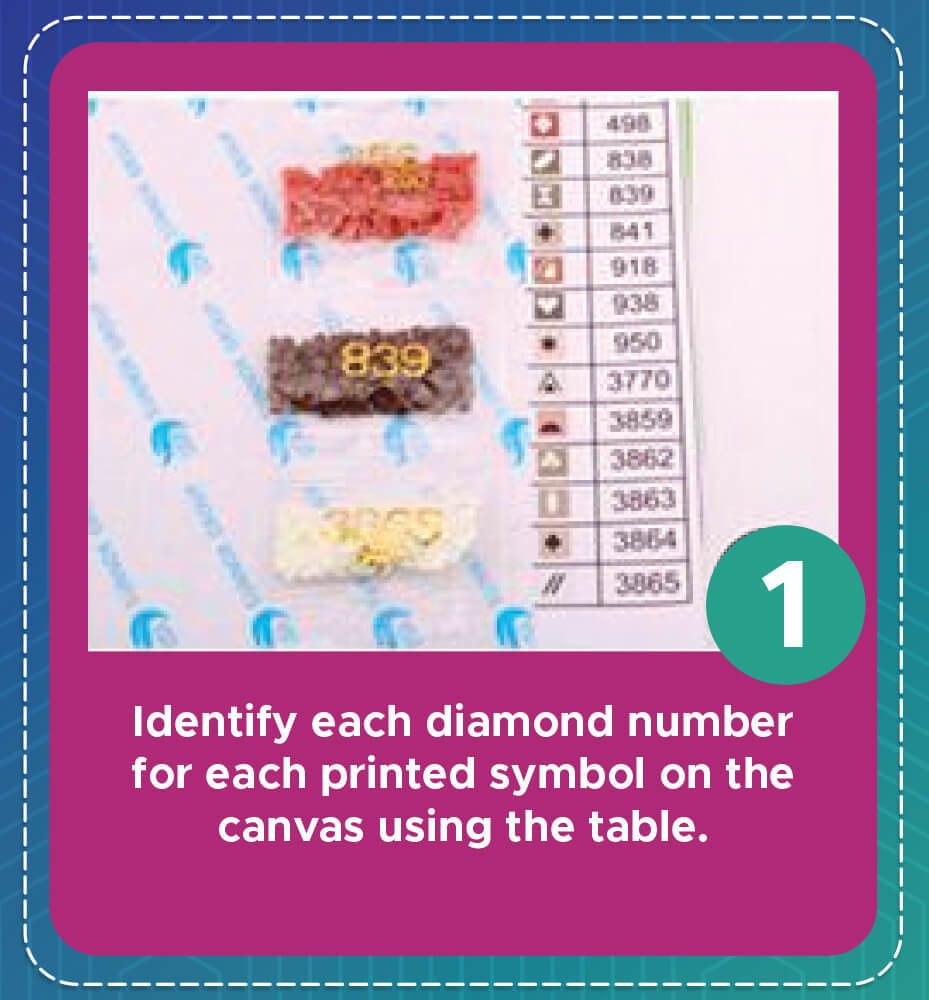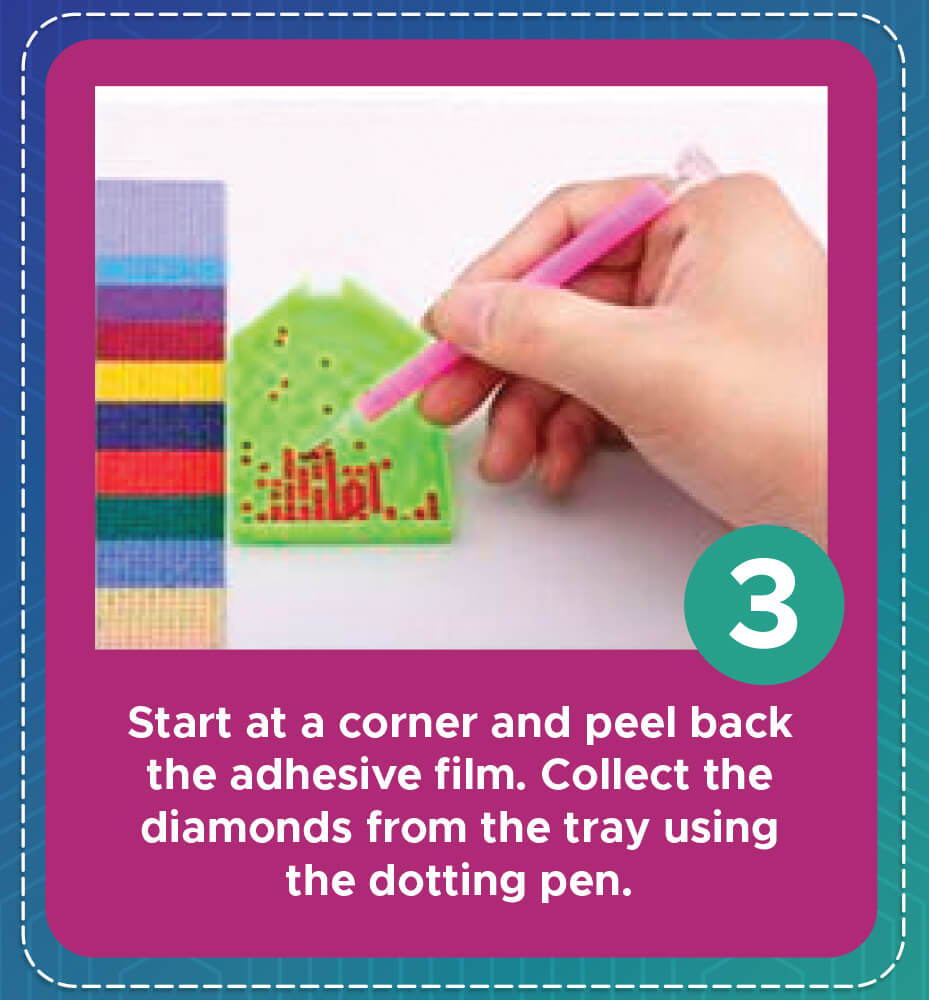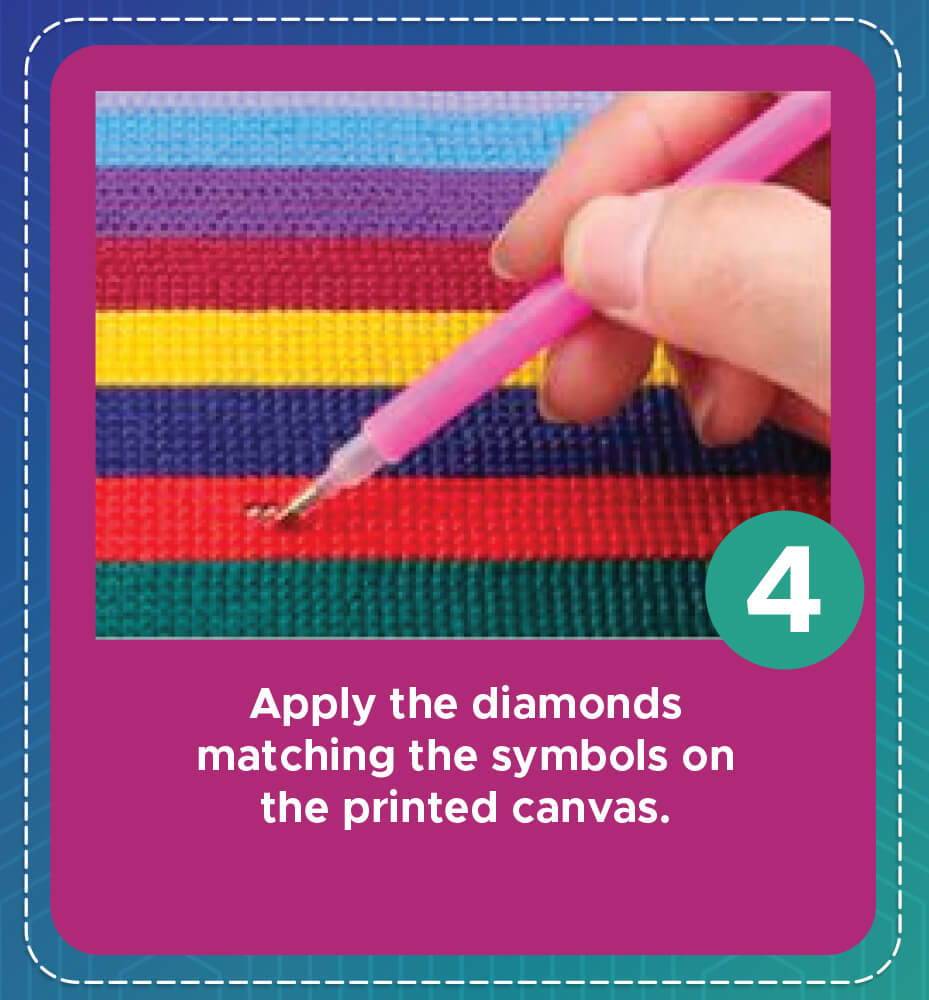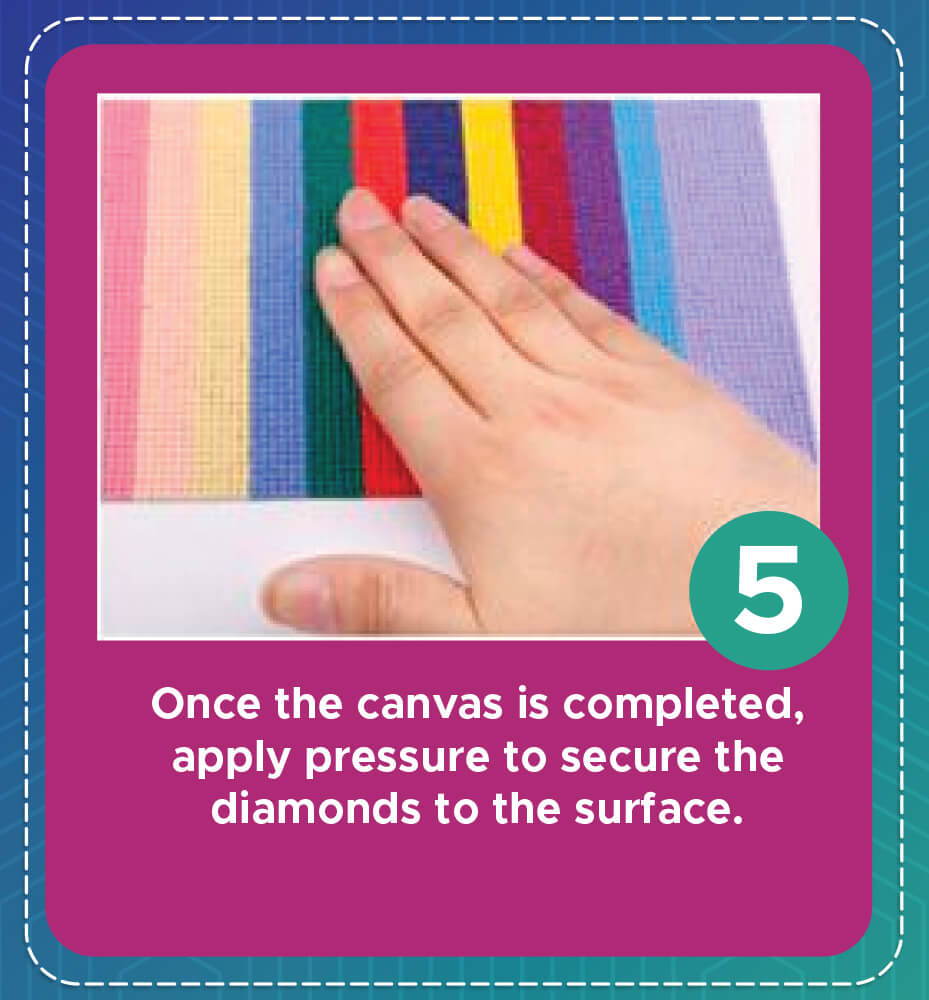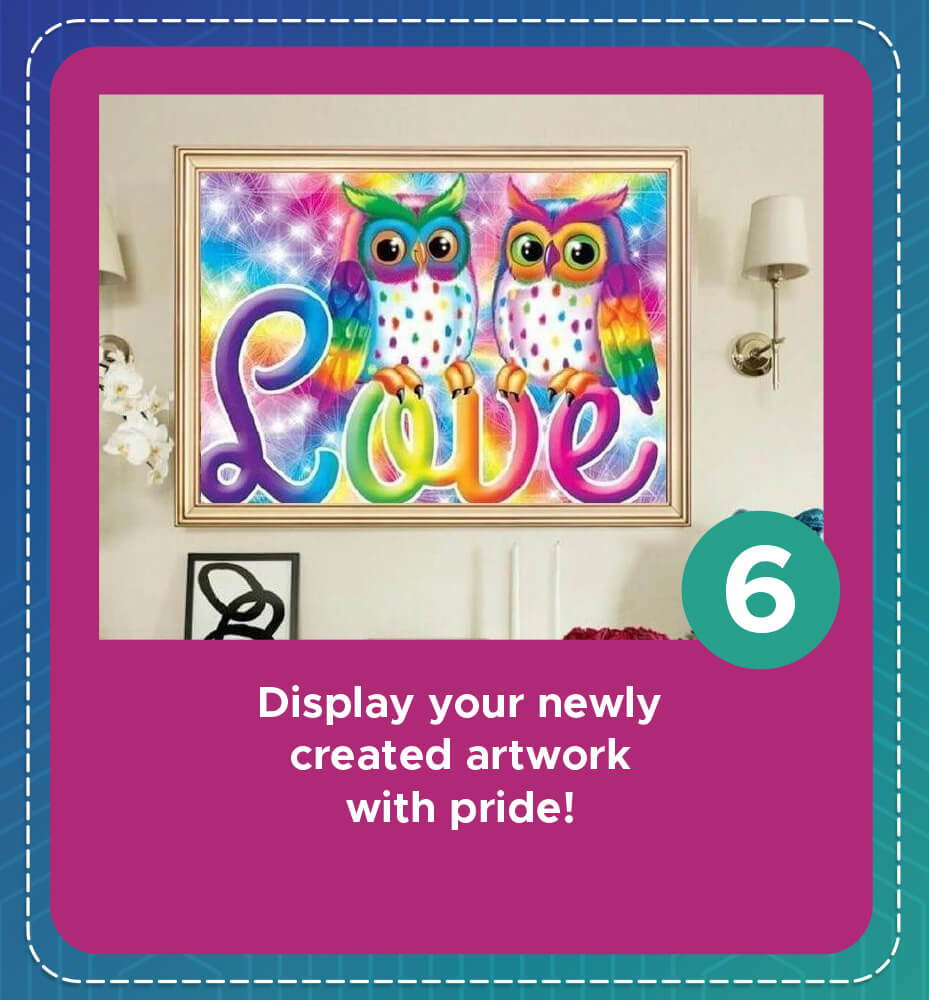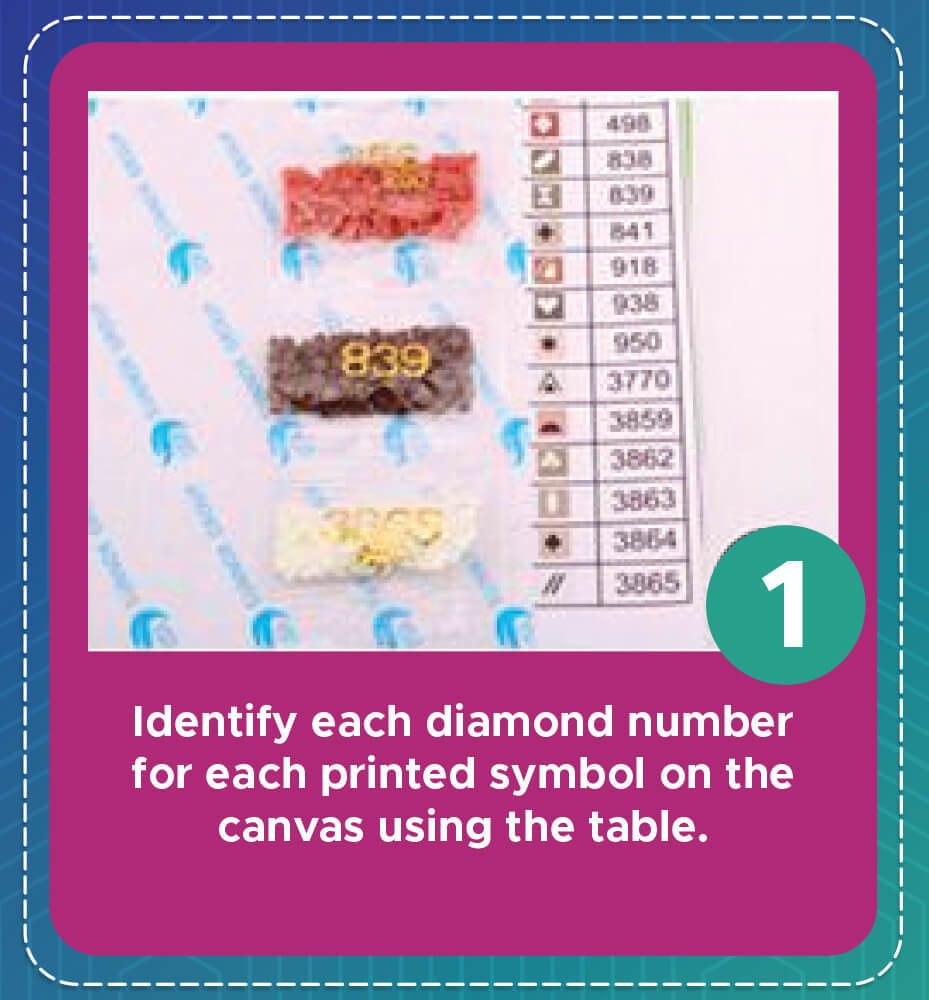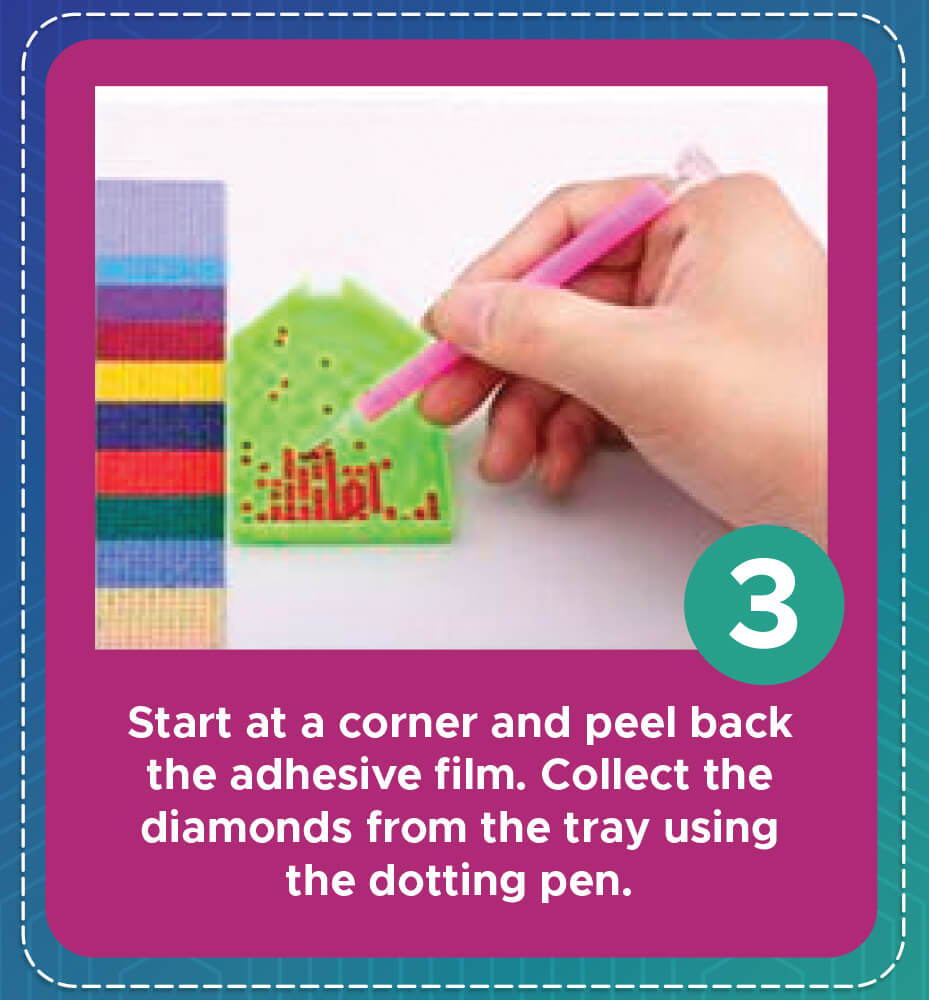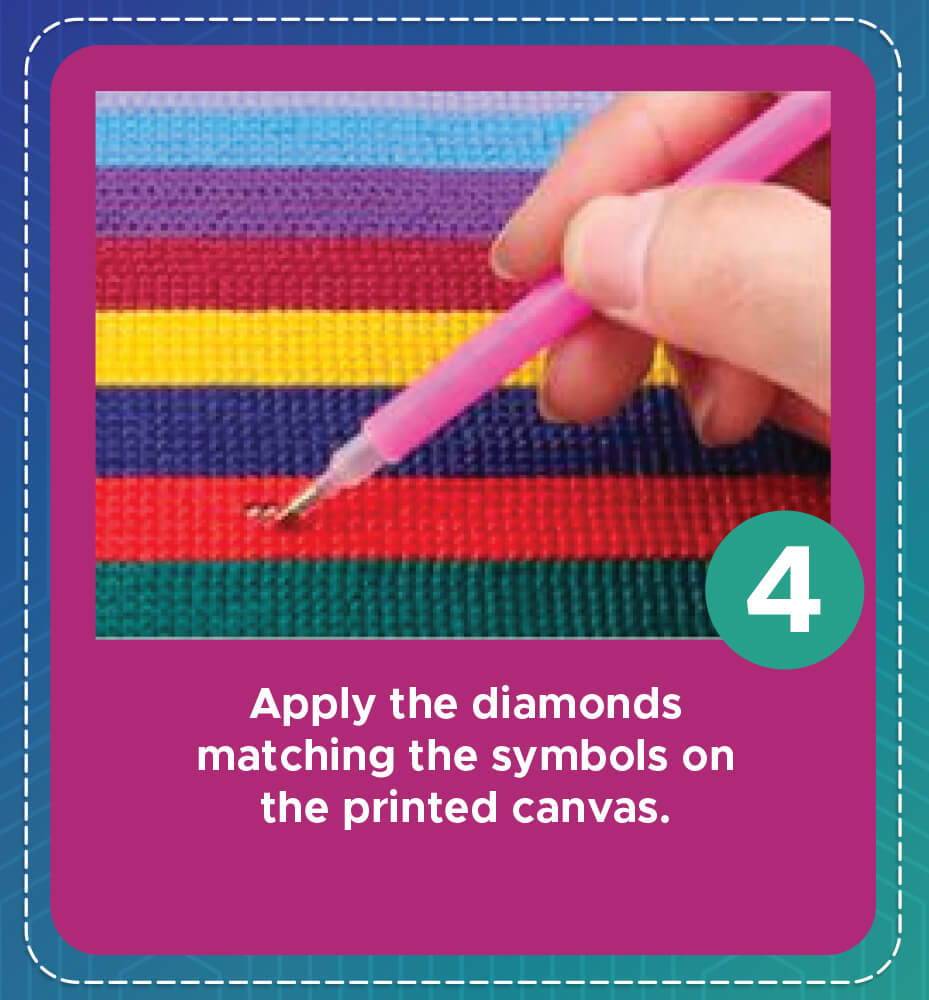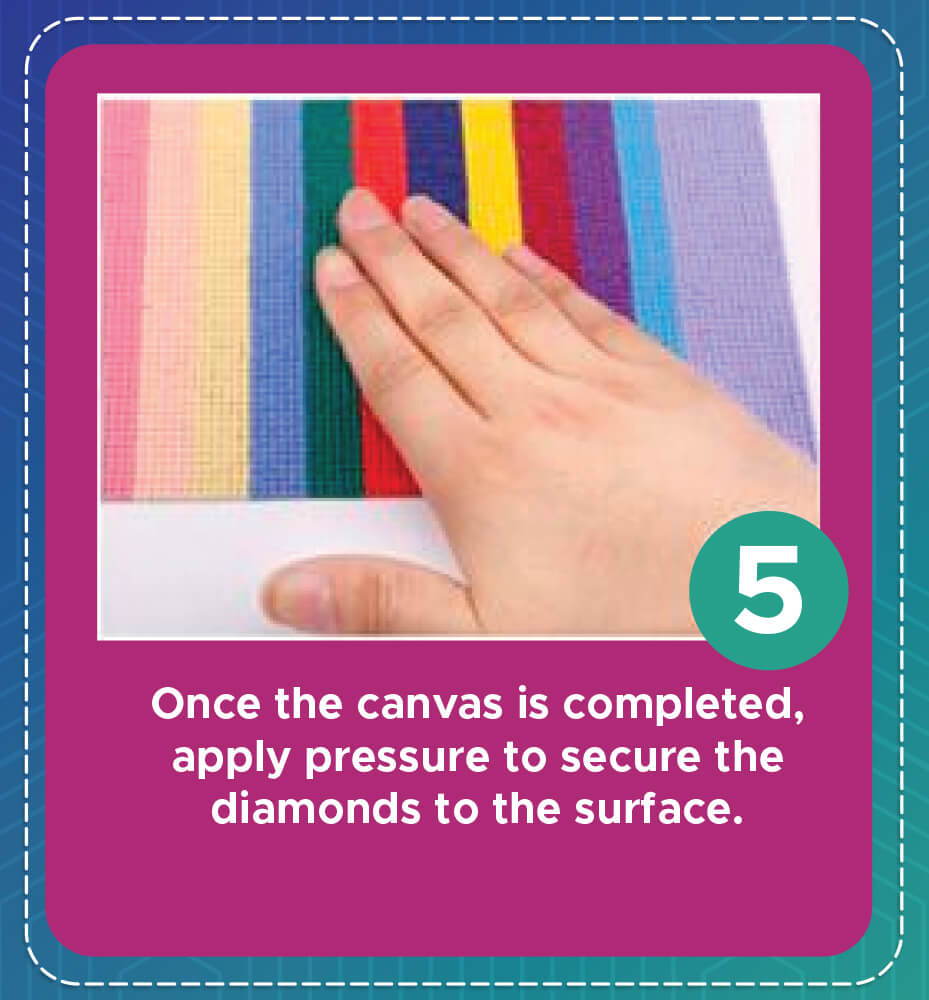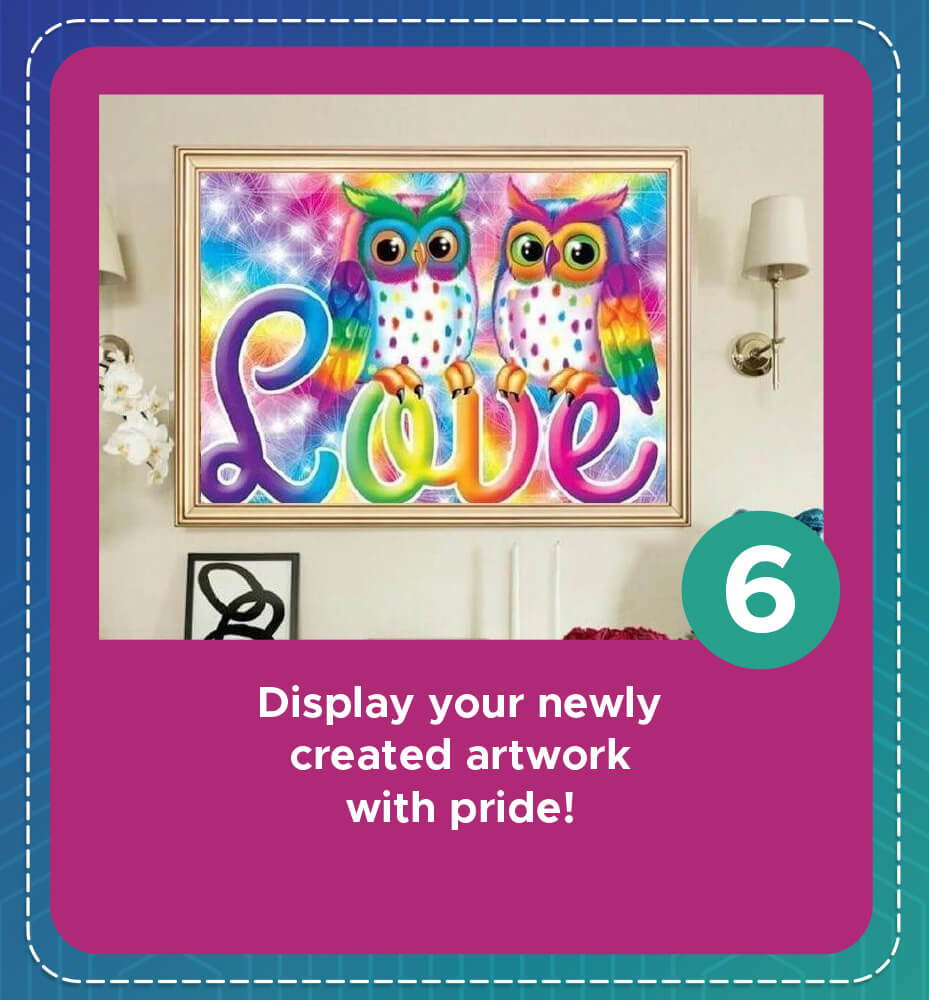 Hundreds of Happy Customers
Excellent product & customer service
Custom design was spot on.
I purchased the customized diamond painting as a surprise for my husband, and he was blown away by it. The level of detail and craftsmanship is impressive, and he's already planning his next project with MyCraftJoy. The canvas is great quality and the diamonds are easy to work with. We both loved working on it together and are proud of the finished product. We will definitely be purchasing more from MyCraftJoy in the future and have already recommended it to our friends.
I've been wanting to try diamond painting for a while, and the MCJ customized kit was the perfect opportunity. The instructions were easy to follow and the finished product is beautiful. I'm so happy with my purchase and can't wait to try out more designs from MCJ.
I have purchased customized diamond paintings from other websites in the past, but this website is by far the best. The quality of the materials is top-notch and the finished product is absolutely stunning. I will never purchase from another website again, as this is the only one that sells good quality diamond paintings.