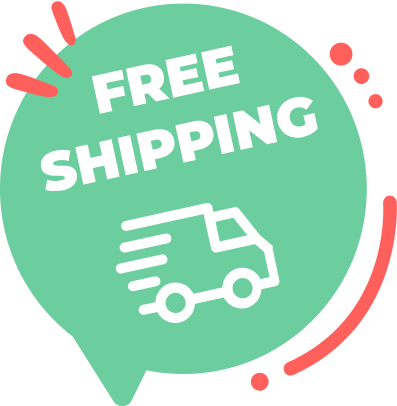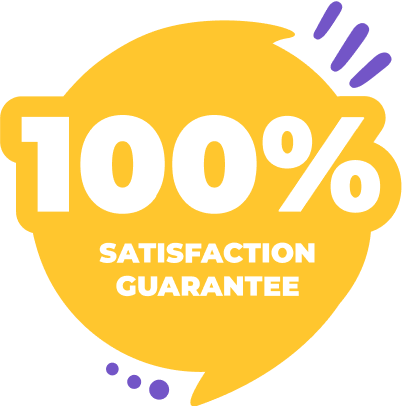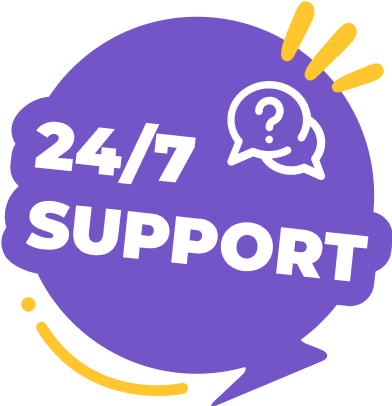 Premium Quality Materials

What Does My Kit Include?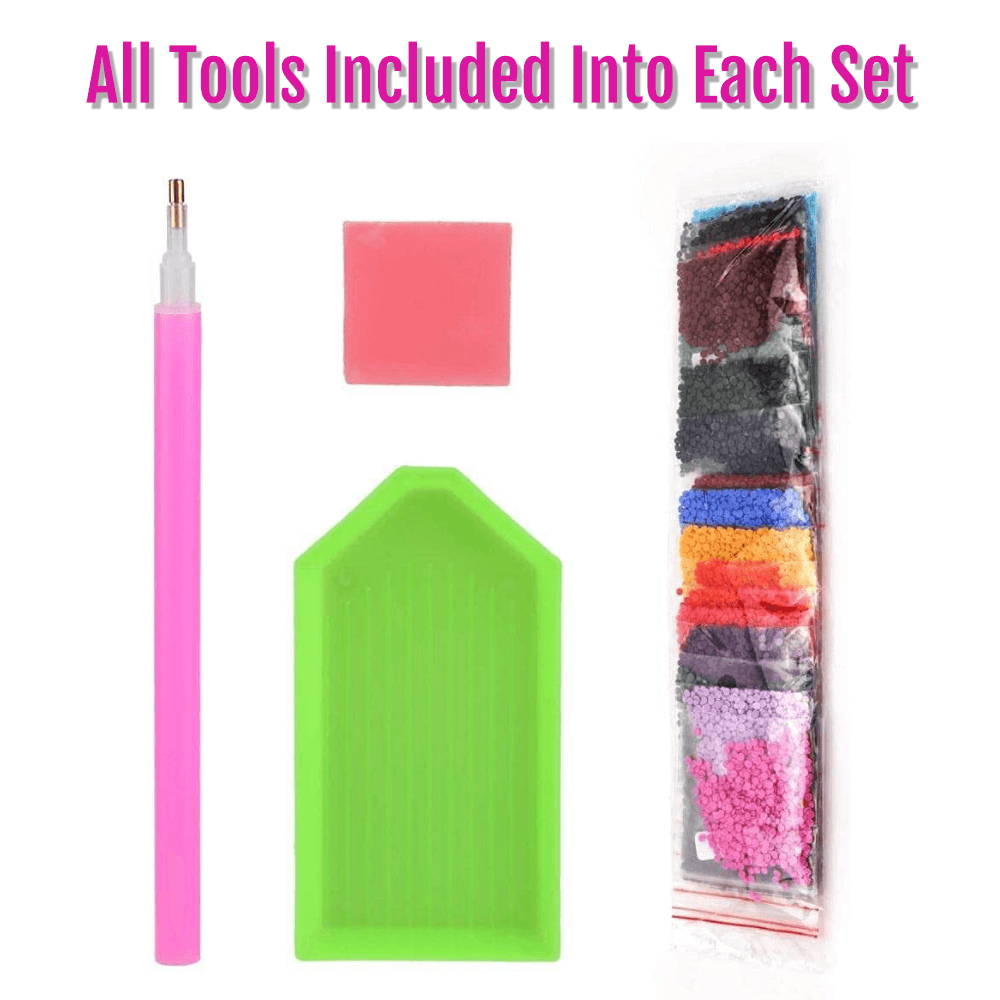 30-Day Money Back Guarantee

Lifetime Diamond Spill Insurance

Diamonds in Labeled Zip Bags
How to Paint with Diamonds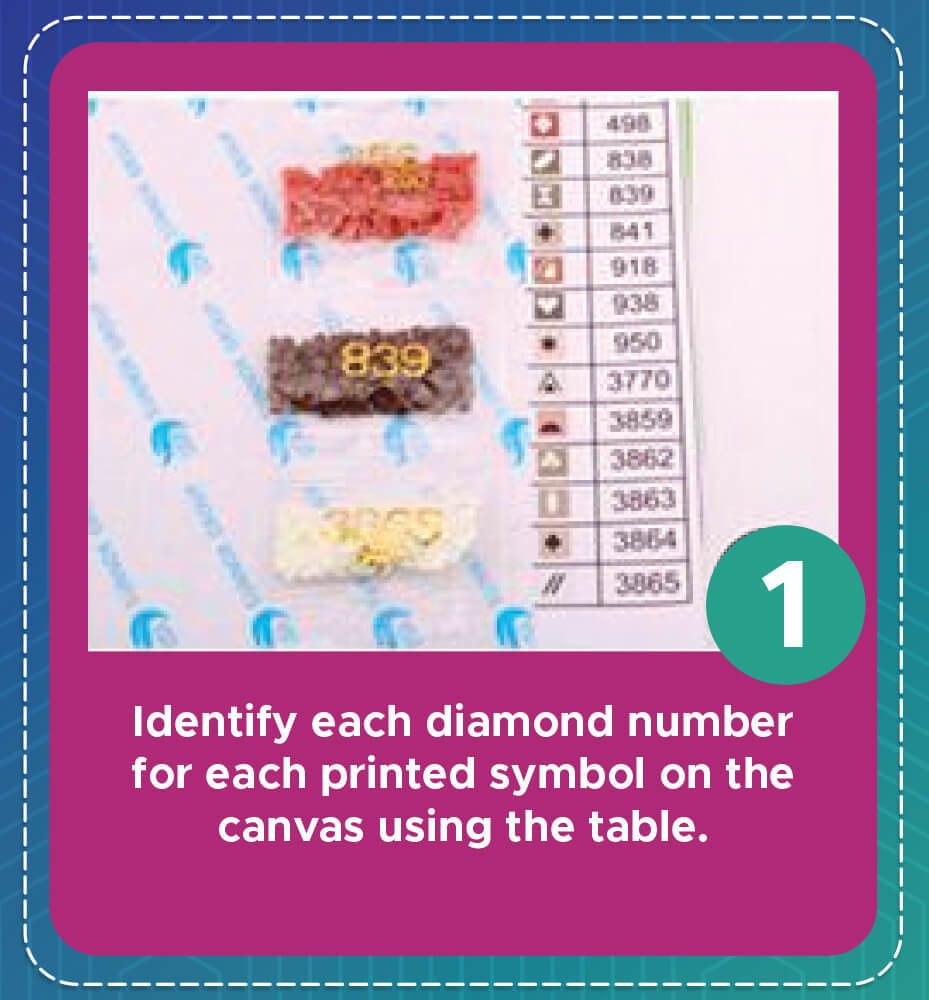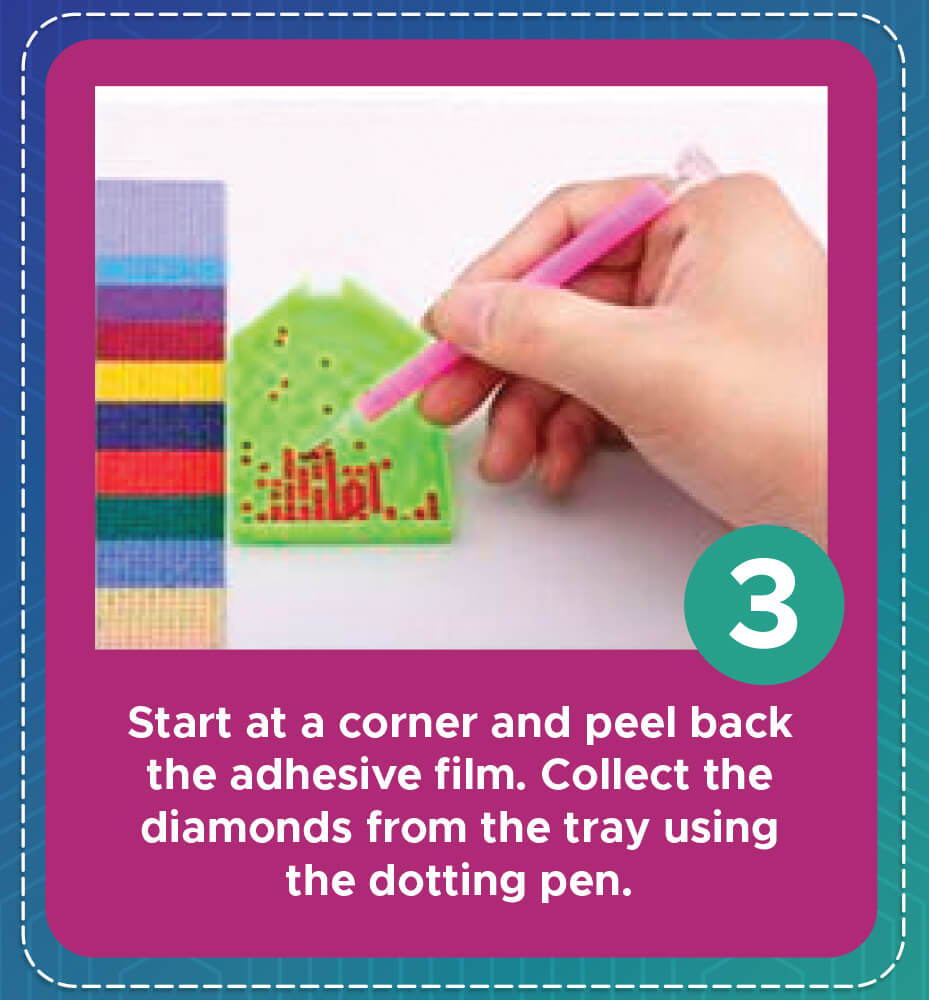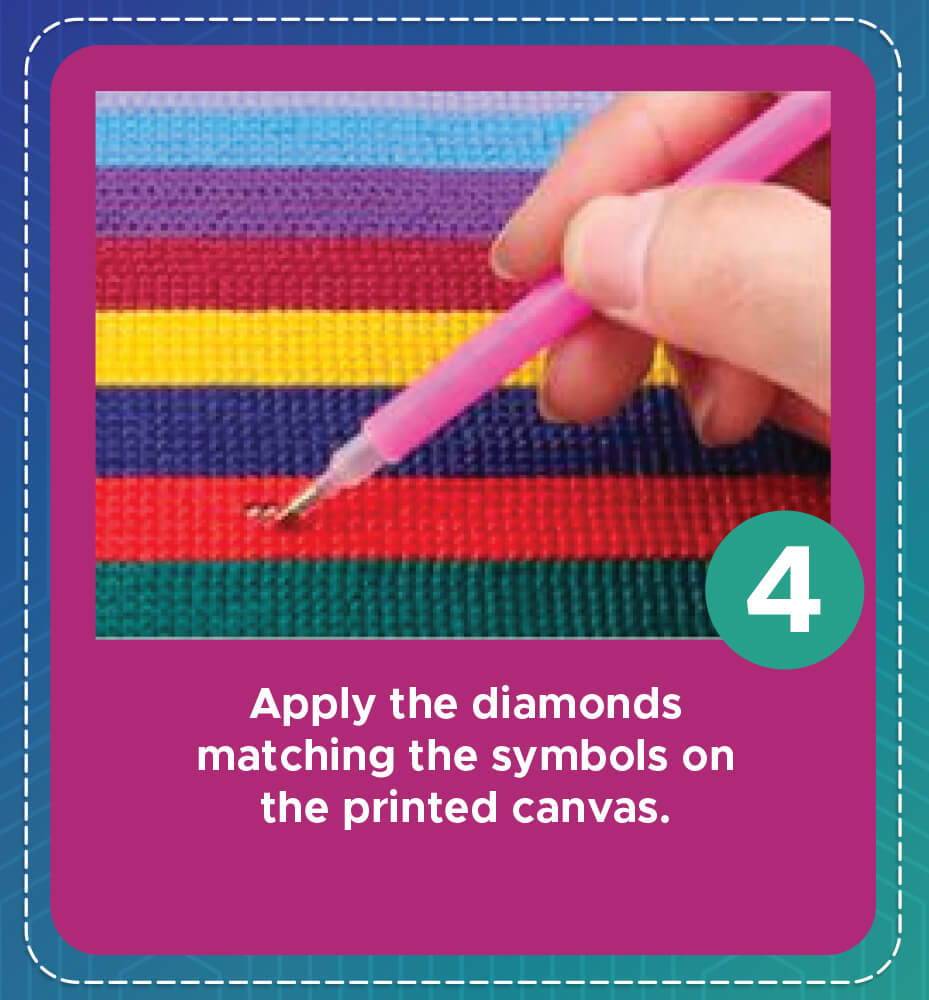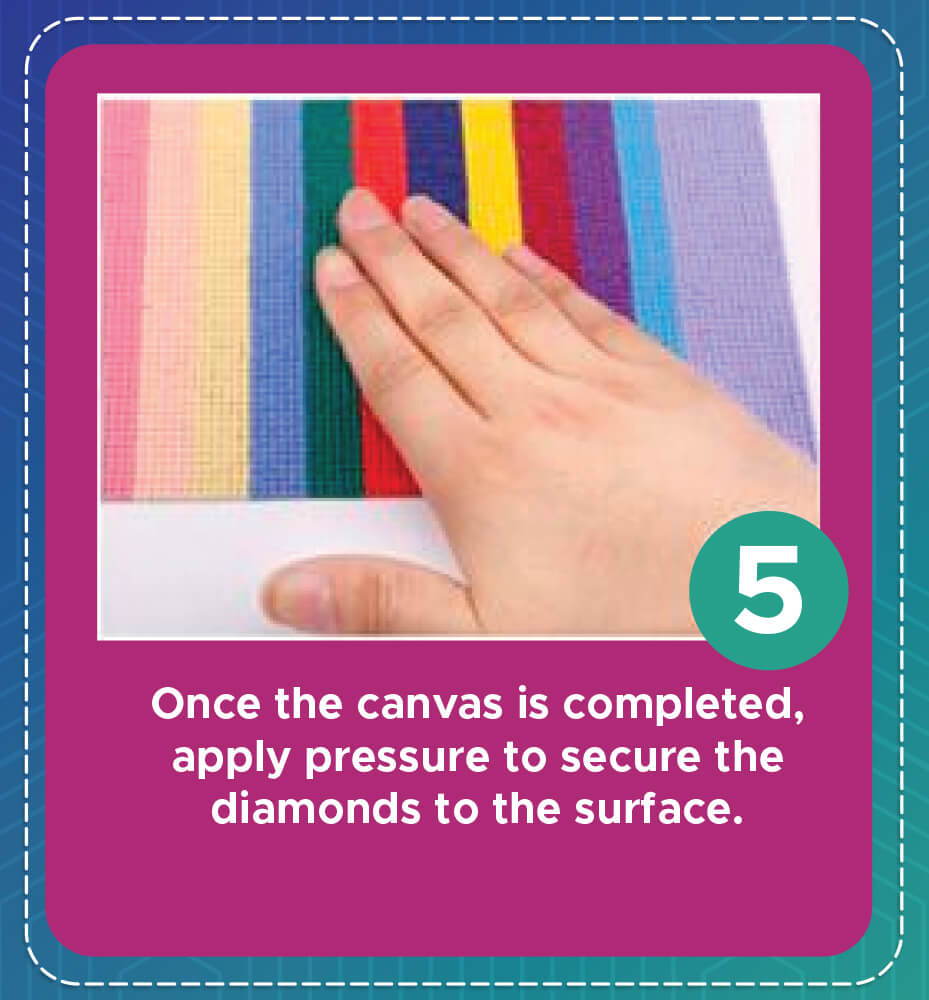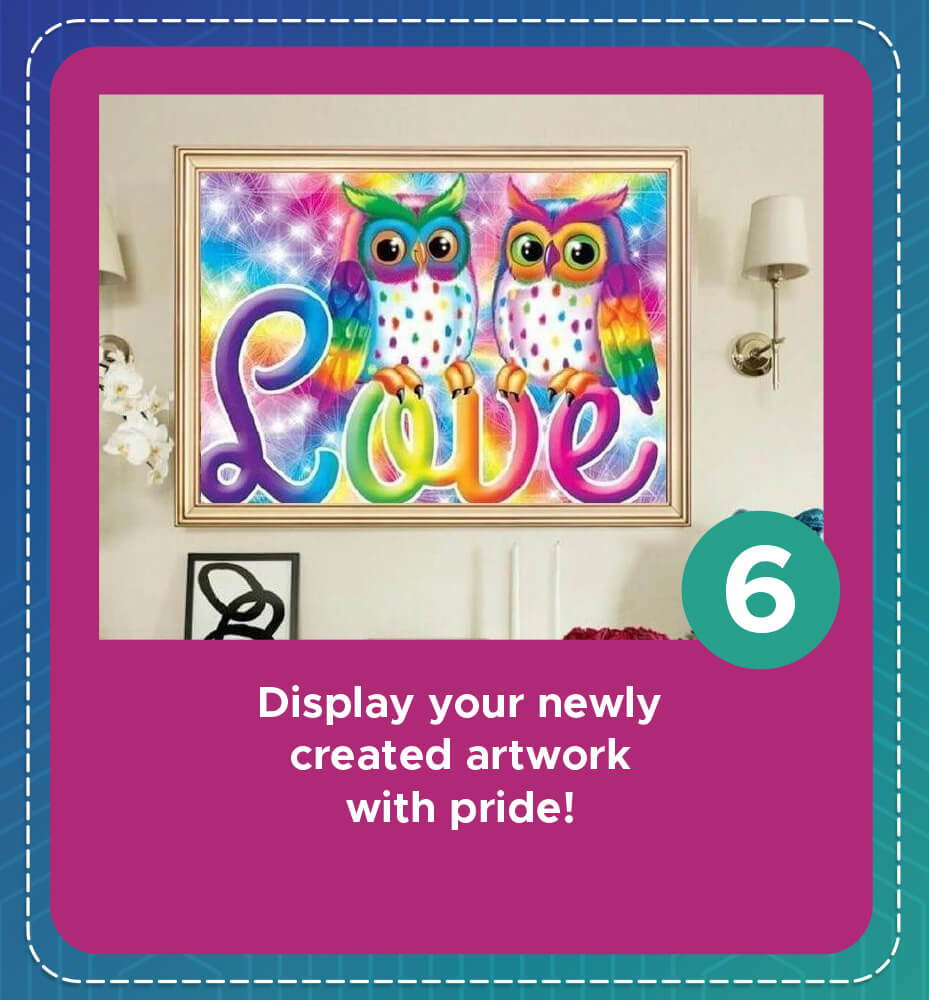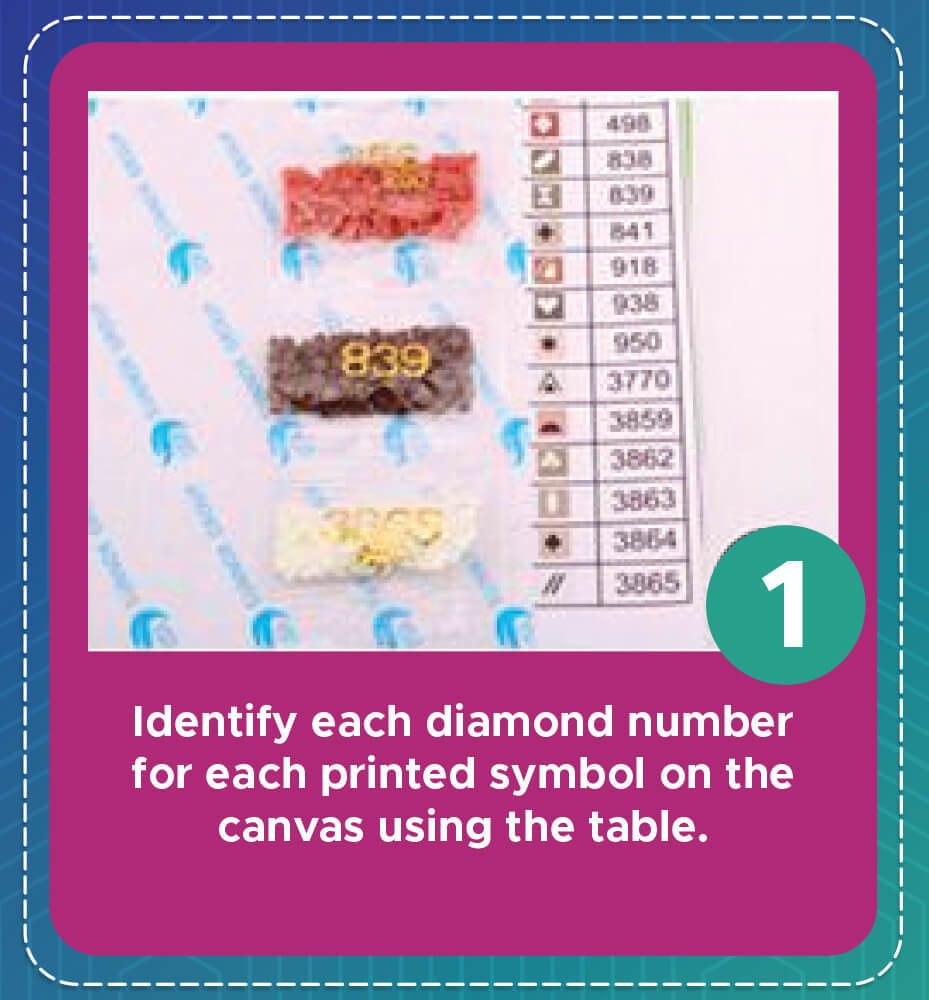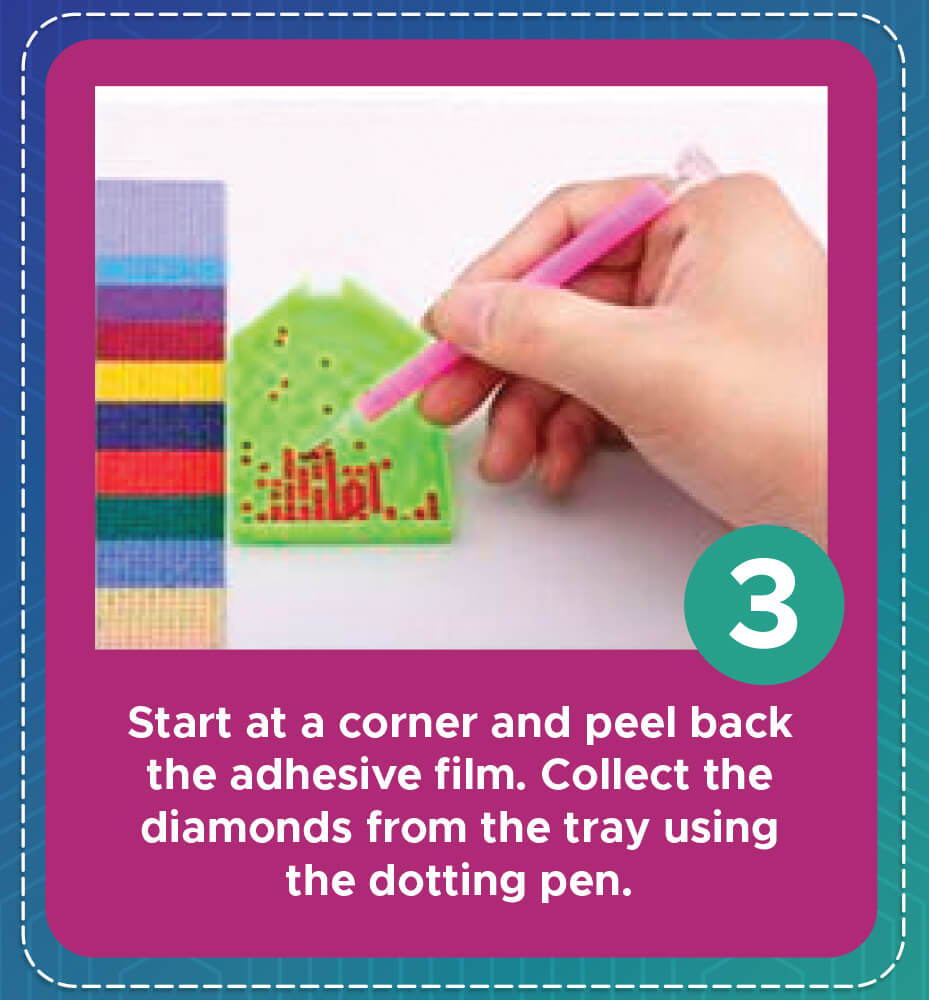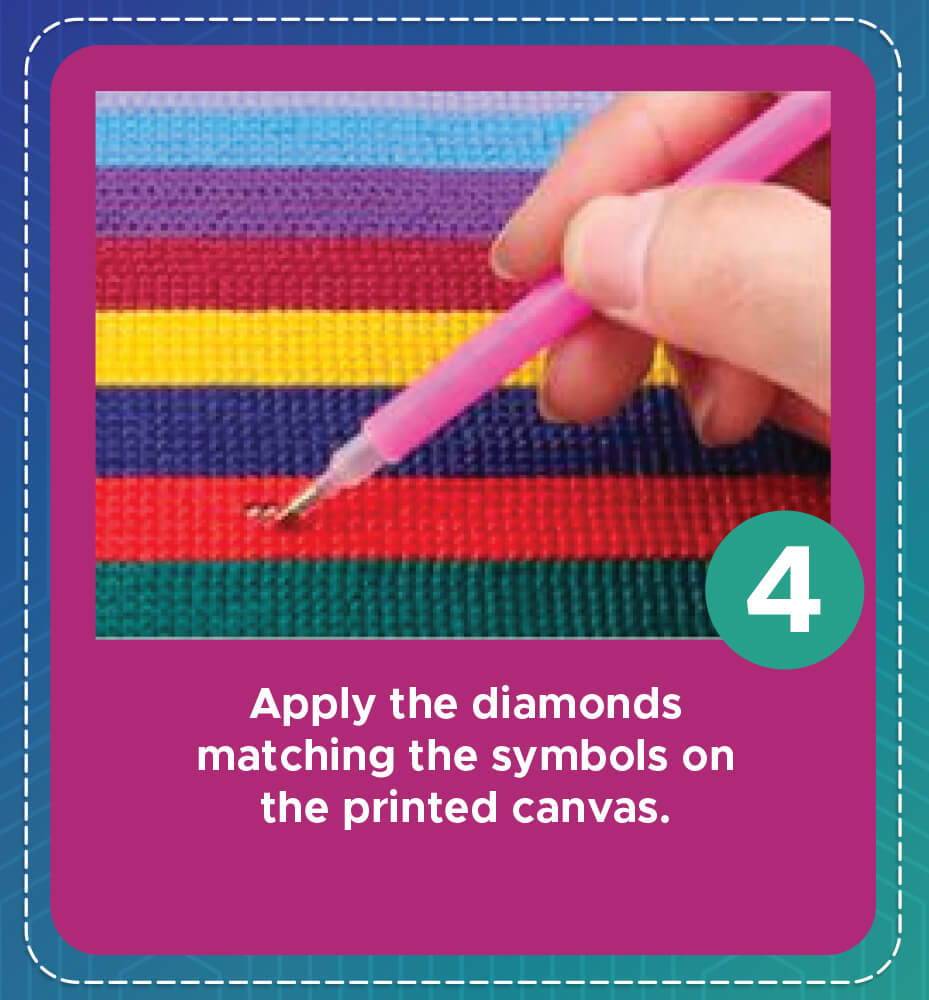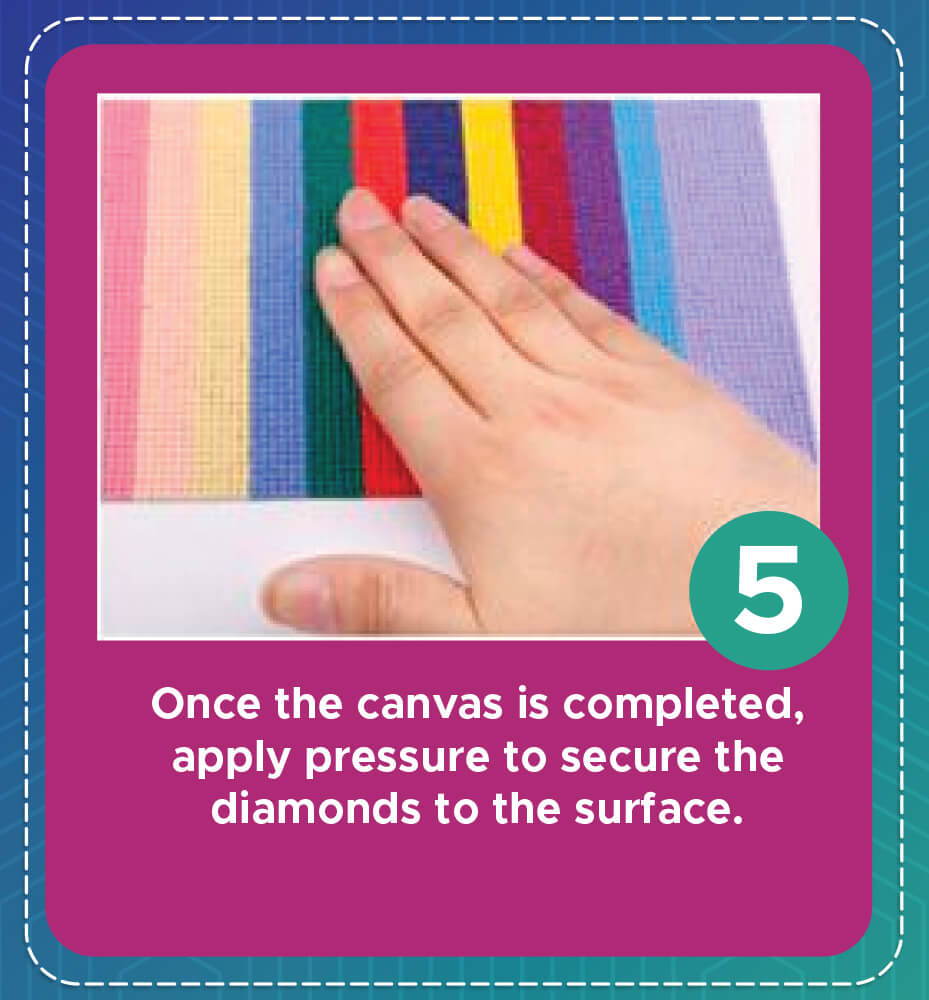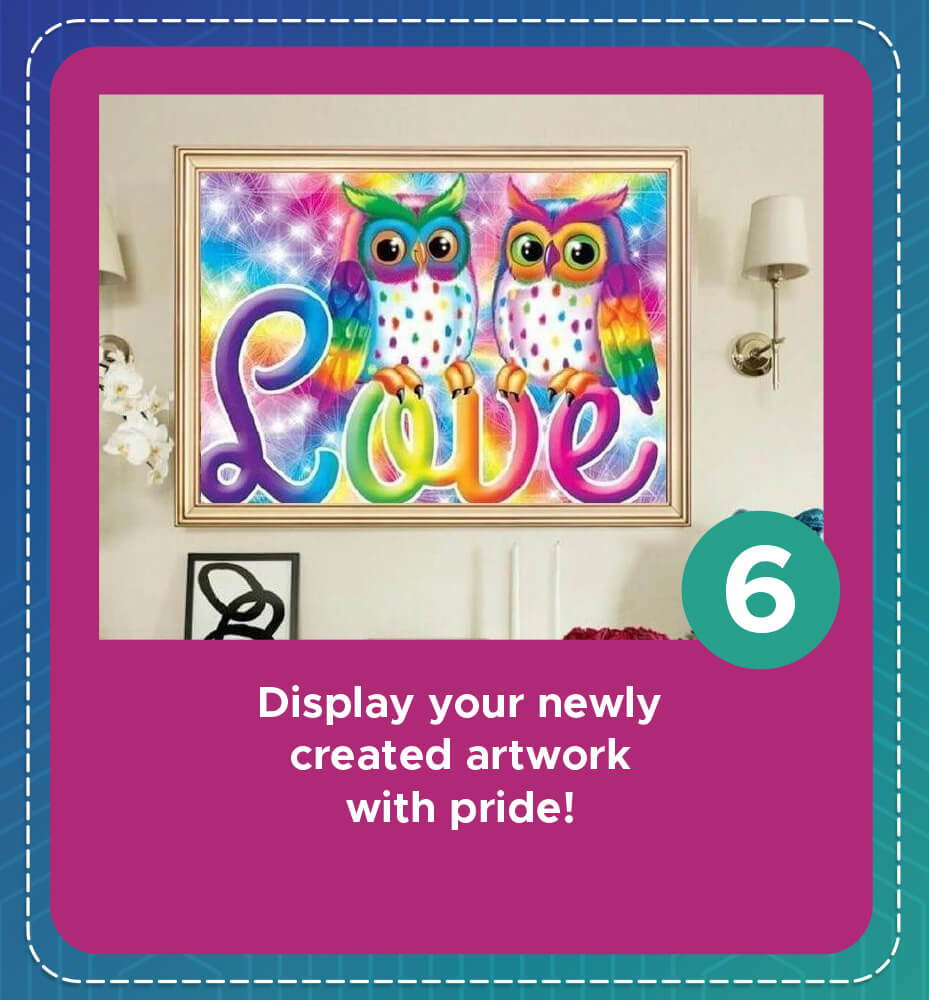 These coasters are a cute and practical addition to my living room
These diamond painting coasters are a great way to practice mindfulness while also creating something beautiful. It's a win-win!
The designs on these costers r so unique, I've never seen anything like them before!
I didn't think I'd be good at diamond painting, but these coasters are the easiest thing ever. I highly recommend it for a chill night in
I'm not very good with computers, but ordering from Mycraftjoy was so easy and the coasters arrived super fast!!!